An active bystander speaks up or does something when an incident that is harmful or potentially harmful is witnessed.
If you witness an inappropriate event,
Medical or mental health emergency

Physical, interpersonal and gender-based violence

Discrimination, bias, harassment or hazing

Someone who is a risk to self or others, or causing other damages

Possible alcohol poisoning

Unwanted sexual advances
DON'T STAY QUIET ABOUT IT. Step up and do something!
If you see something, do something.  When a threat may be present, active bystanders should intervene if a person is in need of medical assistance, mental health counseling or any other form of assistance. It is important to intervene early before a situation escalates.  To keep a safe and healthy culture on campus, everyone must do their part to intervene as active bystanders.
There are many resources on campus, but you play an important role to help your friends get to resources.
The Step UP! Model for Bystander Intervention
Notice the event

Interpret it as a problem

Assume personal responsibility

Know how to help

Implement the help – Step UP! 1
Being an active bystander doesn't always mean a superhero act but can be as simple as saying you do not agree with a discriminatory and/or derogatory statement.
Ideas for How to Be an Active Bystander Regardless of the Situation
If an individual is being harassed by another person, get their attention and draw them away from that person.
Example: Ask them to take a picture for you, or if you know them, to be in a picture with you. When they are away from the person, ask if they are okay or do they need help.
Create a distraction, like the power going off, spilling something, creating a barrier or distance between individuals.
If you are hanging out with peers and someone says a discriminatory or offensive statement, tell the person that you are uncomfortable with what they are saying or the language that they are using is not okay.
Ideas on How to Begin a Bystander Conversation in a Non-Emergency Situation
I've noticed that you haven't been coming out with us much lately, is something going on?

I haven't seen you in class lately, is everything ok?

You have been going out a lot lately, is there a reason? Is everything ok?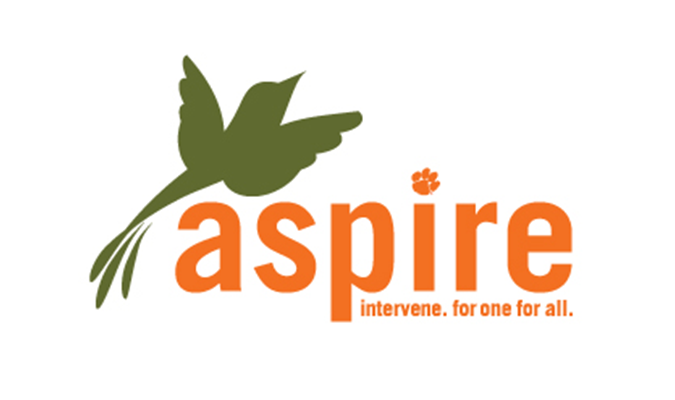 Student Health Services
Student Health Services | Redfern Health Center, 735 McMillan Road, Clemson, SC 29634