Master of Public Administration (MPA)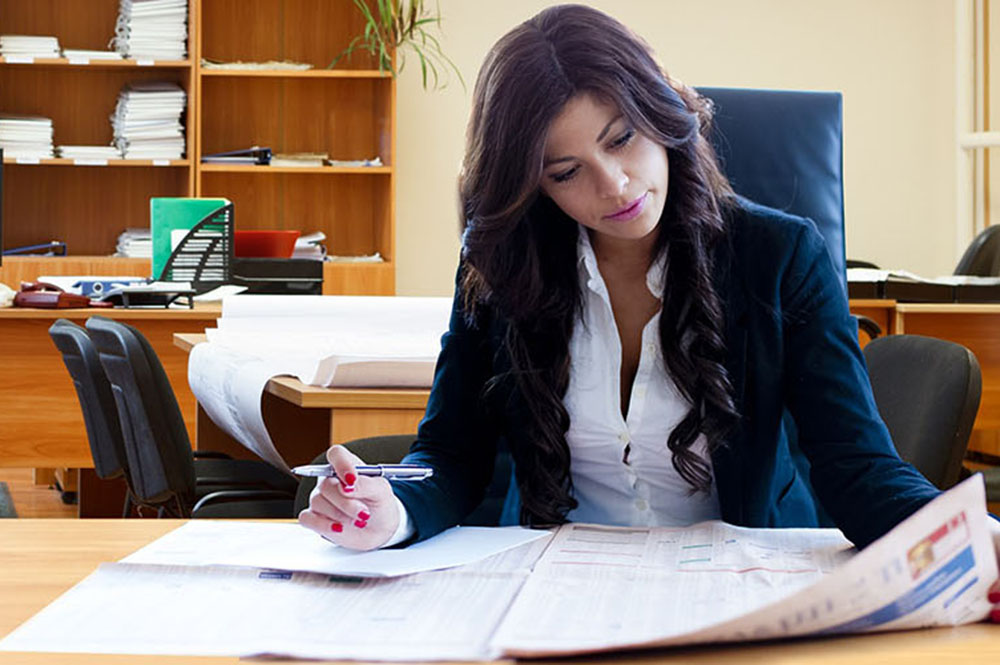 The Clemson University Master of Public Administration (MPA) degree is a graduate-level, professional degree designed for and considered a top credential for non-profit, community and government leadership. The program includes elements business management and public policy, a combination that prepares students to become effective leaders in the career choices listed above.
The majority of students in the program are working public administrators or nonprofit professionals. The professional expertise of students and faculty in local government, state agencies, nonprofit organizations and non-governmental organizations is a critical component to the education experience. The program has a diverse mix of students who contribute to an engaging and collaborative learning environment. Coupled with outstanding professional and academic experience of our faculty, the Clemson MPA program is an outstanding value.
The Clemson MPA program moved to an interactive online format in 2009 and today calls the College of Behavioral, Social and Health Sciences (CBSHS) its academic home. The online, evening format has given students greater professional and personal flexibility while still allowing students to have a face-to-face learning experience and participate in group activities. Utilizing the best online platforms available has allowed the Clemson MPA program to grow from a regional onsite program, to a nationally ranked MPA program.
Hear From Program Graduates
Department of Political Science
Department of Political Science | 232 Brackett Hall