Applied Health Research & Evaluation, M.S.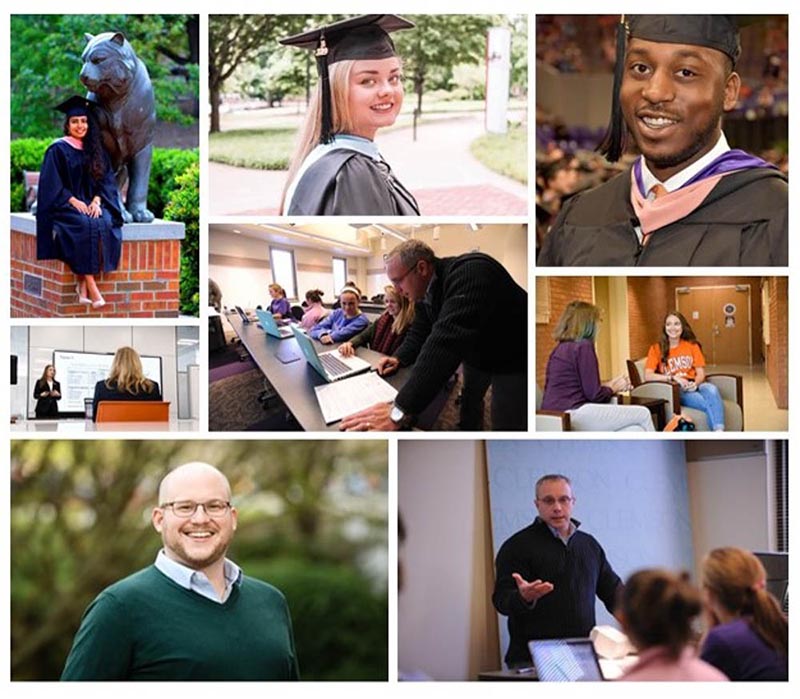 The Master of Science in Applied Health Research and Evaluation is a 30-credit, non-thesis degree designed to develop health research support personnel who engage in the practical aspects of a research project: conducting literature reviews, survey development, developing IRB protocols, facilitating interventions, data collection, data management, and more.  Through a combination of theory and practical skill development, students develop the tools needed to work as integral components of collaborative research teams.
This program is ideal of recent graduates seeking a gap year before transitioning to professional school, those working in health-related fields, and highly qualified undergraduate students seeking to jump-start their graduate education.
Applications are accepted on a rolling basis by the following due dates:
November 1 for spring terms
April 15 for summer terms
July 1 for fall terms
Accelerated B.S. to M.S. Degree Program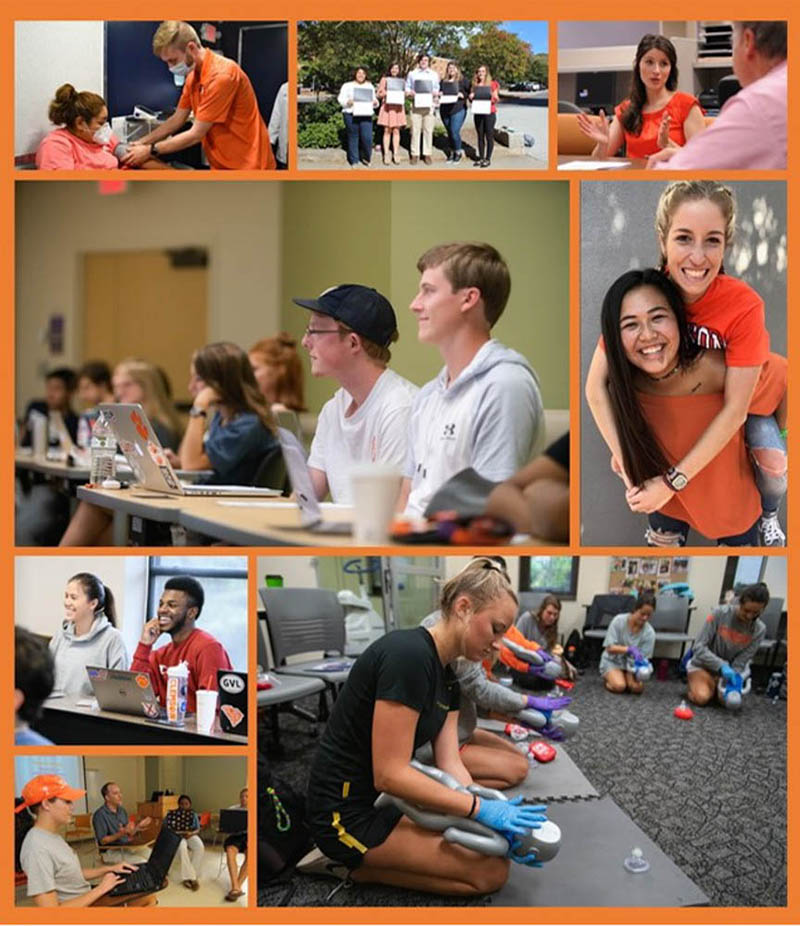 The Department of Public Health Sciences offers an accelerated B.S. to M.S. option to highly qualified undergraduate student in the Health Science major. Under this plan, students can reduce the time necessary to earn the B.S. in Health Science and the M.S. in Applied Health Research and Evaluation by applying up to 12 graduate credit hours to both the undergraduate and graduate program requirements.
Applications are accepted on a rolling basis by the following due dates:
November 1 for spring terms
April 15 for summer terms
July 1 for fall terms