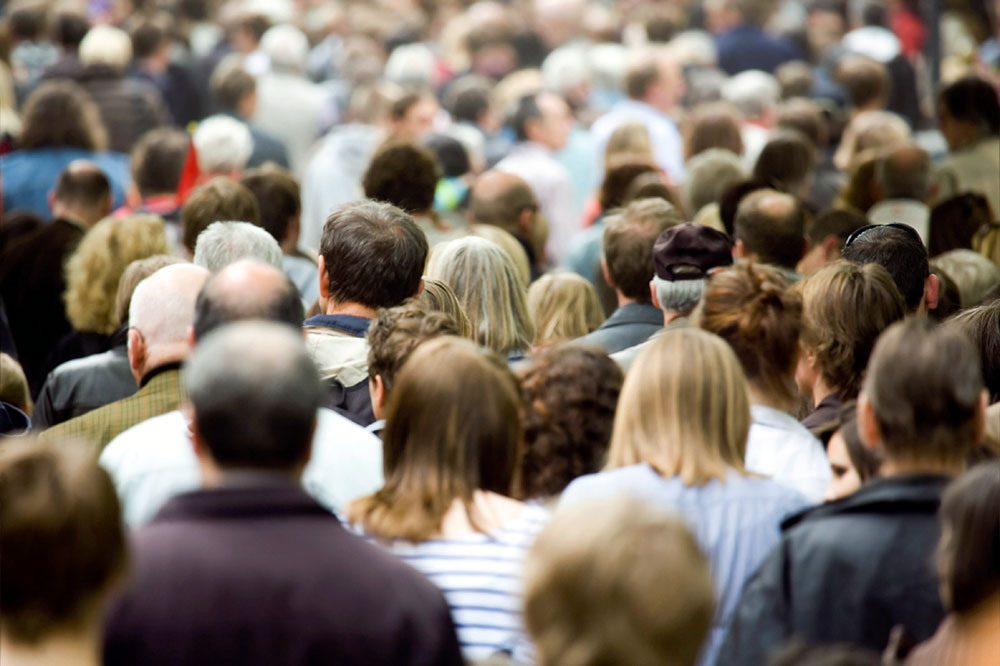 Doing Well by Doing Good
The Department of Sociology, Anthropology and Criminal Justice includes a multidisciplinary faculty from four academic traditions: sociology, anthropology, criminal justice and social work. There are unique facets to each of these disciplines, but they share a common interest in better understanding human behavior in social context and in developing ways to improve and enrich the quality of life.
The department's role in the University is central because we are situated squarely at the crossroads of the natural, social and behavioral sciences with concurrent emphases on rigorous empirical methods (e.g., survey design, statistical analysis, qualitative research, radiocarbon-dating, forensic analysis), and utilize our knowledge of human systems development and performance across place, time and cultures to benefit communities and societies at large. The knowledge and skills associated with our behavioral and social science orientation is readily applicable in a variety of professional, organizational and research contexts.
Department of Sociology, Anthropology and Criminal Justice
Department of Sociology, Anthropology and Criminal Justice | 132 Brackett Hall