Creating Connections
One of the best ways to measure the success of a program is to look at the accomplishments of its alumni. The Automotive Engineering Department alumni are a key asset in proactively expanding our students' opportunities through scholarship, research, and outreach. There are around 800 graduates, and we're thrilled to report that nearly 99 percent of our former students work in industry or academia. One of our primary missions is to increase the connection between alumni, faculty, and students through mentorship opportunities and industry involvement.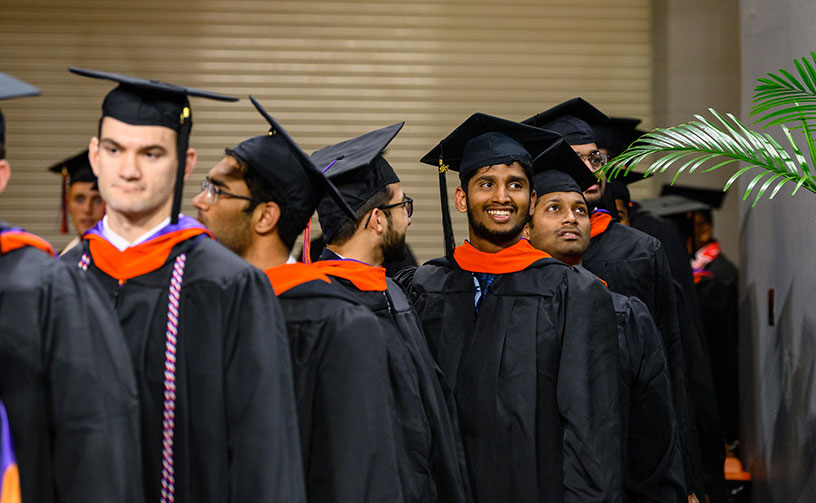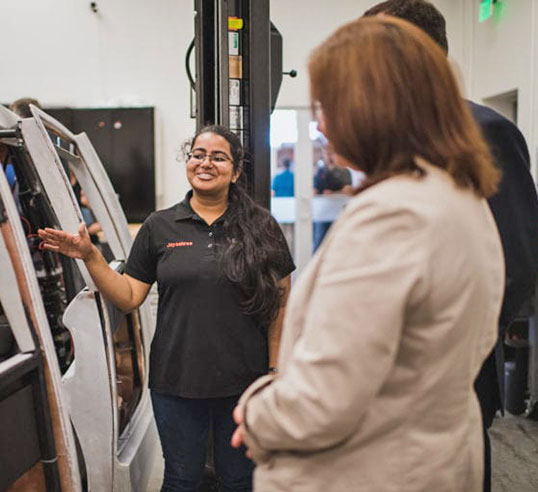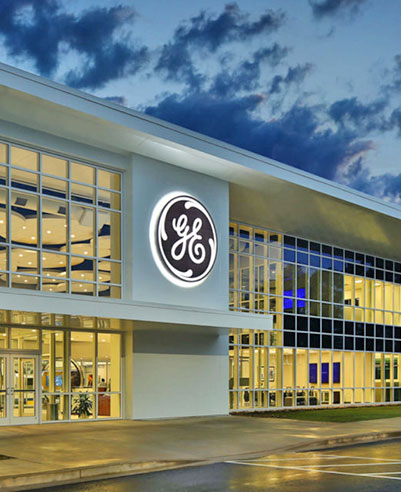 Expanding Opportunities
We partner with alumni and friends to proactively expand the opportunities of our students through vertical collaboration, sustainability-focused research, and strengthening community through industry collaborations. Areas of focus that significantly increase the talent and educational offerings include Scholarships, Fellowships, and Endowments.
Give to Automotive
Explore Focus Areas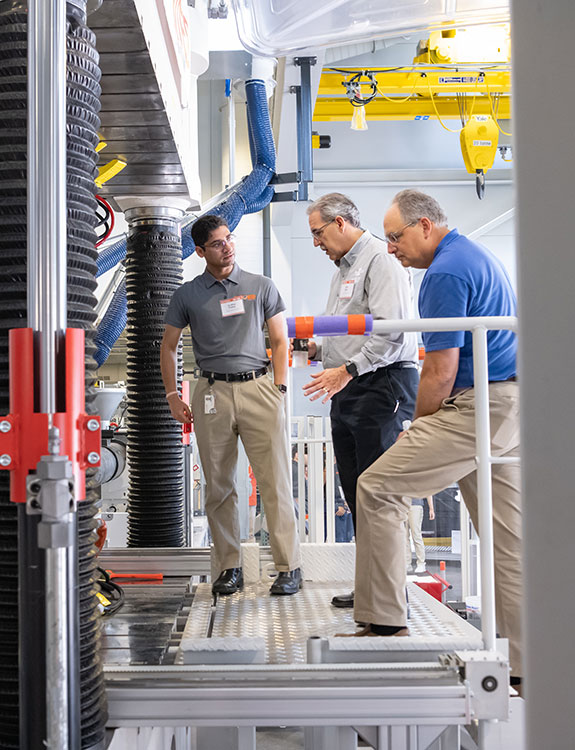 Get Involved
There are several ways for alumni to get involved with the Department of Automotive Engineering.
Helping Students
Work with leaders in your company to offer an internship to a current student
Mentor a current student
Set up a tour to bring current students to your company
Share open job openings with current students
Helping Other Alumni
Host an alumni event at your company
Share job openings with fellow alumni
Helping the Department & CUICAR
Help with student recruitment efforts
Talk to leaders in your company about the labs and professional services available at CU-ICAR
Talk to your employer about supporting research at CU-ICAR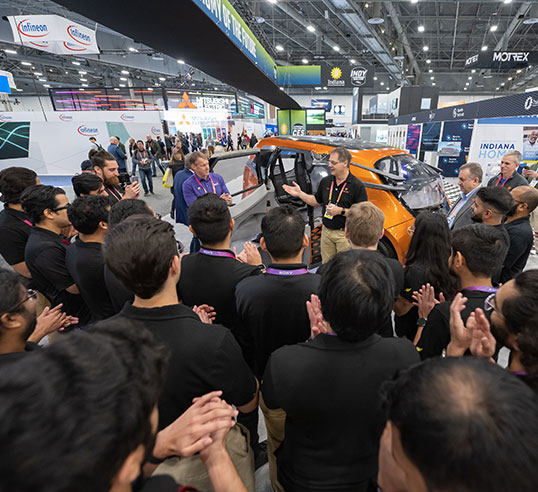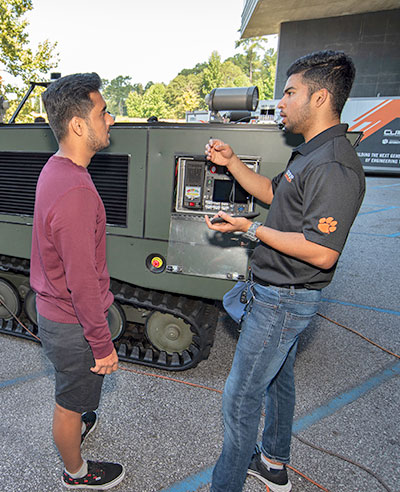 Fostering Connections
The Department of Automotive Engineering wants to keep you connected to the department - from research projects to events. Please create or update your account with the Clemson University Alumni office so that we can keep in touch. If you are in the area, please call ahead (864.656.3000) and let us know you are coming to visit. We would love to see you!
Update Information
Tigerlink Mentorship