Giving to Clemson: The Department of Automotive Engineering
Established in 2010, the Department of Automotive Engineering (AUE) has since garnered impressive achievements that involve attracting talented people who want to improve the future of automotive engineering. Our vision is to be the premier global automotive research, innovation and educational enterprise.
Your endorsement can help us to reach this goal. By supporting AUE, we can recruit and retain top students and faculty, sustain high academic standards, and build a knowledge-based economy while driving innovation. For more information on these giving opportunities, please contact our Partnership Office, John Boyette, Director, jboyett@clemson.edu.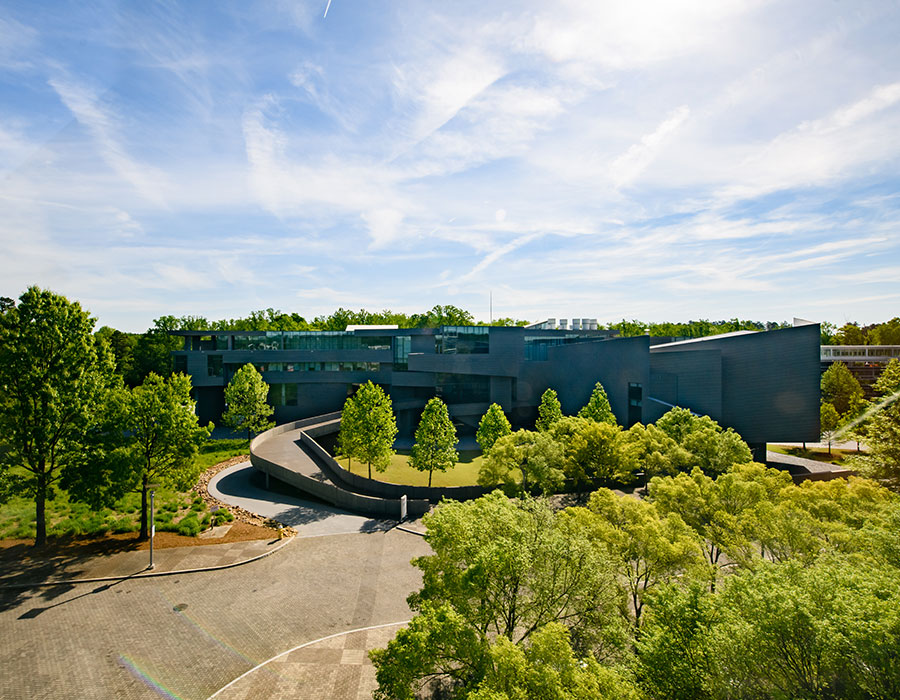 Campus Partners
The Automotive Engineering Department facilitates building connections within the campus community by situating industry alongside academia. These Campus Partners come from around the world. These on-site residents work closely with our students and faculty on the Millennium Campus.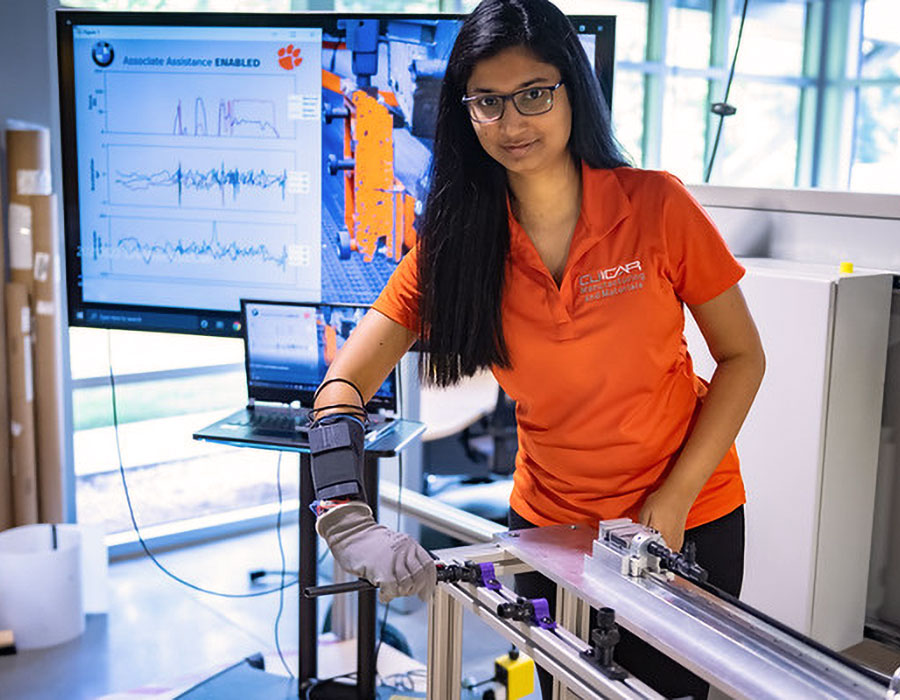 Research Partners
Automotive research on campus is bolstered by 12 business models that all have one goal - allowing companies to interface smoothly with the University. The business-like approach has gained considerable favor from automotive companies and resulted in exponential growth in research contributions.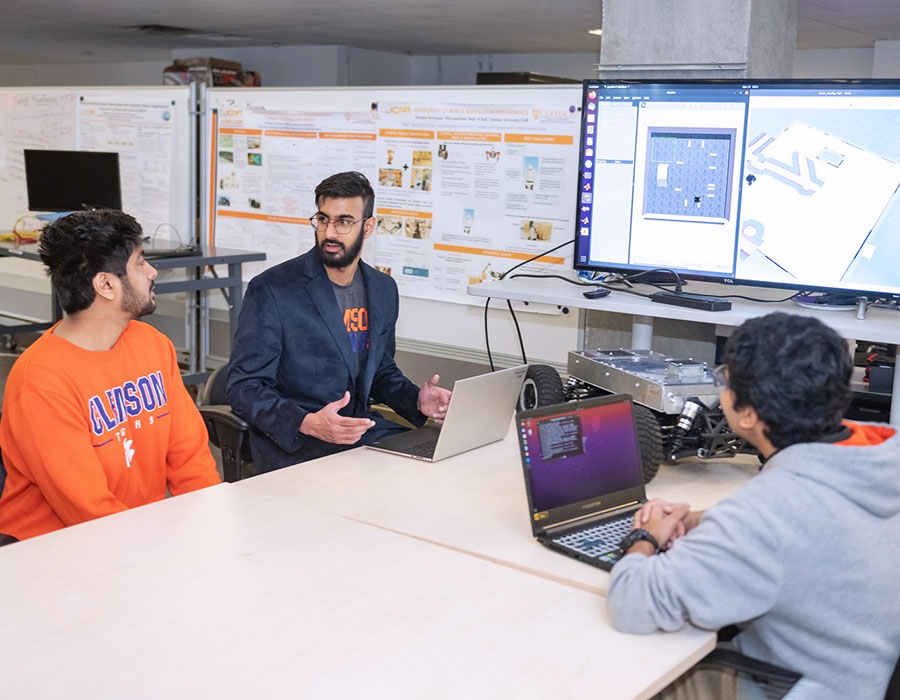 Academic Support
In addition to reducing barriers to student recruitment, the Department provides resources and tools to support student success. One of the most significant needs is to build a reserve of annual financial support through scholarships and endowments to assist students in achieving their academic goals.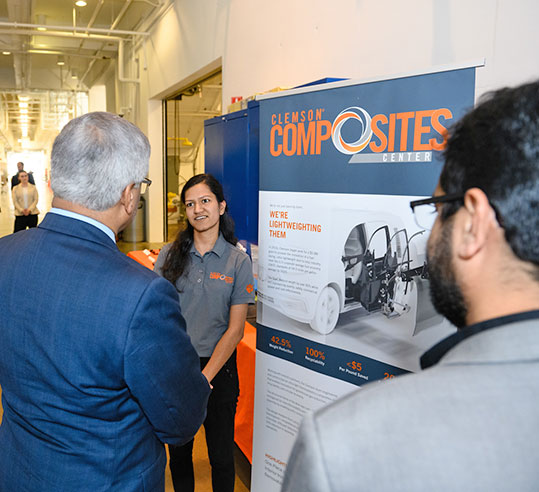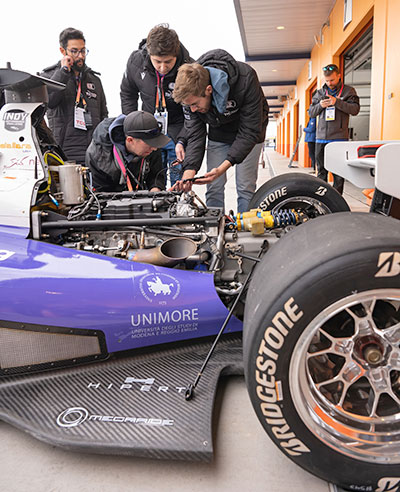 Named Endowments
You can support the Automotive Engineering Department by making a financial gift to a specific fund from the list of designations. In addition to the list below, several other options are available to make a gift and create a legacy at AUE.
To make an online gift, please register with the Clemson Alumni Association.
Establish an Endowment
Create Giving Account
Fellowships
The Department of Automotive Engineering Fellowship Partners are investing in the future of the automotive industry. We would like to thank the following companies, organizations, and individuals for their generous support of our students.
Automation Engineering Corporation (AEC)
BMW
Bosch
Bridgestone
CooperStandard
Draxlmaier
JTEKT Koyo
Plastic Omnium
Sage Automotive Interiors
Sonoco Automotive
Stäubli
Become a Partner
Contact Our Office