Giving to Clemson: The Department of Industrial Engineering
Clemson's Industrial Engineering program has substantially increased its research profile over the last decade and, with continued investments in personnel and facilities, is becoming firmly established as a top destination for industrial engineering research and education.
With your support, we can continue to attract and retain talented faculty and students who will transform today's engineering challenges through optimization, analysis, and human-centered design. For more information on these giving opportunities, please contact Doug Gray, Senior Director of Development, dgray2@clemson.edu.
Academic Support
Our faculty contribute to student success by emphasizing the development of their strengths in industrial engineering knowledge, problem-solving, communication, and teamwork. Through generous gifts, we can continue exposing students to a variety of opportunities that prepare them for a transformative future.
Teaching and Technology
Clemson researchers are responsible for groundbreaking studies. A department that fosters the capabilities of its faculty and students by committing to modern facilities and infrastructure sends a message that it supports discovery and learning initiatives. Private support is critical to that commitment.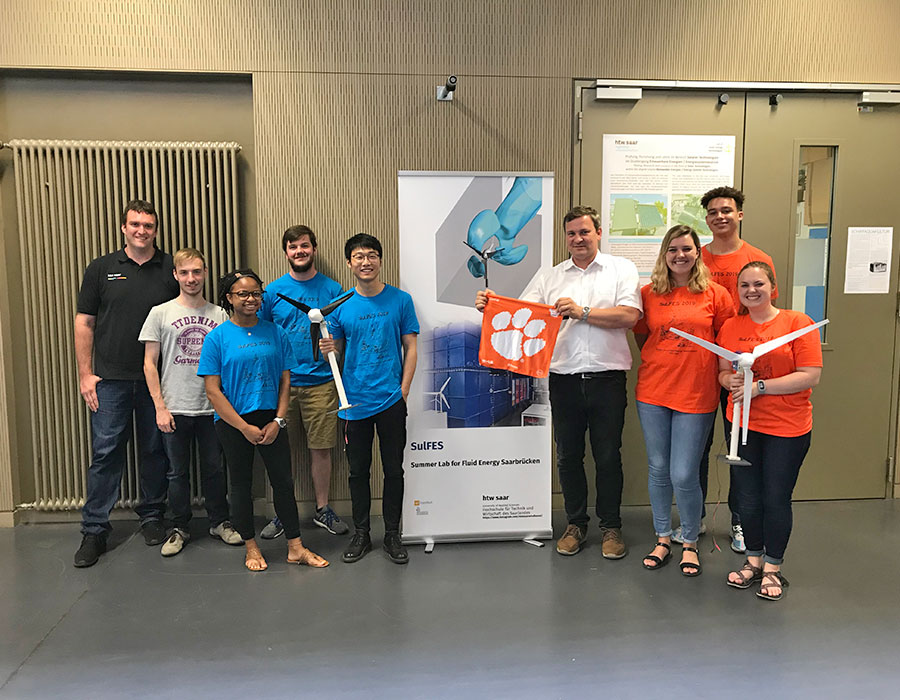 Scholarships and Fellowships for Students
Our multifaceted and integrated education underscores our philosophy that students must be well-rounded individuals capable of working in diverse, interdisciplinary teams. Building a reserve of financial support through endowments and fellowships helps students to achieve their academic goals.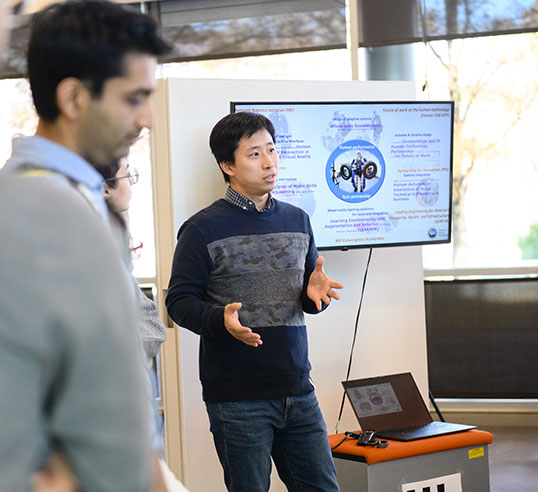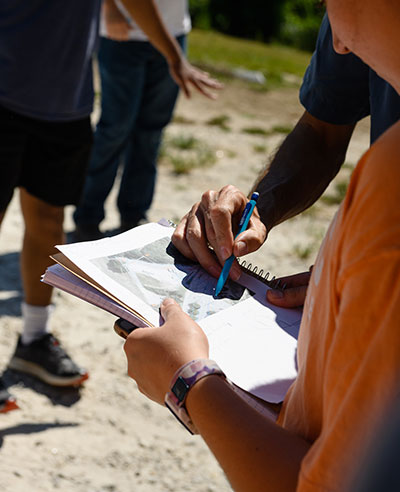 Awards, Endowments, and Department Support
You can support the Industrial Engineering Department by making a financial gift to a specific fund from the list of designations. In addition to the list above, several other options are available to make a gift and create a legacy at IE. To make an online gift, please register with the Clemson Alumni Association.