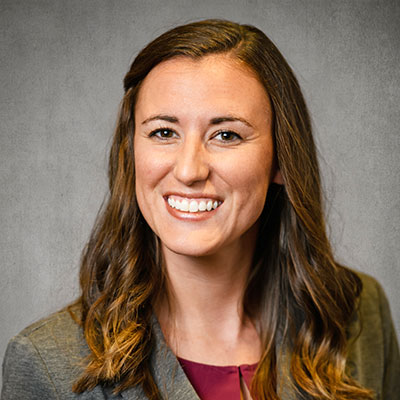 Jess LeCroy
Manager/Advisor/Student Success Initiatives
100D Freeman Hall
(864) 656-0183
jpruszk@clemson.edu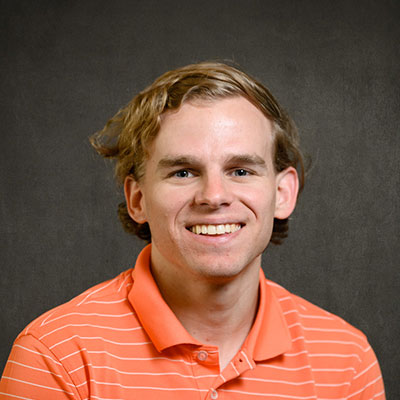 Casey Fenton
Graduate Student Services Coordinator/Advisor
100E Freeman Hall
Phone: (864) 656-4785
cbfento@clemson.edu
---
Academic Events

Your Path to Success Begins Here
At Clemson's Department of Industrial Engineering, we are dedicated to guiding you on your academic journey and ensuring your success as you pursue your undergraduate degree. Our advising program is designed to provide you with the support and resources you need to excel in your studies, make informed decisions about your education, and stay on track to graduation.
We encourage you to stay informed about important dates, deadlines, and academic resources available to you. Our website, iRoar, and the IE Undergraduate Workgroup in Canvas are valuable resources where you can find information on course offerings, degree requirements, and important announcements.
If you ever have questions or need assistance, don't hesitate to reach out to your advisors. We are here to support you every step of the way as you pursue your degree in Industrial Engineering at Clemson University.
Your success is our priority, and we look forward to helping you achieve your academic and career goals.