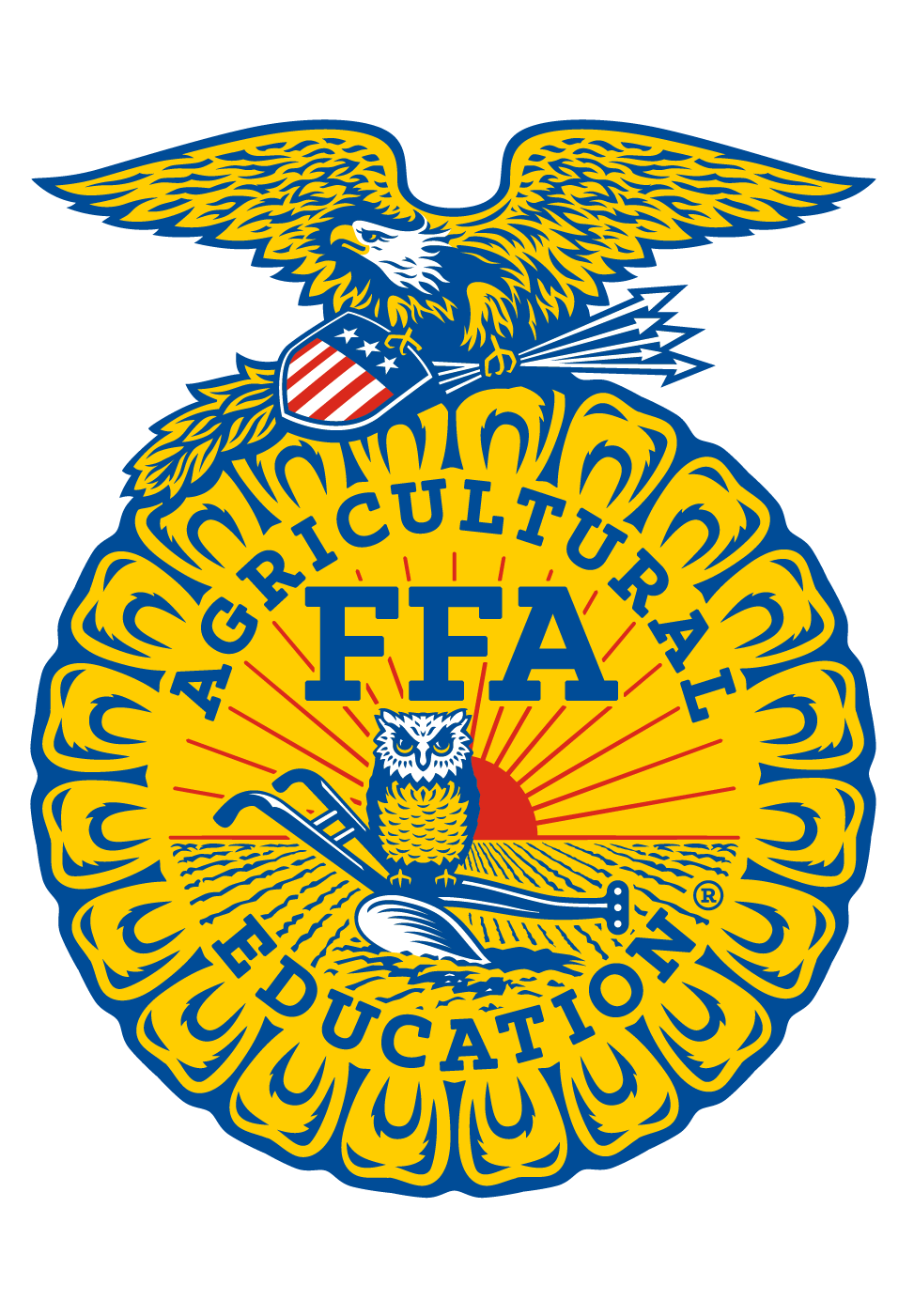 96thFFA National Convention
October 2023
Indiana Convention Center
Indianapolis, Indiana
National FFA Convention Website
The National FFA Convention & Expo is all about growing the next generation of leaders. No matter where you are in the FFA, you'll find inspiration and direction to become a leader and influencer, ready to make an impact. During this event, find out who you are, who you want to become and how you can change how the world grows.
The National FFA Convention & Expo is approved for listing by the National Association of Secondary School Principals.
FFA members, advisors and guests will have the opportunity to see the achievements of FFA members nationwide, participate in a National Day of Service, meet with agricultural colleges and businesses from around the country, attend interactive workshops and listen to Nationally recognized motivational speakers.
Registration: https://convention.ffa.org/en/registration/
Parking & Transportation Information: https://convention.ffa.org/en/travel-planning/
SC FFA Association
SC FFA Association | P.O. Box 1746, Clemson, SC 29633