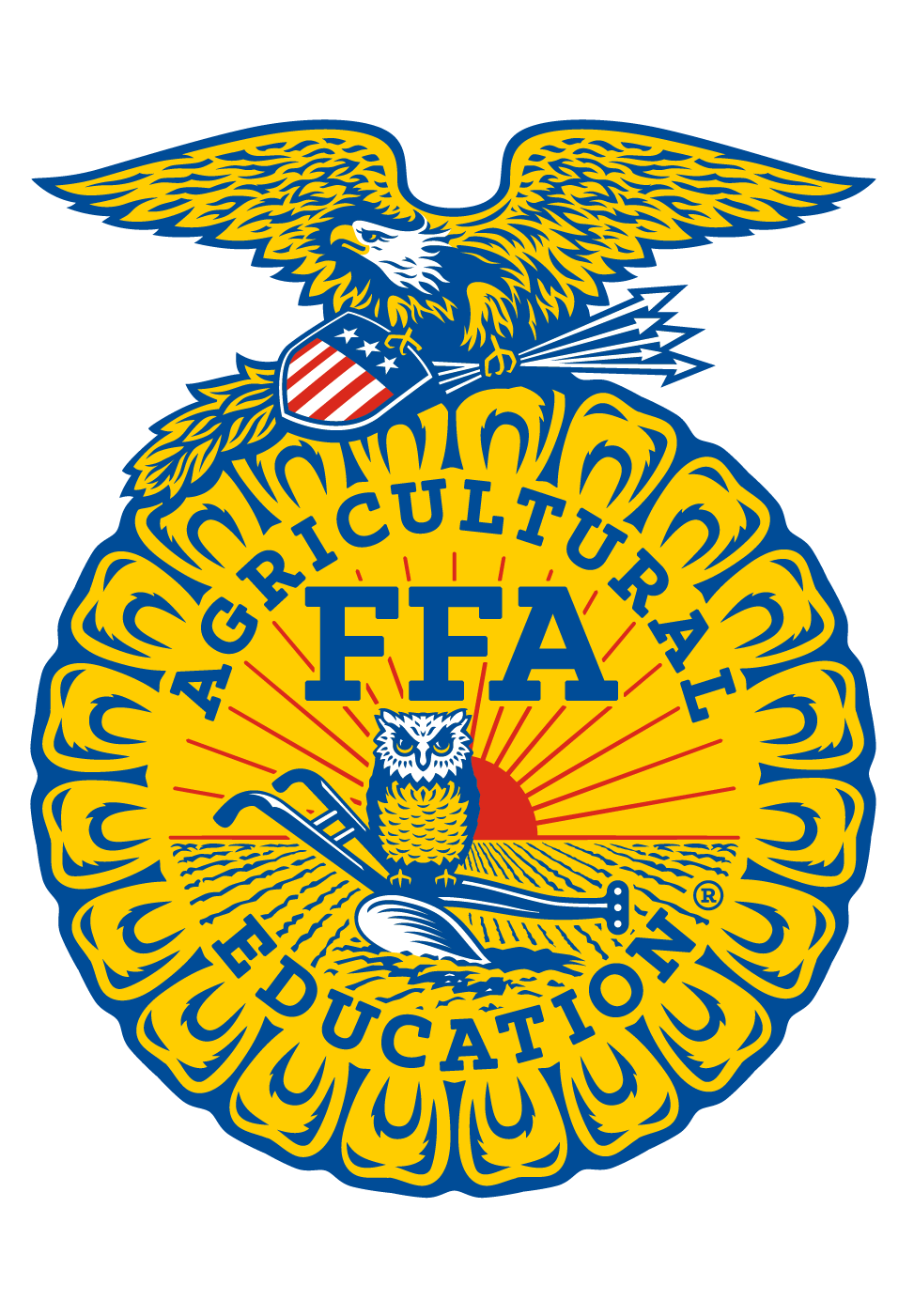 SC FFA Day
October 18, 2022
SC State Fairgrounds
Columbia, SC
The South Carolina State Fair welcomes all South Carolina FFA members to fair for free on October 18, 2022.
SC FFA Day at the South Carolina State Fair is October 18, 2022.
General Information for FFA Advisors and Members
FFA members and advisors receive free admission to the fairgrounds with an official National FFA Membership Card. Membership cards will be handed out at the Region Teachers meeting and copies will be sent via email
Parking is available onsite for $5.00
2022 SC FFA Day at the SC State Fair Recognition Program - 11:30 am in the Abernathy Arena

The SC Association of State Fairs scholarship will be awarded during the 2022 Recognition Program at 11:00 am at Abernathy Arena.
The Association of State Fairs Scholarship application.
For General State Fair Information and Updates please visit the SC State Fair Website.

SC FFA Association
SC FFA Association | P.O. Box 1746, Clemson, SC 29633