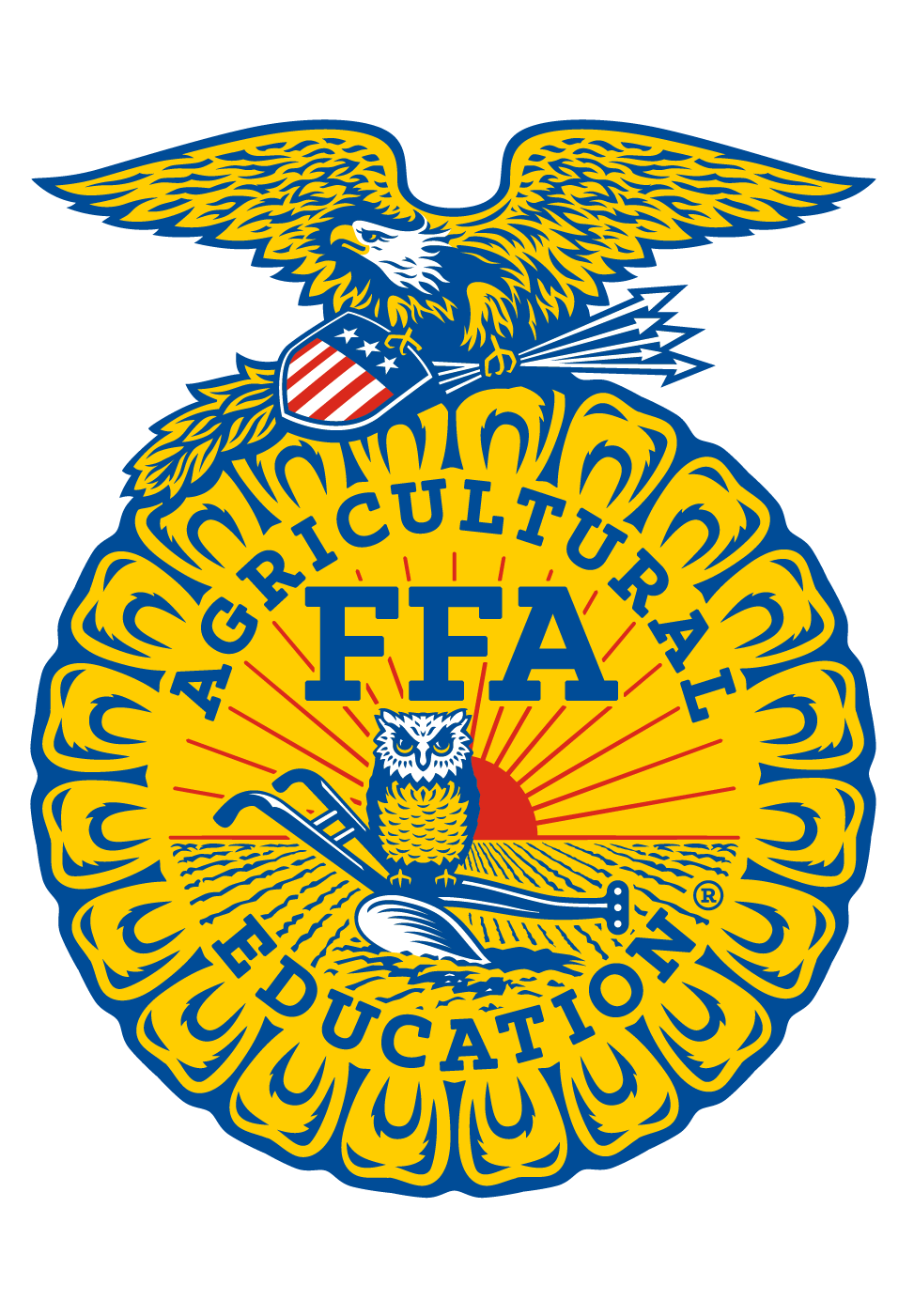 Chapter Officer Workshop
September
Location by region.
The Chapter Officer workshop is presented each fall by the State Officers. The workshop will focus on team building and communication, skills needed for the Chapter officer team to work together to effectively make their home chapter successful.
Who is it for? FFA chapter officers. Please limit of 10 attendees per chapter.
When is it? The workshop is held in September each year in conjunction with the SCAAE Fall teachers meeting.
Is there a cost? Yes
What is included in the cost? Each chapter officer will receive a t-shirt and a small gift.
FFA Member Attire: Business casual.
Thank you to those chapters that hosted the 2023 C.O.W.'s
Region 1: Woodmont High School

Region 2: Union County Career Center

Region 3: Loris High School

Region 4: Lakeside Middle School


SC FFA Association
SC FFA Association | P.O. Box 1746, Clemson, SC 29633