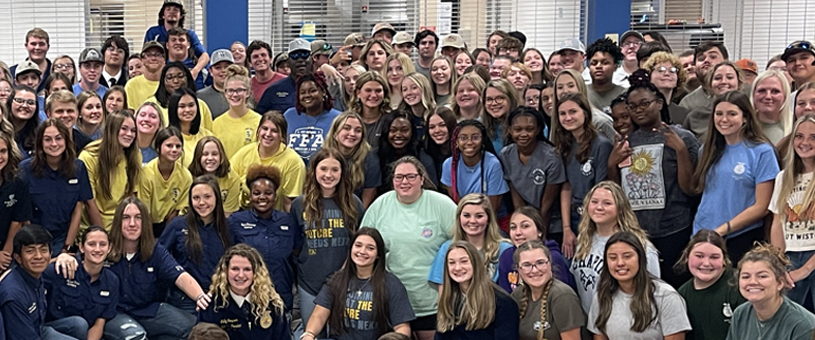 Chapter Officer Workshop (C.O.W.)
The Chapter Officer workshop is presented each fall by the State Officers. The workshop will focus on team building and communication, skills needed for the Chapter officer team to work together to effectively make their home chapter successful.
Visit the C.O.W. Webpage
Leadership Summit
The Leadership Summit is an opportunity for the State Officer Candidates and the State Nominating Committee to meet and prepare for the interview process at the State FFA Convention.
Visit the Leadership Summit Webpage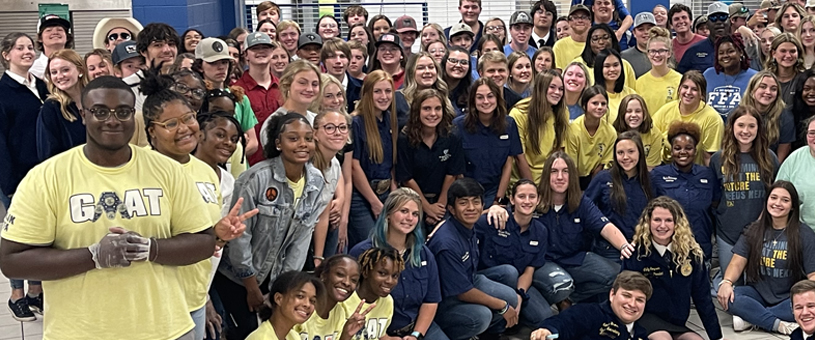 SC FFA Association
SC FFA Association | P.O. Box 1746, Clemson, SC 29633