Clemson's Stream Bank Repair program works with homeowners, land managers, park staff, and landscape professionals to address unhealthy stream banks that are suffering from erosion and instability. Workshops will provide insight on how watersheds function and will identify steps needed to stabilize and revegetate stream banks.
The 2021 Stream Bank Repair manual will help homeowners and professionals choose practices that will prevent property loss, stabilize stream banks, and protect water quality.
Stream Restoration Service Provider
We are creating a database of stream restoration service providers in South Carolina. If you would like to be included, please complete the SC Stream Restoration Providers Survey, which will only take 5 minutes.
Surveys
We'd love to hear your feedback on how you have managed streams on your property! This information will help Clemson Extension continue to build meaningful programs to address issues throughout the state. Please fill out the needs assessment below.
Professionals
Fill out the survey if you are a professional managing a property that contains one or more streams.
Homeowners
Fill out the survey if you are a homeowner with streams on your property.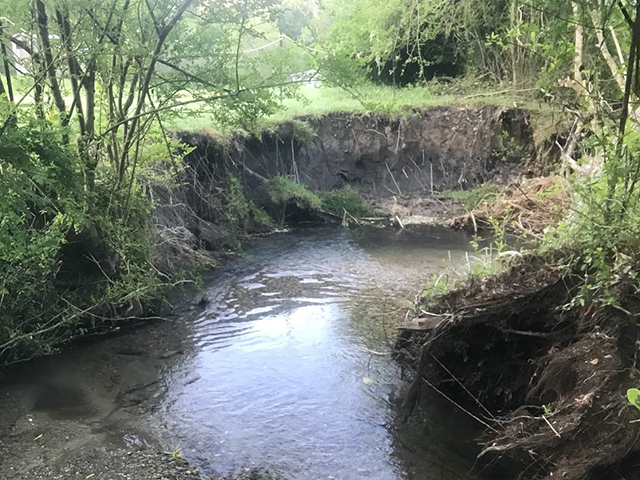 Example of incision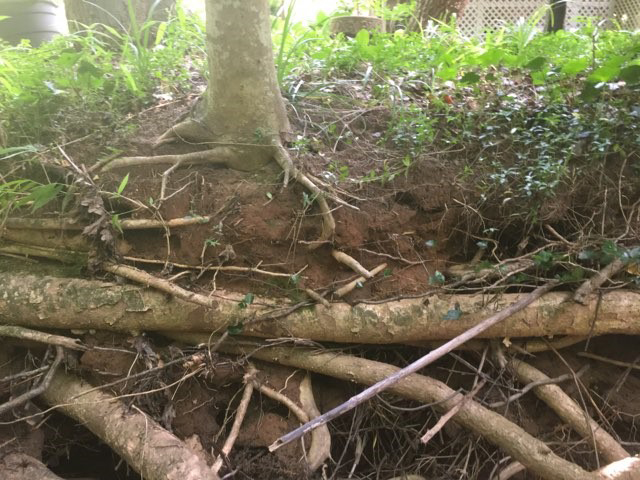 Example of exposed roots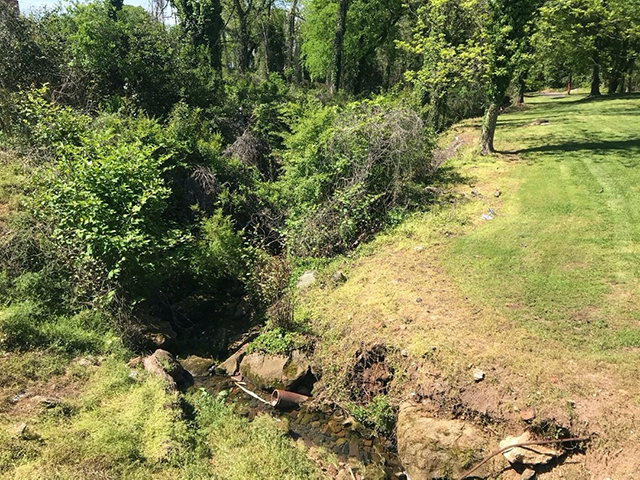 Example of exposed soil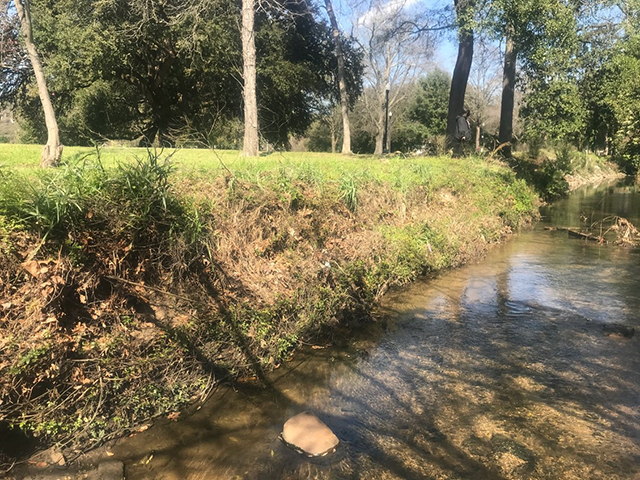 Example of turf grass in the riparian area
Cooperative Extension Water Resources
Cooperative Extension Water Resources |