What is the Center Pivot Irrigation Test (CPIT) program?
The CPIT program is a testing service implemented by Clemson Extension Water Resources, Agronomic Crops, and Horticulture Teams to provide health check-ups for center pivot irrigation systems. The tests provide measures of irrigation uniformity and help growers identify and address pivot issues to help save money, maximize crop yield, and conserve natural resources.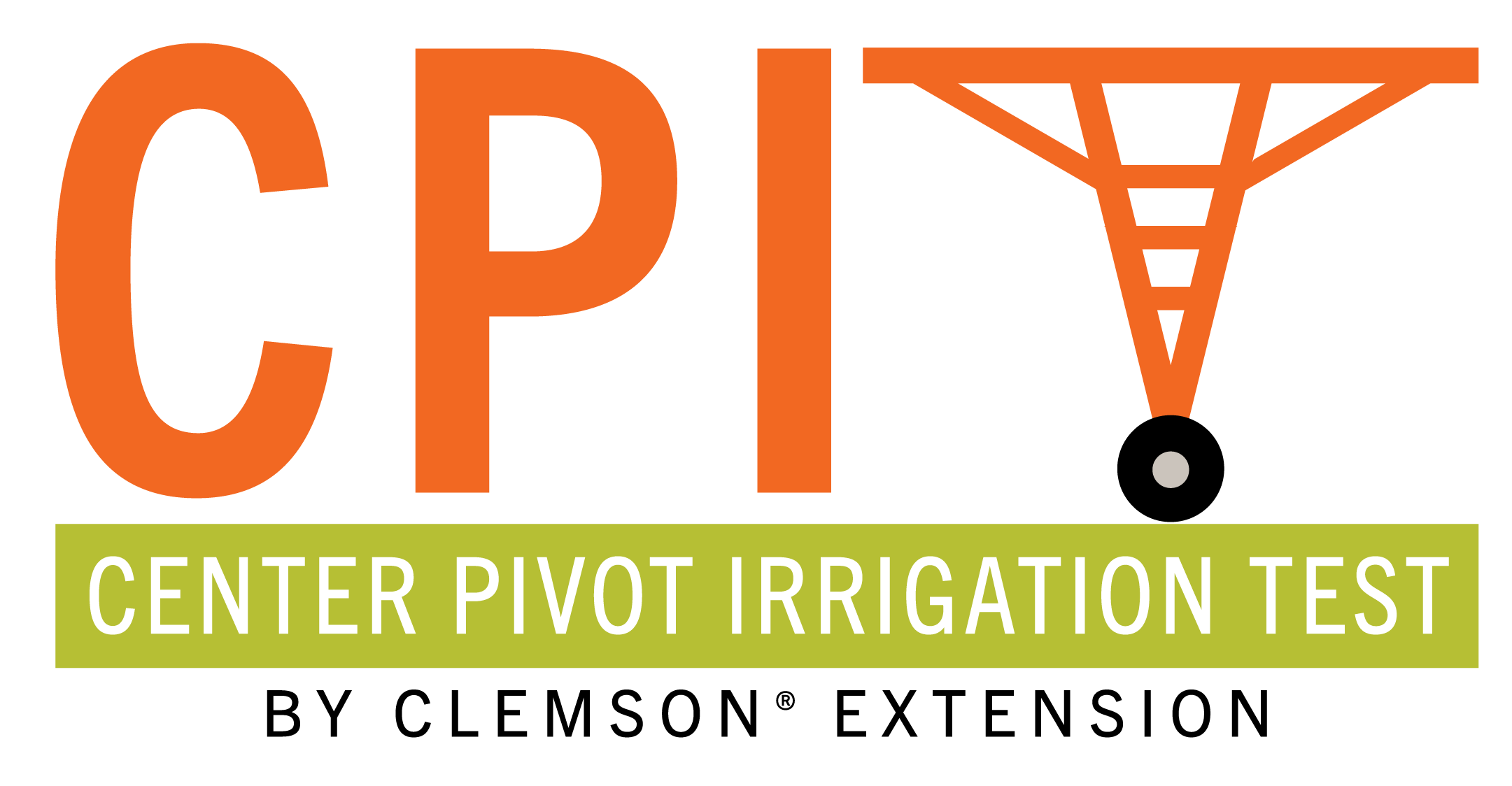 Register
Fill out the registration form and your District Water Resource Extension Agent will follow up with you on next steps, including scheduling and payment.
Sample Report
A sample report includes a great deal of additional quantitative and qualitative information about your system.
Cooperative Extension Water Resources
Cooperative Extension Water Resources |