The Course
The Dam Ownership in South Carolina class assists every dam owner or operator with understanding the basic concepts to protect the integrity and benefit of their dam rather than becoming a nuisance, or worse - a safety risk.
This online course will teach South Carolina dam owners the basics of dam design, inspection and maintenance techniques, how to develop a dam repair plan, and much more. The Dam Ownership in South Carolina class is designed for owners of both unregulated dams and dams regulated by the SC DHEC Dam Safety Program.
This free, six-week online class was developed through a collaboration between Clemson Extension, the SC Department of Health and Environmental Control, the Natural Resources Conservation Service, and Clemson Online. All dam owners in South Carolina are invited to participate.
Course content includes:
Introduction to Dams and Their Function
Parts of a Dam
State Law and Regulations
Inspections and Assessments
Maintenance and Repair
Special Considerations for Significant and High Hazard Dams
The classroom curriculum is offered through the virtual Clemson Online Canvas classroom and is self-paced.
Register Now for the Dam Ownership Course
For more information, please contact Derrick Phinney (dphinne@clemson.edu).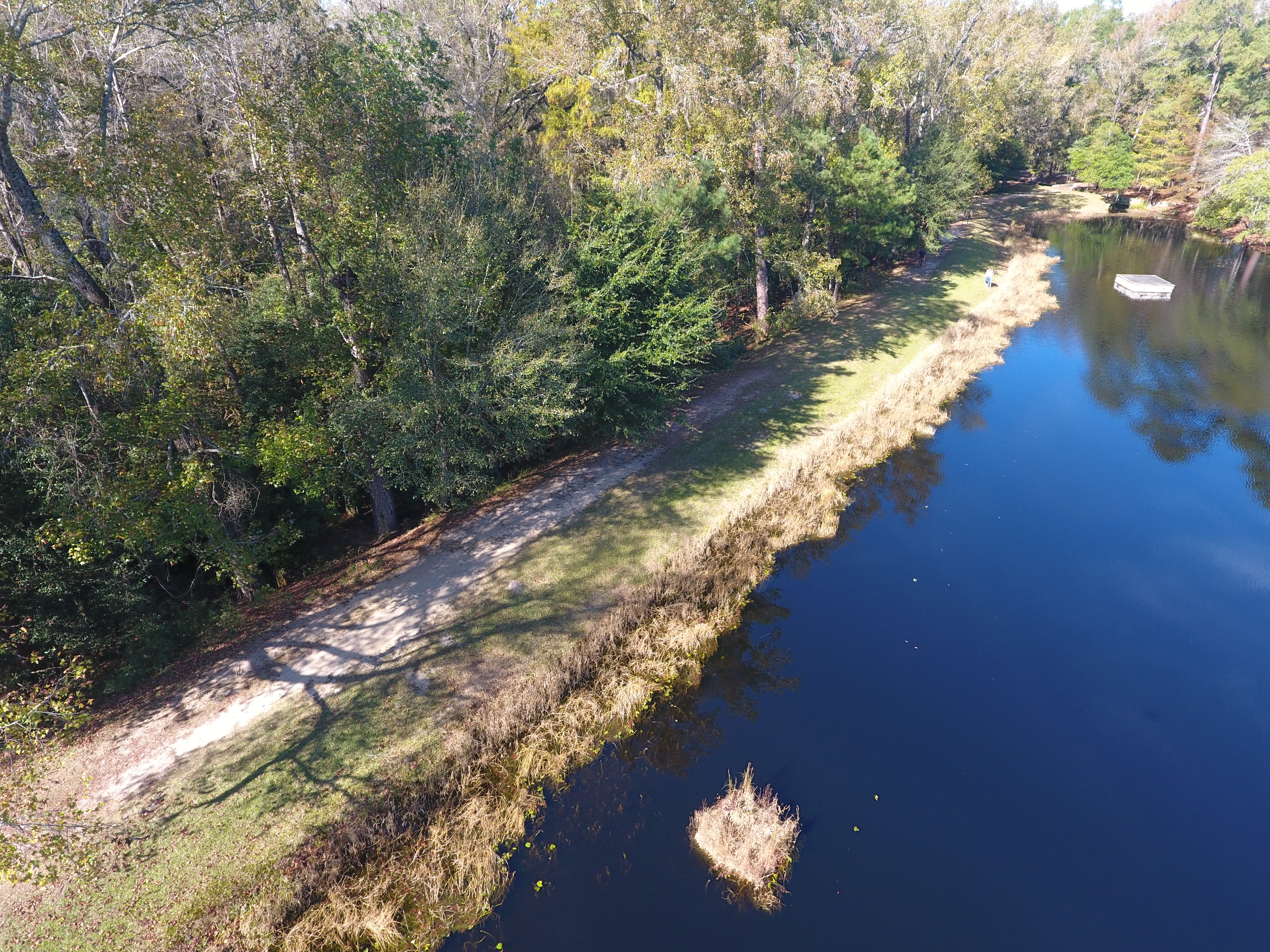 Image courtesy of Uwe Kluack, SC DHEC
Cooperative Extension Water Resources
Cooperative Extension Water Resources |