Clemson Calculus Challenge
The Clemson Calculus Challenge is a one-day calculus contest for high school students that consists of two components. In the morning, students take an individual 90-minute calculus test consisting of 40 multiple-choice questions. The 40 questions range in difficulty from "fairly routine" for the first 10, to "very challenging" for the last 10.
The afternoon competition is team oriented. Teams of three to four students compete in a six-round, free-response question tournament. Each round lasts 10 minutes, and a team's score is determined by correctness and time needed to solve the problem. The morning exam and the afternoon problems are designed to test students' knowledge of the topics that roughly parallel the advanced placement calculus AB syllabus.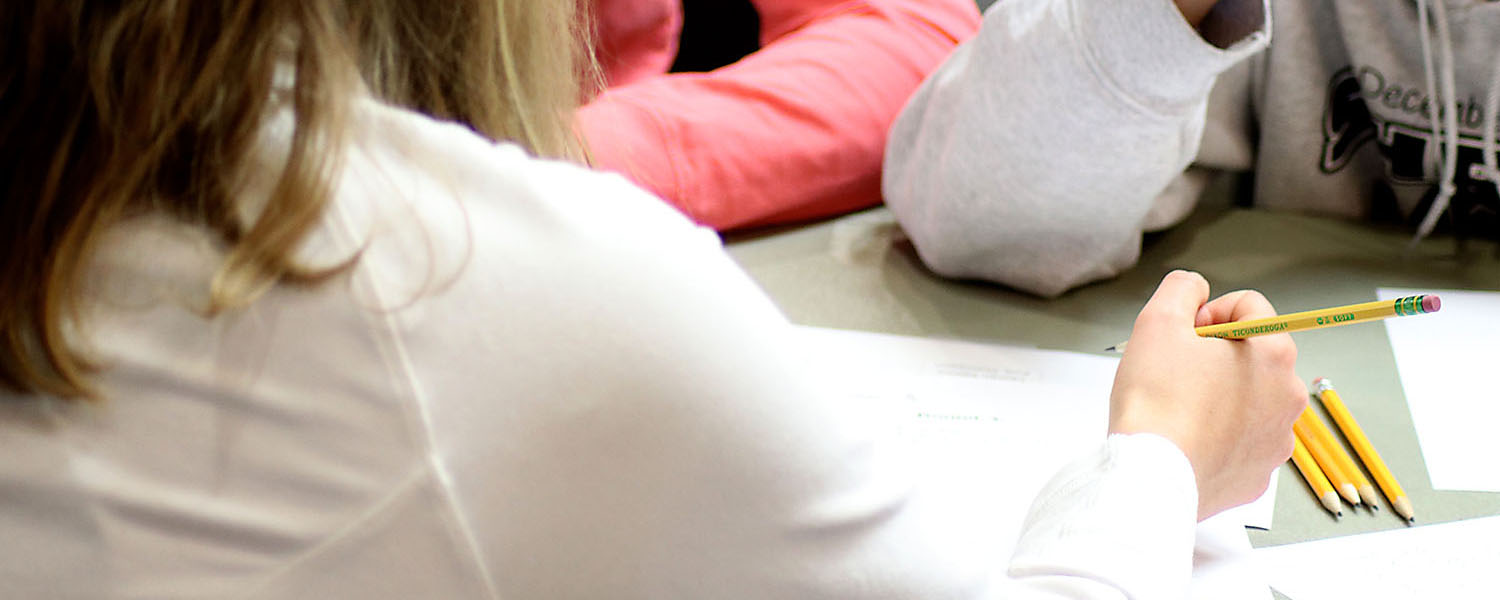 Competition Details
The inaugural CCC was held on April 5, 2003, with 54 participants from 11 schools. Over the years the CCC has grown, with the recent challenges attracting more than 280 students from 40 regional high schools.
School Competition
Schools attending the in-person event are eligible for the school competition. New for 2022: Each school's score will be calculated as the average of the top three scores on the individual exam plus the average of that school's team scores.
School Divisions
Schools of similar enrollment are assigned to one of several divisions. Prior to 2008, there were two divisions in the CCC. Because of the increase in the number of schools participation in the 2008 CCC, the number of divisions was increased to three. In the future, the number of school divisions will be determined by the number of participating schools and their enrollments.
Awards
Following the afternoon competition, the award ceremony will take place. Awards will be presented to the top three finishers in each school division for the individual test competition, the team competition and the school competition.
Visit the CCC Website