Graduate Studies Overview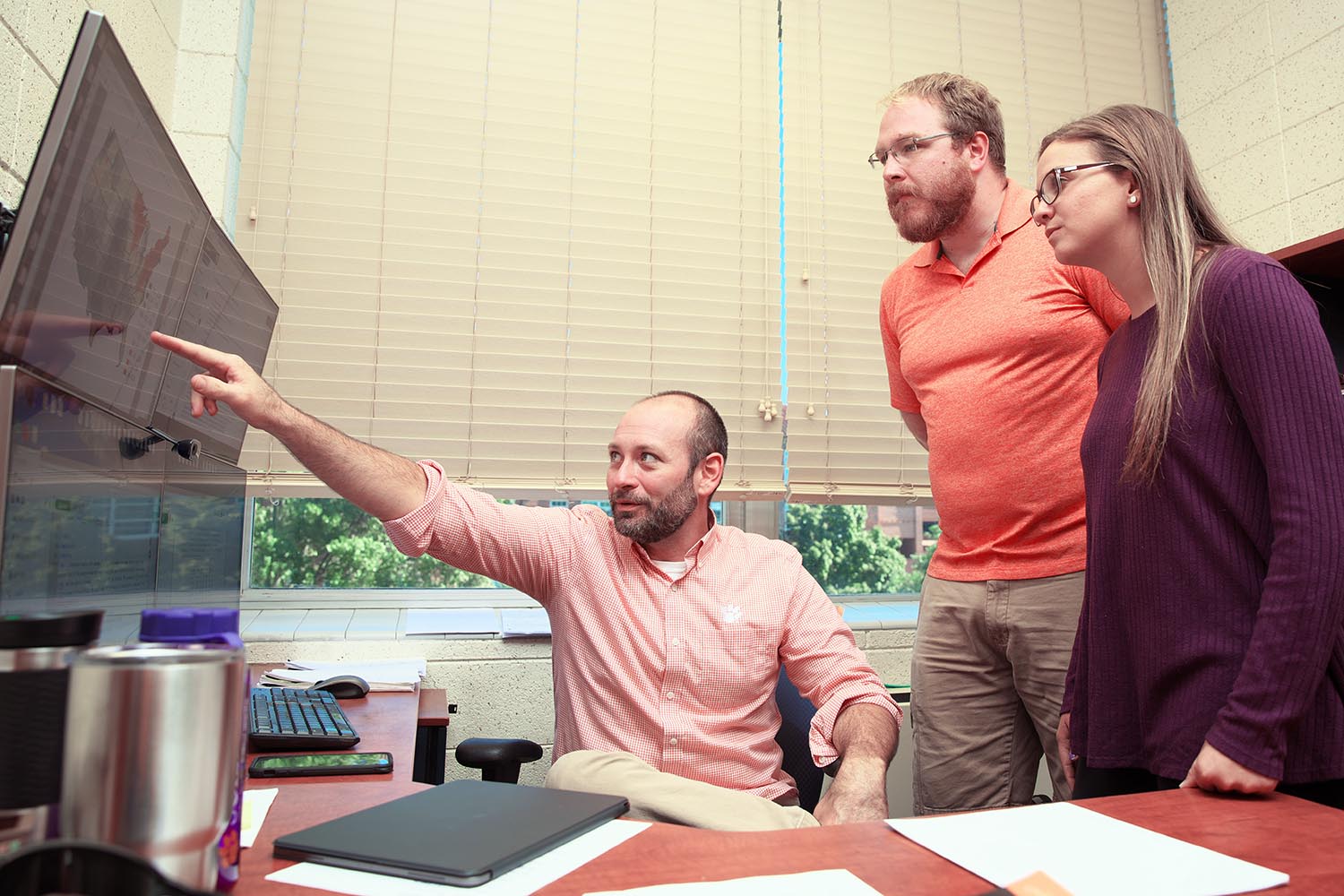 Clemson University is a public research institution located in the foothills of the Appalachian Mountains in Upstate South Carolina. Clemson is a comprehensive research university with a traditional emphasis on science and engineering. 
The Clemson University School of Mathematical and Statistical Sciences graduate programs specialize in producing graduates who have a wide variety of mathematical knowledge and techniques in their repertoire, in addition to a deep understanding of their areas of specialty. Our former students have excelled in industry, research laboratories and academic jobs of various types. The school offers both Master of Science and Doctor of Philosophy degrees. 
Wide Breadth
The School of Mathematical and Statistical Sciences was one of the pioneers in producing graduate programs which incorporate a wide breadth of mathematical training along with deep content knowledge in an area of speciality into all levels of graduate education. Students seeking either the M.S. or Ph.D. degree may choose to specialize in any one of the many areas of expertise of our faculty. Graduates from our programs are particularly desirable in industrial settings and in research focused jobs. They are also well equipped to teach a wide variety of courses at the undergraduate level upon graduation which increases their market value in the academic sector as well. In addition to our curriculum we also offer international exchange programs at the graduate level. 
➧ 2:1
Student-faculty ratio.
➧ 100%
Students supported by research or teaching assistantships.
➧ 89%
Ph.D. students published before graduation.
➧ 100%
Students in a degree-related job within one year of graduation.
Master of Science
The Master of Science in mathematical sciences program prepares the next generation of mathematical scientists. M.S. students will familiarize themselves with a broad base of mathematical techniques from many areas of the mathematical sciences. They will be involved in a significant research project and will be taught to effectively disseminate their findings through written publication and oral presentation.
Doctoral Program
The Ph.D. in mathematical sciences program prepares and trains experts and leaders in the mathematical sciences. Our Ph.D. graduates will be experts in their research fields, be familiar and competent in a broad array of mathematical sciences techniques, and will be effective communicators and teachers of basic mathematical sciences who can mentor and lead future mathematical scientists.
M.S. Data Science
The Master of Science in Data Science and Analytics is an online degree program developed by the College of Business and the College of Science. This degree program is entirely online, targets current working professionals, and produces data analysts with course work in decision sciences and management. Career fields for graduates include manufacturing, military, government and health care.
Resources for Graduate Students
Current and Accepted Students
If you are a current graduate student, or have received acceptance to the graduate program, the following accordions offer information and resources that may be helpful.
Prospective Students
All incoming students will be considered for assistantship support which includes tuition remission (fees are still charged) and a stipend. For additional information on tuition, fees, assistantships and other support available to graduate students, visit the Tuition and Fees page on the Graduate School website. Note that program fees are classified as Tier 2 fees.
Visit Clemson
If you would like to visit our campus and meet some of our current faculty and students, we will be glad to arrange an informative and pleasant visit. While we will do our best to accomodate all visitors, we can best accommodate visitors with two weeks' notice. To arrange a visit, contact:
Chris McMahan, Ph.D.
Associate Director for Graduate Studies
Phone: 864-656-4566
Email: mthgrad@clemson.edu
Additional information can be found on the Contact page.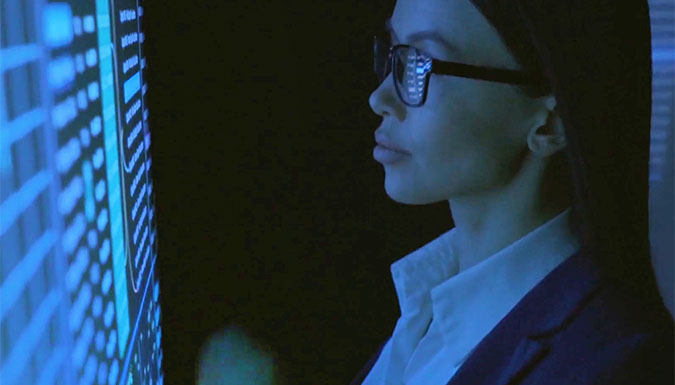 Data Science at Clemson
A Transdisciplinary Approach
In today's market of constant information, the ability to take ideas from multiple sources to form solutions has never been more accessible or desirable. Students need to have a breadth of knowledge while maintaining an individual expertise. Clemson University's M.S. in data science and analytics provides students with knowledge in statistics, mathematics, computer science and business management.
Watch the Video
School of Mathematical and Statistical Sciences
School of Mathematical and Statistical Sciences | O-110 Martin Hall, Clemson, SC 29634