Dating/Intimate Partner Violence
Dating violence is a pattern of controlling, abusive and aggressive behavior in a romantic relationship. It can happen in any intimate relationship. It can include verbal, emotional, physical or sexual abuse, or a combination.
Dating violence is also a form of intimate partner violence.
Dating/relationship violence or domestic violence can happen to anyone regardless of race, age, sexual orientation, religion or gender and affects people of all socioeconomic backgrounds and education levels.
The National Domestic Violence Hotline and The United States Department of Justice describe the different forms of abuse below.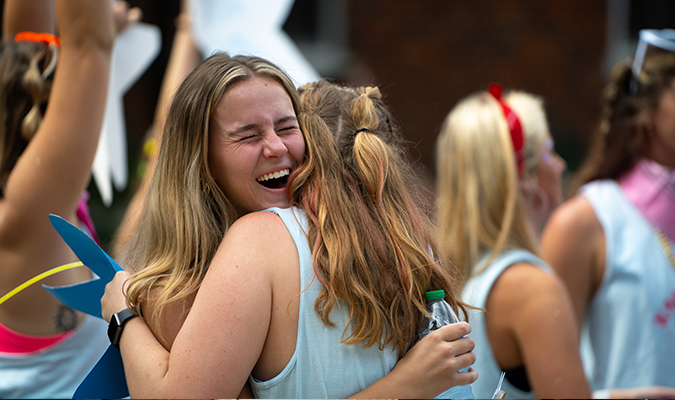 Victims of abuse are NEVER at fault. There are many on- and off-campus support services and resources available to victims of dating/relationship violence and domestic violence. 
Student Health Services
Student Health Services | Redfern Health Center, 735 McMillan Road, Clemson, SC 29634