Descendant and Community Research
The purpose of the genealogy section of the cemetery project is to facilitate the study and preservation of the family history of people buried in Woodland Cemetery and the African American Burial Ground. We seek to establish lines of descent and identify family members, which builds upon and adheres to Clemson University's current and future preservation plans. We are researching all people interred in the cemetery—Clemson employees, historical figures, enslaved African Americans, sharecroppers, domestic and convicted laborers, and wage workers and their families to trace lines of descent or succession. We are consulting sources that contain family history information, such as vital records, city directories, court records, photographs, publications, oral history interviews, museum collections, and historical societies. Clemson Libraries' Special Collections and Archives, which includes the Black Heritage in the Upper Piedmont of South Carolina Collection, also provides valuable context. In addition, we are developing and will facilitate genealogy workshops, lecture series, heritage tours, and other events to further engage participants in expanding their scope and understanding of family history. Our social media platform is a space where we can stay connected to the public, write posts, and further provide helpful research tips to aid families and community members in building their family trees and telling their stories.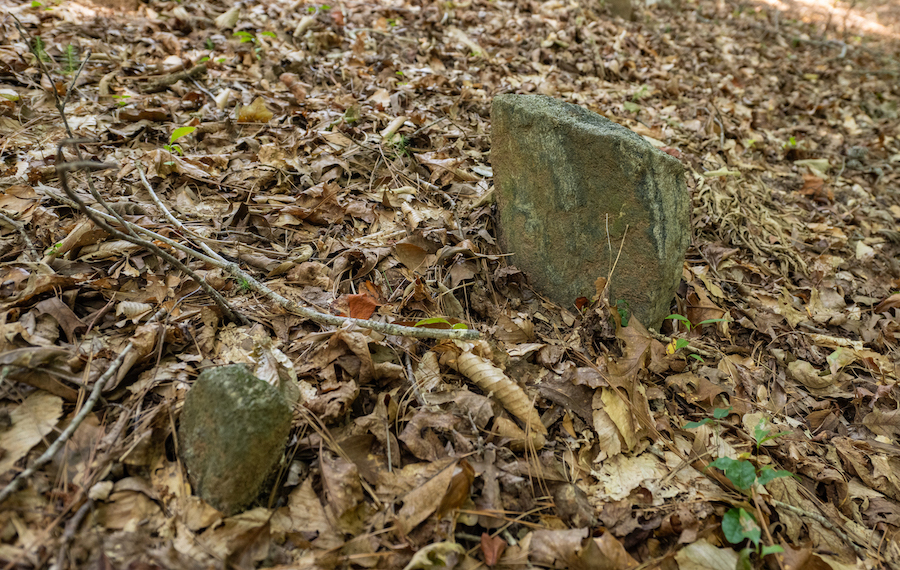 Genealogy Research Feedback Form
So that we may get a feel for our audience and how we can best serve your needs, please consider providing some feedback. All responses are private and secure.
The Woodland Cemetery and African American Burial Ground Historic Preservation Project
The Woodland Cemetery and African American Burial Ground Historic Preservation Project | The cemetery is located on Woodland Drive at the intersection of Williamson Road and S. Palmetto Boulevard on the Clemson University campus. The team's offices are located in Suite 220 in Sirrine Hall.