Creating Connections
The Civil Engineering Department alumni are an integral part of the Department's extended family in proactively expanding our students' opportunities through scholarship, teaching, research, and outreach. There are about 5,000 graduates, and the number increases by approximately 150 new alumni each year. One of our primary missions is growing the connection between alumni and current students through engagement and mentorship opportunities.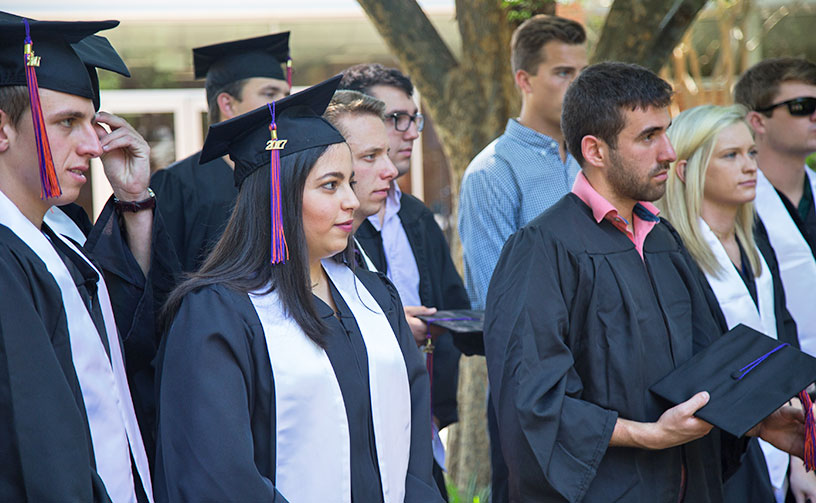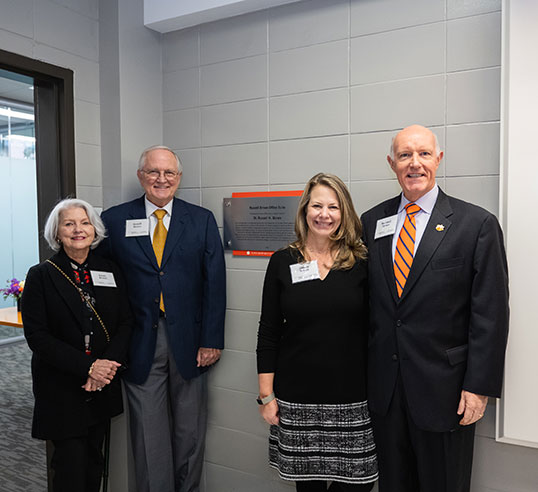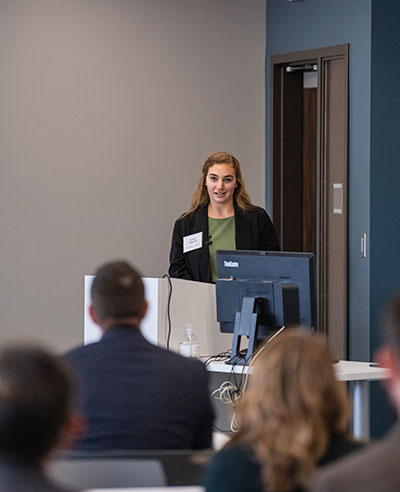 Expanding Opportunities
We partner with alumni and friends to proactively expand the opportunities of our students through research, engagement, and building community. Areas of focus that significantly increase the talent and educational offerings include the Civil Engineering Chair's Excellence Fund, Scholarships, Fellowships, and Faculty Endowments.
Give to Civil
Explore Focus Areas
"My journey to a STEM field started when I was pretty young. Throughout most of my time in school, I always gravitated towards math courses. Because I enjoyed math, I always envisioned myself in a career where I use math regularly. I first became interested in civil engineering in 10th grade, the year that South Carolina experienced a major flood. When we returned to school, my engineering teacher postponed our lesson plans for that day to show us how badly the flooding affected our infrastructure. In that moment, I knew I wanted to help society by building better structures."

Eddie Lewis

Civil Engineering '21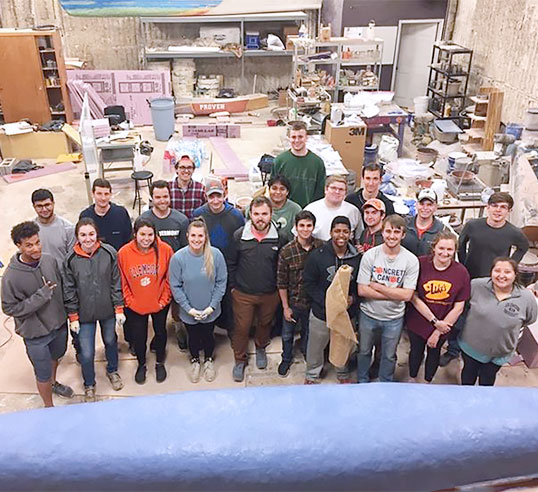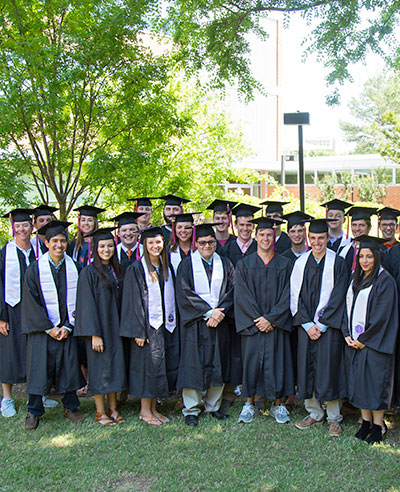 Fostering Connections
The Glenn Department of Civil Engineering wants to keep you connected to the department - from newsletters to events. Please create or update your account with the Clemson University Alumni office so that we can keep in touch. If you are in the area, please call ahead (864.656.3000) and let us know you are coming to visit. We would love to see you!
Update Information
Tigerlink Mentorship