Innovative Materials
The main focus of the Construction Materials group is to conduct research having practical applications to the built environment. The research is rather broad in scope ranging from durability issues in concrete materials used for highways and runways to the rheological characterization of asphalt binders.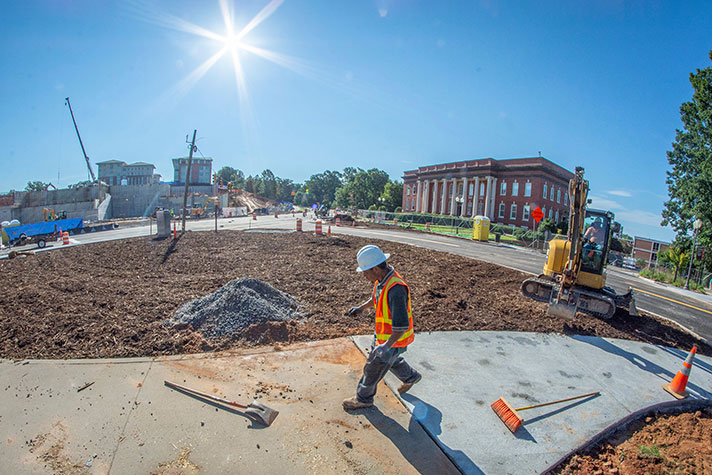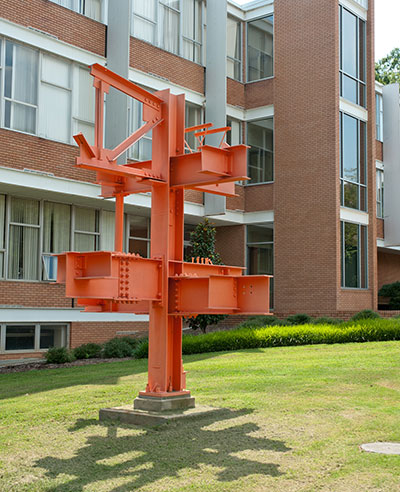 Research Facilities
The Civil Engineering Department has state-of-the-art facilities to conduct asphalt and concrete materials research. The concrete materials lab is housed in Lowry Hall, while the asphalt research is conducted in a dedicated research facility within a five-minute driving distance from Lowry Hall. The Construction Materials laboratory prepares, tests, and analyzes construction materials, including aggregates, cement, concrete, and asphalt. The Asphalt Rubber Technology Service (ARTS) near the main campus has a state-of-the-art laboratory for conducting research and testing in asphalt technology, specifically to aggregate characterization, asphalt mix design, asphalt mix performance testing, asphalt binder physical characterization, and asphalt binder chemical characterization.
Concrete Research
Foundational Research
Concrete research involves studying durability aspects of aggregate and concrete, application of nondestructive testing techniques, and design of high-performance concrete. Funding has come from FHWA, FAA, NSF, SCDOT and private industry, including Michelin, Milliken, BMW and Vulcan Materials.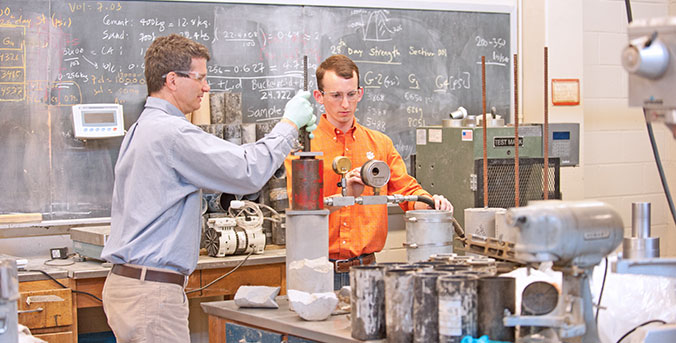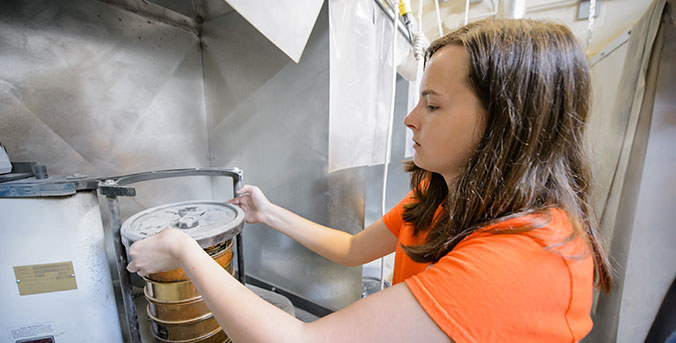 Focus Areas
The construction materials program focuses primarily on transportation materials, particularly asphalt and Portland cement concrete materials. The asphalt area emphasizes asphalt pavements and the use of solid waste materials, including reuse and recycling, in paving and construction industries. The concrete area focuses on investigating material science and engineering aspects of Portland cement concrete, particularly those relevant to concrete pavements and bridges.
Graduate Studies
In addition to construction materials courses, students can select courses in other civil engineering areas; other branches of engineering such as ceramic (bricks, tiles and glass), chemical, mechanical and textile (composite and fiber-reinforced materials); and forestry (wood products). For the master's program, A degree in engineering is not required for admission, but most entering students have an undergraduate Civil Engineering degree. Research is a large part of the successful completion of a Ph.D.
Apply | Graduate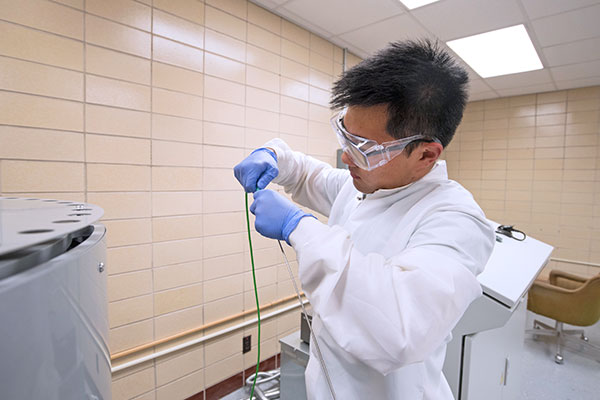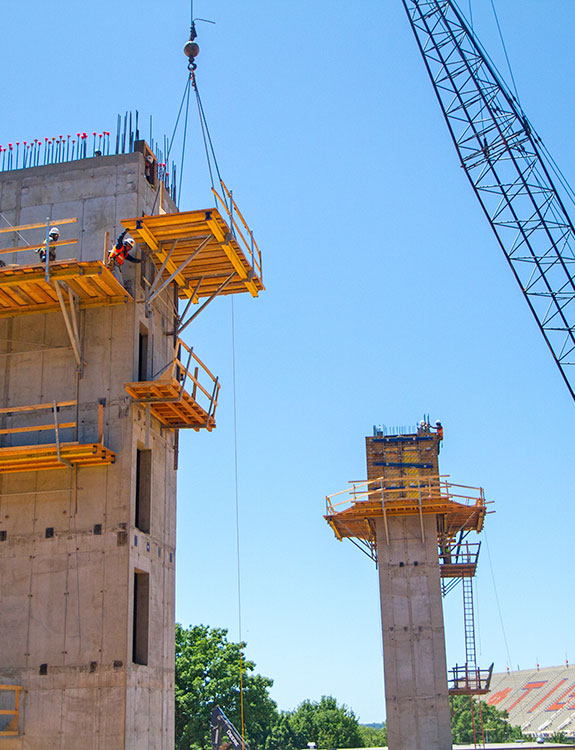 Construction Materials Faculty
Amir Poursaee
Corrosion and electrochemical behavior of materials, durability and sustainability of civil engineering materials, the interaction between materials, structures and loads, health monitoring systems and NDT techniques, and environmentally friendly structural materials.
---
Prasad Rao Rangaraju
Cement, Concrete, Aggregates and Supplementary Materials; Microscopy and Petrography of Cement-Based Composites, Aggregates; Durability of Cementitious Systems; Concrete Pavements: Design, Construction and Rehabilitation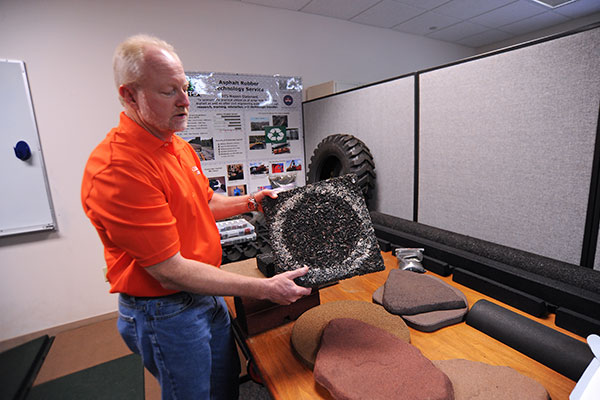 State Partnership
The Asphalt Rubber Technology Service is a partnership between South Carolina's Department of Health and Environmental Control (DHEC) and Clemson University. It was created to promote, design, and test recycled scrap tires in rubberized asphalt and other civil infrastructure applications.
ARTS has provided grant funding to South Carolina cities and counties for several test projects, performs research to discover new uses and improve existing benefits of scrap tires, and conducts training classes and seminars on the use, design, testing, and construction of rubberized asphalt and other applications.