Giving to Clemson: The Glenn Department of Civil Engineering
The mission of the Glenn Department of Civil Engineering is to create an inclusive, supportive, and engaging environment for our students to become career-ready Civil Engineering professionals prepared to have a global impact. We partner with alumni and friends to underpin society by addressing its grand challenges and proactively expanding our students' perspectives through scholarship, teaching, research, and outreach.
Thank you for your consideration of investing in the future of the Department as a Clemson Multiplier, one who gives back and amplifies the Clemson brand, thereby supporting the next generation of engineers, scientists, entrepreneurs and leaders. We value your trust in us to continue our commitment to our students and society and thank our philanthropic partners for helping move us to the next higher ground. For more information on these giving opportunities, please contact Amy Hunt, Senior Director of Development and Unit Lead ahunt6@clemson.edu.
Civil Engineering Chair's Excellence Fund
Your unrestricted support will allow the Department Chair to direct money to where it is needed most. Discretionary Fund to help address the most pressing student-centered needs of the Department and enable agility to embark on high-potential research opportunities by funding competitive TIGER Grant style proposals from the faculty.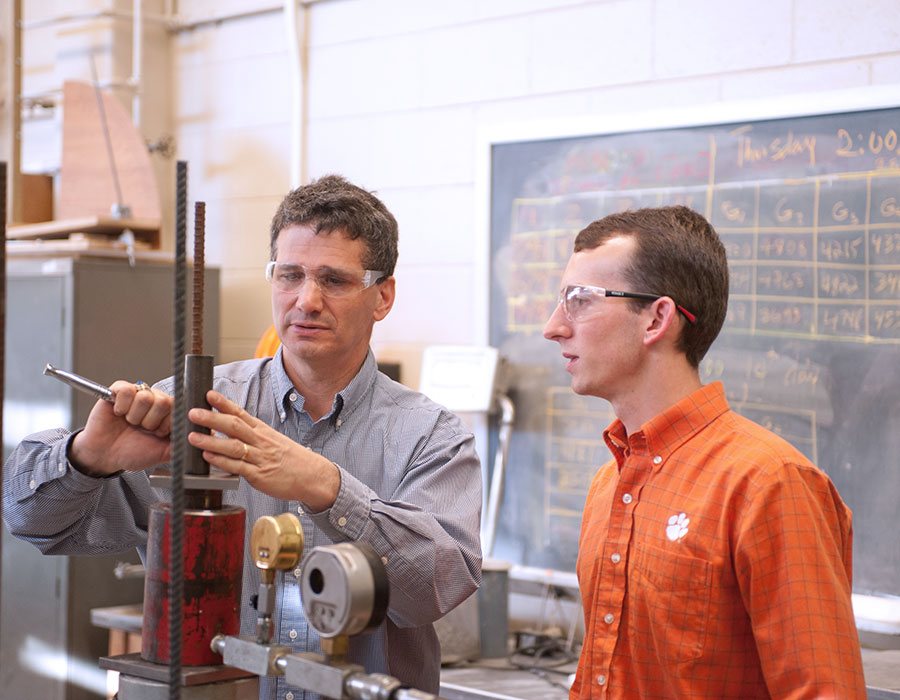 CE Teaching Labs Renewal Fund
To produce career-ready civil engineering professionals, teaching laboratories need to be equipped with instruments commensurate with those currently found in professional practice, thereby providing students with opportunities to conduct innovative experiments.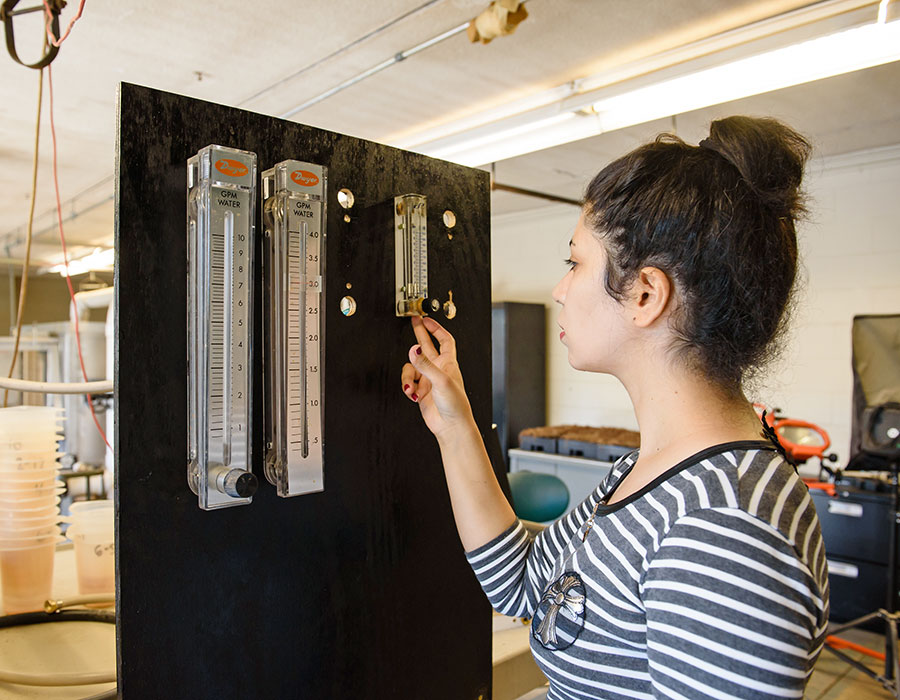 Scholarships and Fellowships for Students
The Department seeks to recruit students by reducing barriers and providing resources and tools to achieve their academic goals. One of the Department's most significant needs is creating a large pool of financial support through annual and endowed scholarships and fellowships.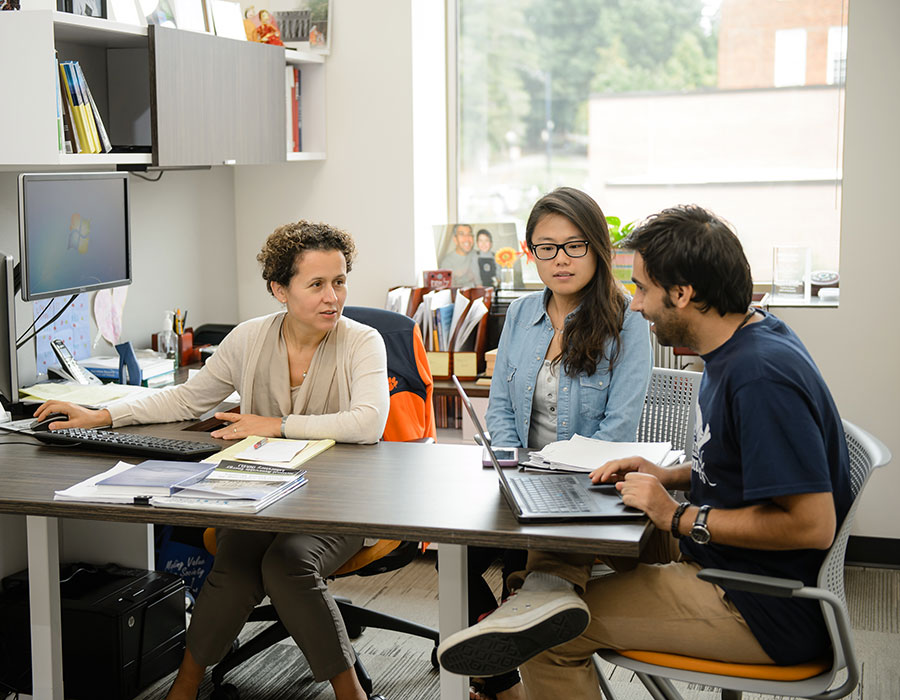 Faculty Funds
Leading faculty pump their knowledge and passion into our undergraduate and graduate programs. With intense competition for faculty of the highest caliber coming from every corner of the globe, the Department needs the endowed and/or annual support of private donors to recruit and retain these top achievers to Clemson.