B.S. to M.S. Programs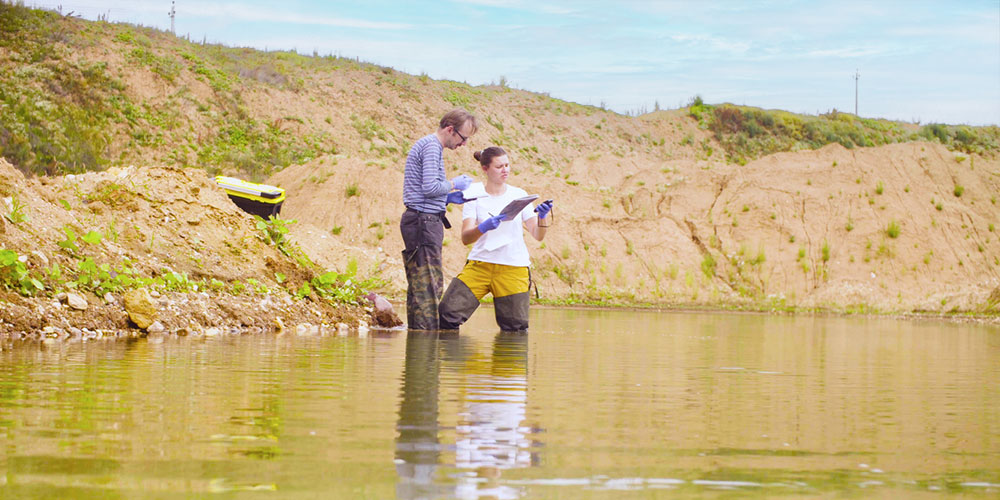 We offer several 5-year B.S. to M.S. combinations. Current seniors at Clemson University may be eligible for the fasttrack graduation program. If you are interested in a B.S./M.S. option, please start discussions with your advisor as early as possible during your undergraduate degree.
For additional questions about the Environmental Engineering and Science graduate degree, please contact EES Program Coordinator Mark Schlautman. For questions about the Hydrogeology degree, please contact Larry Murdoch. For questions about the Biosystems Engineering degree, please contact Terry Walker (walker4@clemson.edu).
Fasttrack Programs