Optimization for Flexography Seminar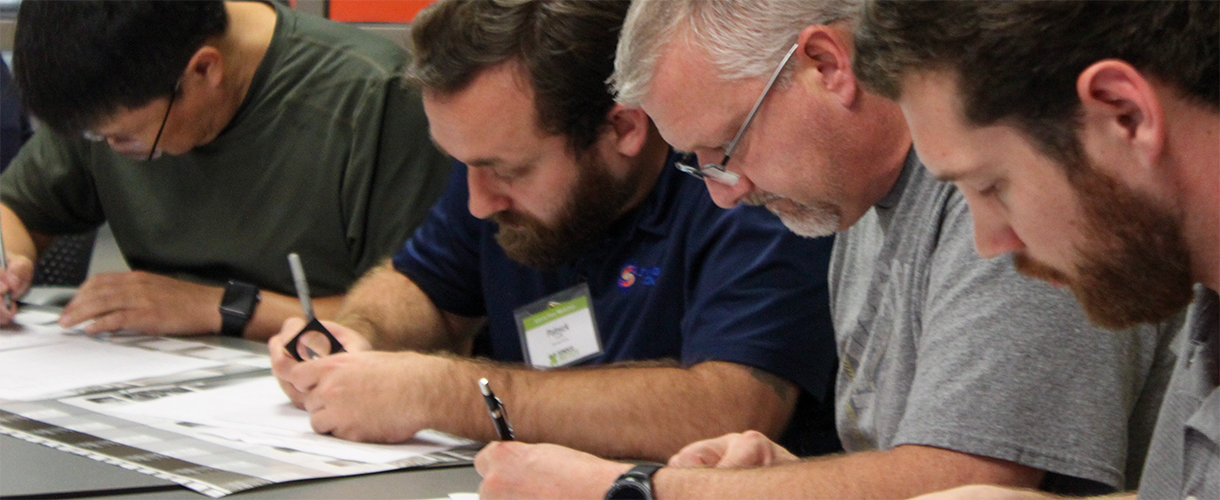 Workshop Overview:
There are many variables in flexographic printing that affect quality and printability. Managing those variables can be a daunting task. This 2.5 day seminar breaks down the strategies to optimize several of these variables – whether it's determining the proper plate screening, finding the right ink and anilox combination, or choosing the right doctor blade. Hear from suppliers and other experts on how to properly conduct optimizations and put those theories to work with hands-on activities in the Advanced Print Lab at Clemson, so that you and your team can approach this task with confidence!
Who Should Attend?
Print Managers
Process Improvement Teams
Press Supervisors
Plant Managers
Process Engineers
Cancellation Policy: 21 days prior to event date for 100% refund; 14 days prior to event date for 50% refund; no refund will be given less than 14 days. Email rcongdo@clemson.edu.
The Sonoco Institute of Packaging Design and Graphics
The Sonoco Institute of Packaging Design and Graphics | 311 Harris A. Smith Building, Fernow Street, Clemson University, Clemson, SC 29634