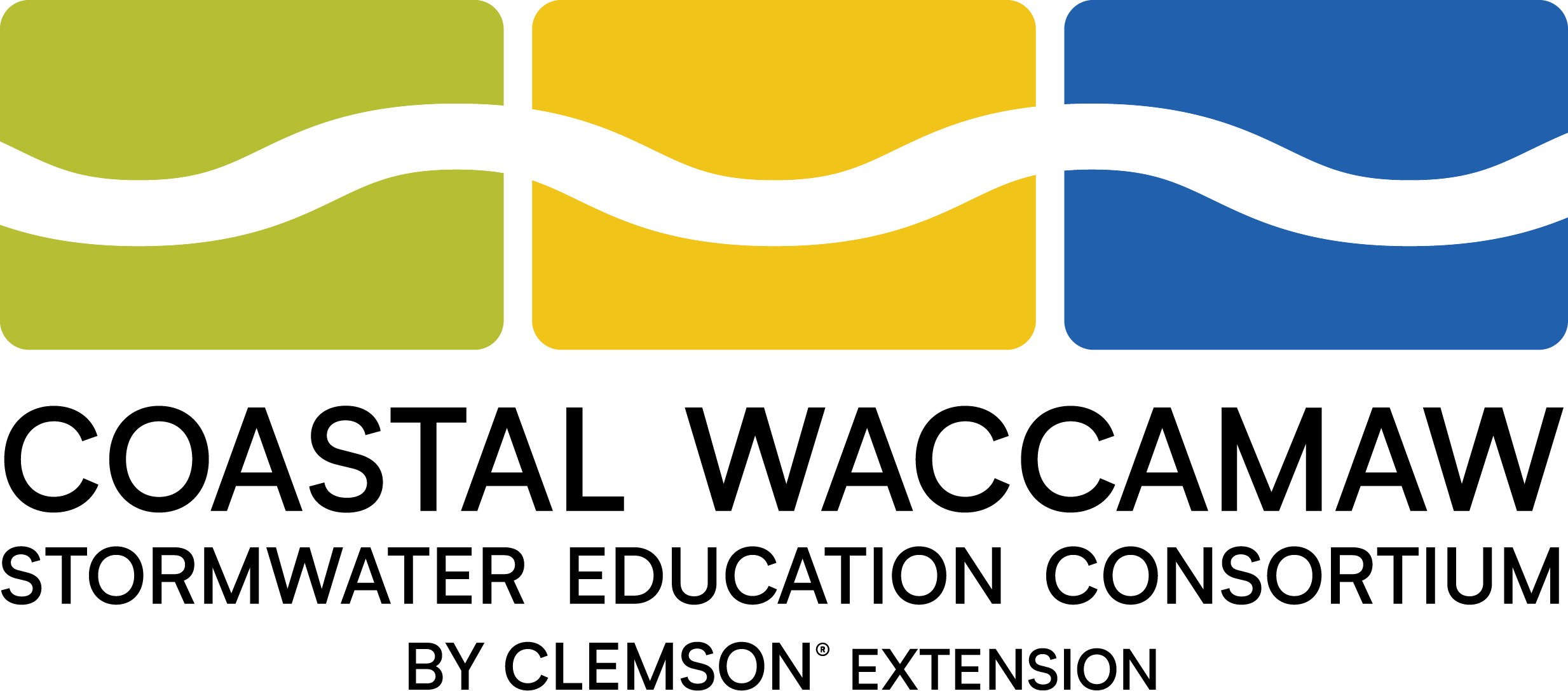 A partnership between community and education partners in the Horry & Georgetown County region, working together to protect clean water through stormwater education. The CWSEC was created to coordinate and implement a regional watershed-scale educational strategy focused on stormwater pollution prevention through education and community involvement.
About

Goals of the CWSEC

Maximize efficiency and effectiveness through coordinated and collaborative stormwater education activities.
Using a regional watershed approach, help member SMS4s meet NPDES Phase II stormwater permit requirements for public education and outreach and public involvement/participation.
Provide and exchange technical information and expertise on innovative stormwater best management practices and supporting funding opportunities.
Improve watershed and stormwater awareness in target audiences that informs decision-making and promotes behavior change to address water quality impairments.
Continue to serve as a model for collaborative stormwater education and involvement throughout the state of SC and beyond.