Making an Impact
The South Carolina Botanical Garden (SCBG) has blossomed into a 295-acre sanctuary for diversity by re-engaging people in the living world. We strive to serve as an interdisciplinary resource focusing on teaching, research, and outreach that advances awareness and understanding of plants, animals, minerals, and our culture. We exist for enjoyment and education and are available and accessible to all people. Our grounds are open and free of charge 365 days a year from sunrise to sunset.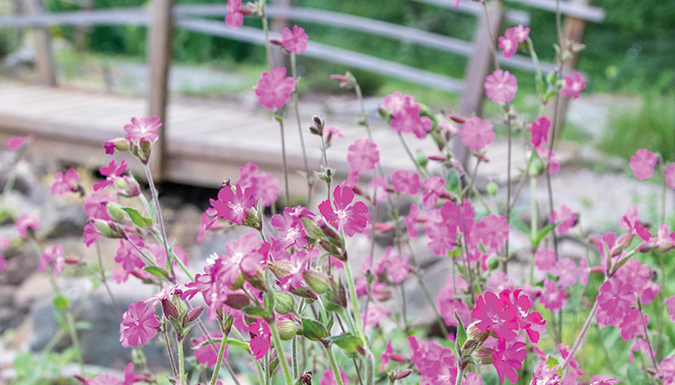 What's Blooming
Check back to see what's blooming this month! In the Natural Heritage Garden, you can find the beautiful rose pogonia. A great plant for the summer months is the mesa pepperweed blooming in the Desert Garden. To see a vibrant pink-red beauty, head to the Children's Garden to see the red campion.
Learn More About the Plants
Plant Sale
Spring 2023
Our nursery hosts the Garden's Semiannual Plant Sales (typically in April and September or October), which are major fundraising events for the SCBG, and all profits support operations and enhancements in the garden. Friends of the Garden are granted early access to both sales, typically the day before the public sale.
Learn More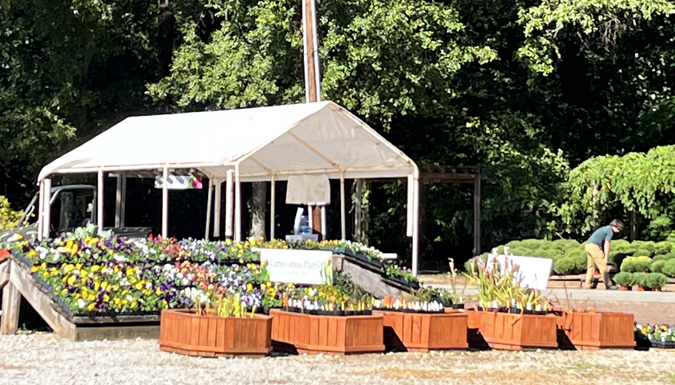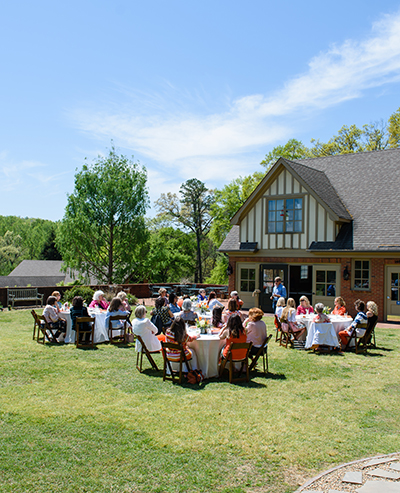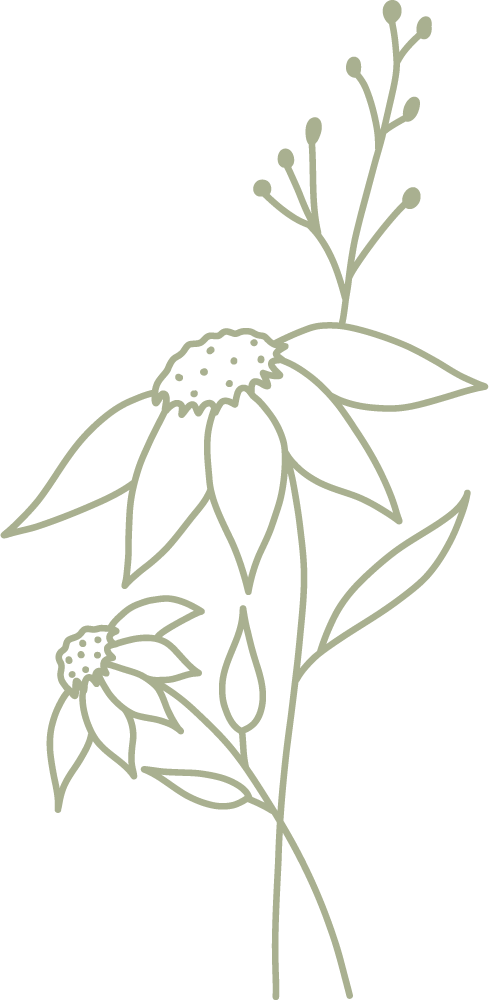 Venue
The South Carolina Botanical Garden offers a beautiful natural backdrop for weddings, workshops, meetings, lectures, concerts and receptions. Groups from 10 to 400 will have a memorable time in this captivating setting conveniently located near Clemson University and major highways. We suggest that bookings be made well in advance for popular rental months such as April, May, June, September and October.
Venues in the Garden:
The Xeriscape Garden
Heritage Amphitheater
The Hosta Garden
Hayden Lecture Area
The Cadet Life Garden
The Hayden Conference Center
Fran Hanson Visitor's Center
The Carriage House
Book a Venue
South Carolina Botanical Garden
South Carolina Botanical Garden | 150 Discovery Lane Clemson, SC 29634