Learn at the Garden
We offer a variety of educational classes and lectures for adults including topics such as native plant identification, botanical arts, horticulture, garden-to-table cooking and much more. See our calendar below for upcoming classes!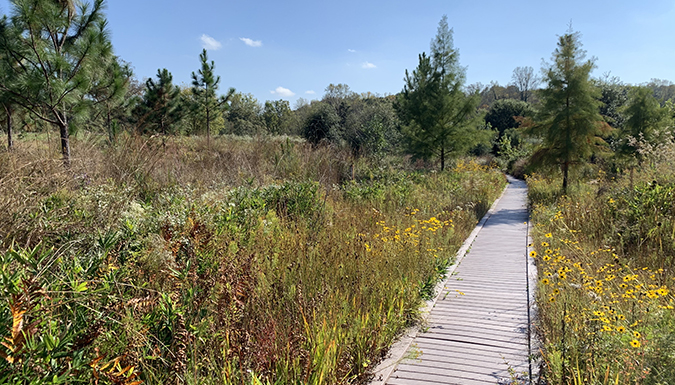 Upcoming Events for Adults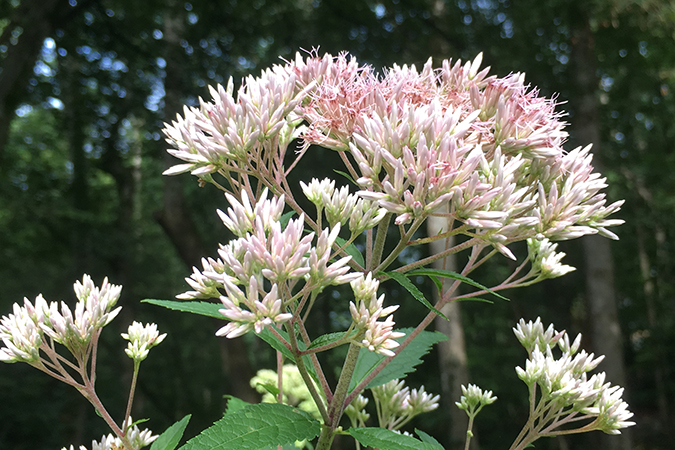 Native Plant Certificate
The South Carolina Botanical Garden (SCBG), in partnership with the South Carolina Native Plant Society (SCNPS), administers a Certificate in Native Plant Studies. This program is based on South Carolina's rich botanical heritage. Through hands-on field-based classes, students learn about native plants and their vast diversity, plant communities and the habitats that define South Carolina from the mountains to the sea, all within the South Carolina Botanical Garden. Participants also learn about the significant benefits of native plants in ensuring biodiversity, and improving soil, water, and air quality, as well as discover the importance of sustainable and appropriate development, become aware of conservation issues facing native plants and plant communities, and become educated environmental stewards.
Learn More
South Carolina Botanical Garden
South Carolina Botanical Garden | 150 Discovery Lane Clemson, SC 29634