Research and Conservation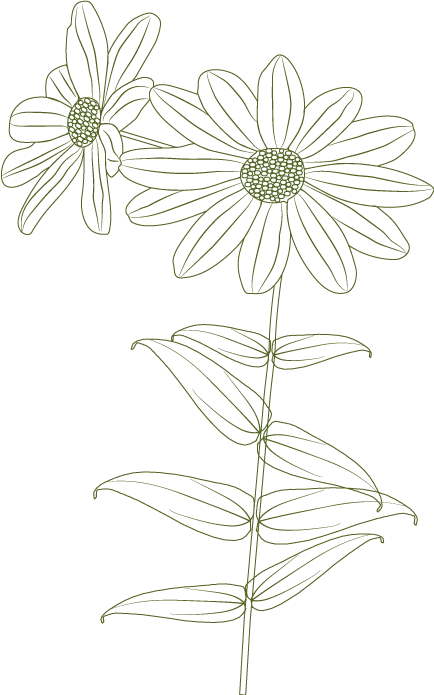 The South Carolina Botanical Garden is part of the American Public Gardens Association's Magnolia Multisite Plant Collections Network. The Association is a network of public gardens committed to creating a continent-wide approach to plant germplasm preservation and promotes excellence in plant collections management. The Magnolia Multisite collection comprises the National Collection of Magnolia and includes 17 garden sites across the United States.
The Botanical Garden also partners with the Clemson University Herbarium to document collections. Inside the herbarium, visitors find collections of dried, pressed and documented plant specimens. These collections are important for research and contribute to work in botany, biology, ecology, environmental studies, conservation and other fields. The Clemson Herbarium is one of the largest collections in the state and serves as documentation of South Carolina flora.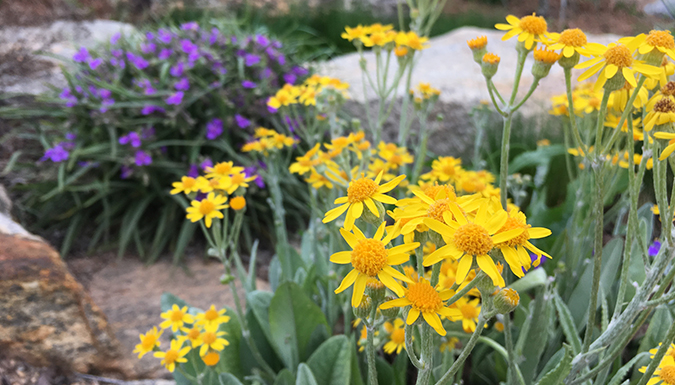 Natural Heritage Garden
The Natural Heritage Garden is the largest, most comprehensive collection of native plants in a South Carolina public garden and in the Southeast. This Garden is truly innovative in providing an outdoor living and growing diorama.
Learn More about the Garden
Garden Research and Classroom Use Request
All undergraduate student research must be performed from existing trails, hardscape or mowed turf areas only unless directly supervised by the instructor of record or principal investigator. Any research that requires physical access to planting beds, streams, ponds and exhibit areas must be expressly approved. Any collection of plant, soil or animal specimens must be expressly approved and must comply with our Office of Research (ORC) standards, including IBC, IRB or IACUC approval if required. After-hours access of our grounds will be approved on a limited basis due to site safety concerns. Any ongoing, visible research projects must be identified properly and, in most cases, educational signage including a brief summary of the research must be provided.
Thank you for selecting the South Carolina Botanical Garden as a potential research and education site. Research site approval is required to avoid conflicting use and to protect our natural and cultural resources. We will use some of the collected information below to demonstrate the annual impact of the SCBG on research and education. We will work to accommodate your request and will assist you with an appropriate site selection for your course or project.
South Carolina Botanical Garden
South Carolina Botanical Garden | 150 Discovery Lane Clemson, SC 29634