Whether you choose a guided tour or a self-guided visit, you can spend an entire day or an hour exploring gardens, discovering plants or experiencing the natural world. Programs are available for adults and for school/children's groups. Garden staff can help customize your tour to include visits to the Bob Campbell Geology Museum, Fran Hanson Visitor's Center & Art Gallery and specific areas of the Botanical Garden.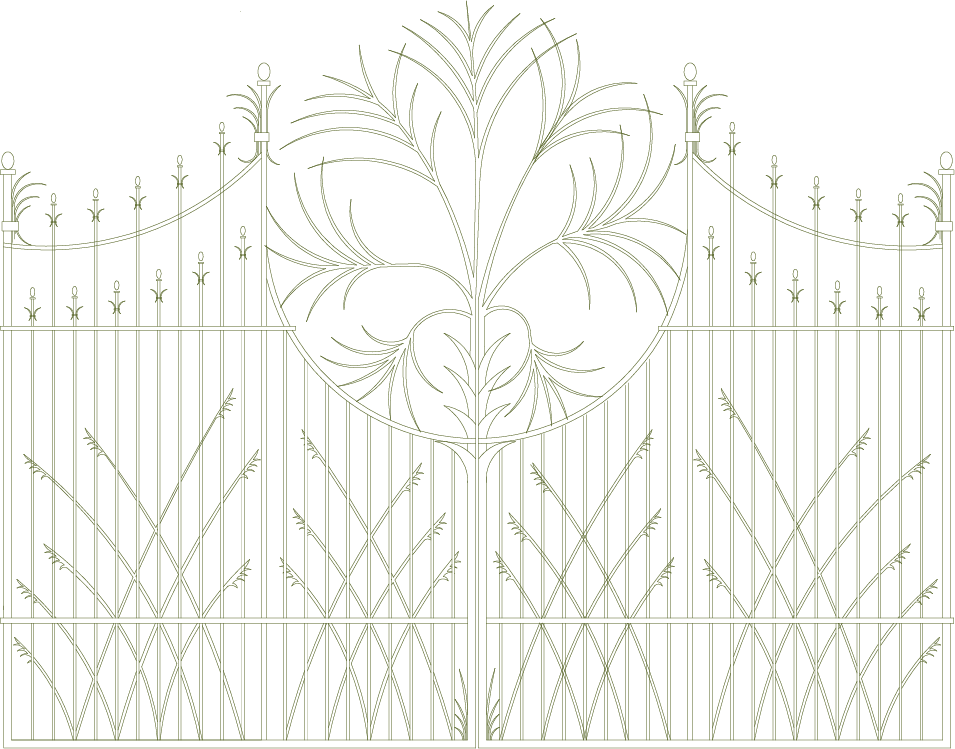 The Gate is Open
Come see us at: 150 Discovery Lane Clemson, SC 29634
The SC Botanical Garden grounds are open to the general public from sunrise to sundown, 365 days a year.
Fran Hanson Visitor's Center Hours: Every day of the week, 10:00 am-5:00 pm
Closed: University holidays (schedule) and varying days on and around the Christmas and New Year's holidays