Academic Overview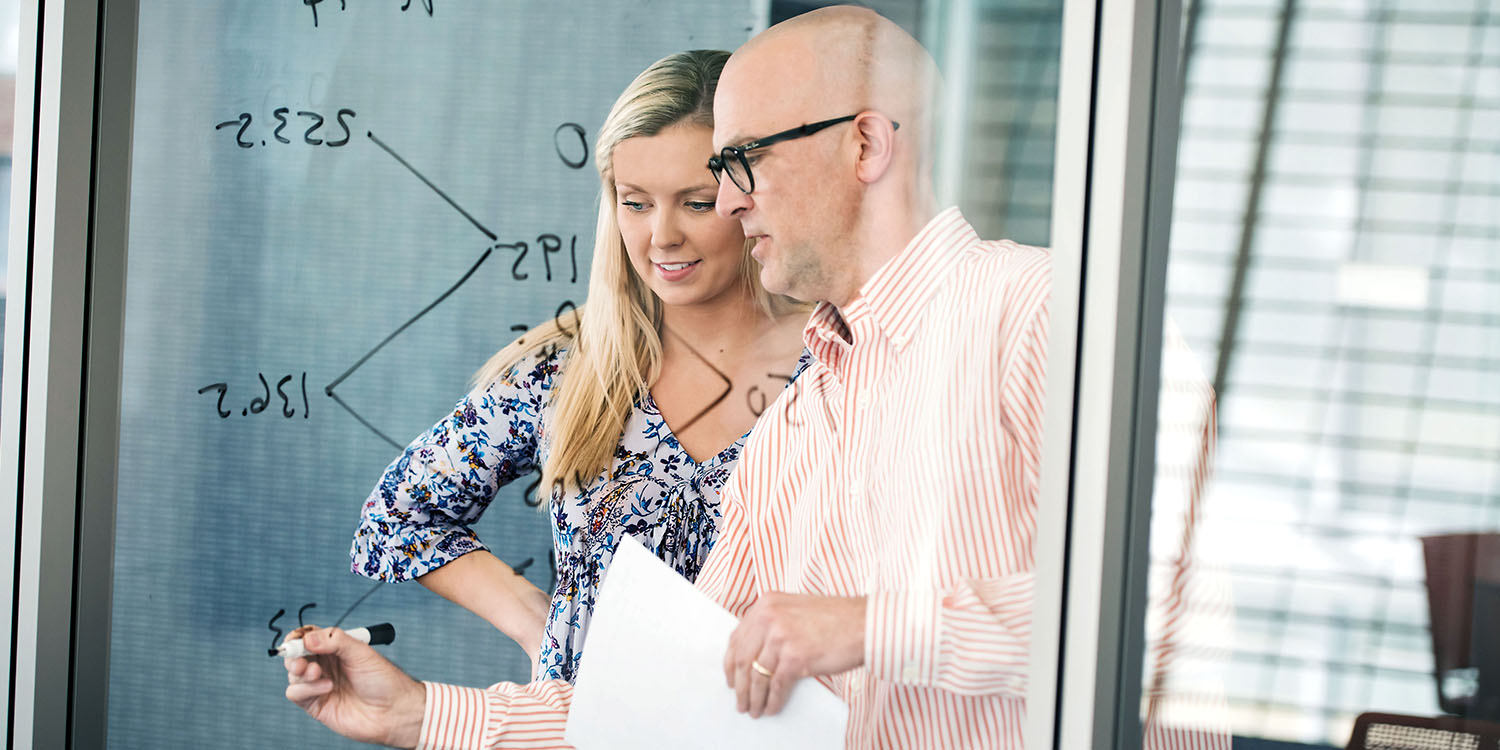 The Clemson University School of Mathematical and Statistical Sciences is dedicated to expanding both the reach of mathematical knowledge and the impact this body of knowledge has on society. The school pursues this mission through its research and educational programs, which align with the academic mission of Clemson University.

Our faculty and students are not only producing original contributions in the areas of mathematical sciences but also engaging in transdisciplinary research with a number of partners both across the Clemson University campus and outside the university.

The quality instruction students receive in the classroom is supported by faculty members who are regularly published and are internationally recognized for their research. Students in the  School of Mathematical and Statistical Sciences are rigorously trained in the areas of pure mathematics, applied mathematics, operations research and statistics. This broad training regimen is specifically designed to prepare students for careers that consistently rank among the highest in terms of employer demand, compensation and worker satisfaction.
➧ 235+
Undergraduate
Students
➧ 90+
Instructional
Faculty
Interrelated Areas of Study
The term mathematical sciences refers to several interrelated areas of study which are intrinsically mathematical: algebra and discrete mathematics, analysis and dynamical systems, applied and computational mathematics, probability and statistics, and operations research. Clemson has combined these areas into a single mathematical sciences program that is balanced and flexible, and that offers a modern curriculum that has attracted national attention.
"Student success is the top goal in the actuarial program. Whether it's in the classroom or planning events, professors such as Dr. Cawood continuously support students by creating opportunities for us to gain a deeper understanding of material and become successful."

Madeline Wareham

Undergraduate

Mathematical Sciences
Top Careers
A degree from the School of Mathematical and Statistical Sciences can also open up a pathway to a rewarding career. According to the U.S. Bureau of Labor Statistics, in 2020:
The annual median income for accountants/auditors was $60,000–$79,000.
The annual median income for actuaries was $111,000.
The annual median income for budget analysts was $60,000–$79,000.
The annual median income for mathematicians was $110,800.
The annual median income for statisticians was $90,000.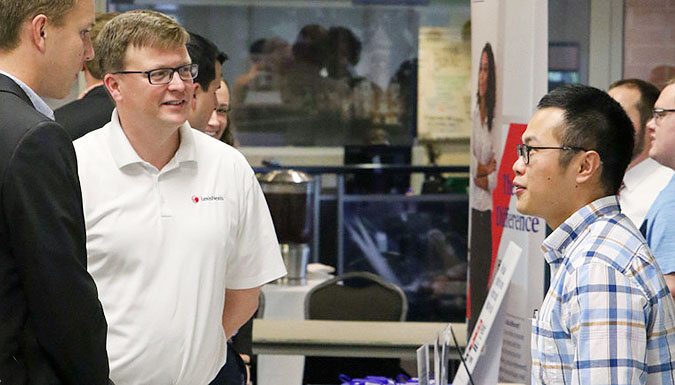 Get Involved
Math Students Stay Connected Through Student Groups
Students in the School of Mathematical and Statistical Sciences can connect with other students, speakers and mentors through several student groups. The Math Club hosts speakers and activities on Friday afternoons, and is responsible for the bi-annual Math-In event. The Clemson Chapter of the Association for Women in Mathematics is a mentoring group for anyone, especially women, interested in pursuing education and careers in fields relating to mathematics. The Clemson Actuarial Club provides information and assistance to anyone interested in pursuing an actuarial career. And SIAM — the Society for Industrial and Applied Mathematics — builds cooperation between mathematics and the worlds of science and technology through publications, research and community.
Undergraduate
Undergraduate students in the School of Mathematical and Statistical Sciences can choose from a B.A. and B.S. degree. The Bachelor of Arts option requires a few more liberal arts classes and includes a minor. Typically, secondary education math majors follow this degree program. In the Bachelor of Science program, students can choose among several focused coursework options. There are six emphasis areas that each provide an introduction to a specific area where mathematics is used.
Graduate
The graduate program in the School of Mathematical and Statistical Sciences offers Master of Science and Doctor of Philosophy degrees. We specialize in producing graduates who have a wide variety of mathematical knowledge and techniques in their repertoire, in addition to a deep understanding of their specialty areas. Former students have excelled in industry, at research laboratories and in academic jobs of various types.
School of Mathematical and Statistical Sciences
School of Mathematical and Statistical Sciences | O-110 Martin Hall, Clemson, SC 29634