According to the Centers for Disease Control and Prevention (CDC), sexual violence (SV) is any sexual act that is perpetrated against someone's will. SV encompasses a range of offenses, including a completed nonconsensual sex act (i.e., rape), an attempted nonconsensual sex act, abusive sexual contact (i.e., unwanted touching) and non-contact sexual abuse (e.g., threatened sexual violence, exhibitionism, verbal sexual harassment). All types involve victims who do not consent, or who are unable to consent or refuse to allow the act.
Clemson University's Anti-Harassment and Non-Discrimination Policy includes:
Sexual assault and/or battery

Sexual coercion

Sexual misconduct

Domestic violence

Stalking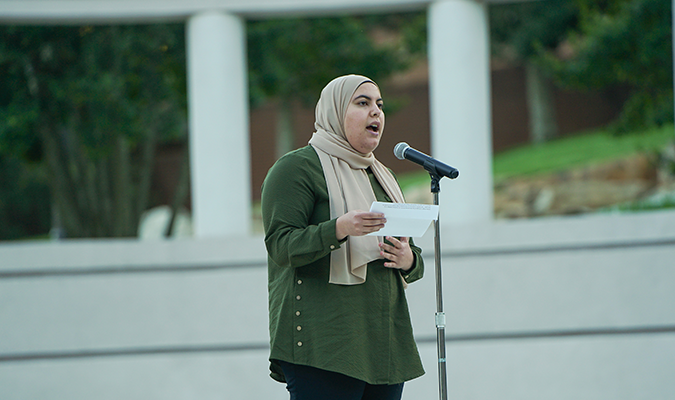 Sexual assault is NEVER the survivor's fault. There are many on and off campus support services and resources available to victims of sexual assault.
Student Health Services
Student Health Services | Redfern Health Center, 735 McMillan Road, Clemson, SC 29634