Mood Quiz

Screening tools for mental health can increase self-understanding and improve wellbeing.

Visit Clemson's Mood Quiz for an anonymous, online screening for depression, bipolar disorder, anxiety, post-traumatic stress disorder, eating disorders, and alcohol use issues. The quiz also provides helpful resources to assist you in striving for wellness.

The Veterans Self-Check Quiz is a safe, easy way to learn whether stress and depression might be affecting you. This service is completely confidential.

Counseling and Psychological Services (CAPS)

CAPS is Clemson University's facility for personal counseling, psychological testing, outreach and consultation. CAPS provides direct services to students and spouses or partners of students.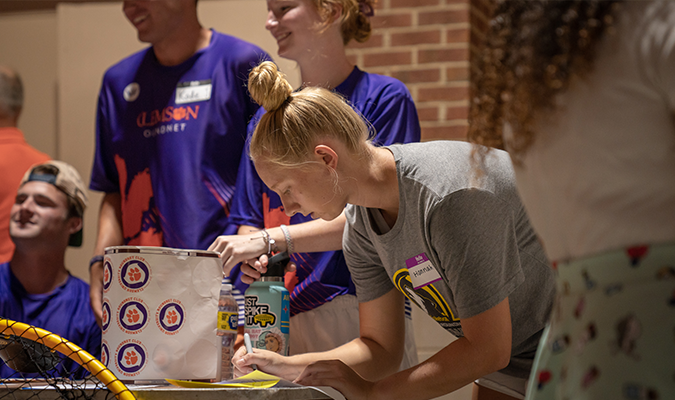 Student Health Services
Student Health Services | Redfern Health Center, 735 McMillan Road, Clemson, SC 29634