Report a Concern
Clemson University is dedicated to creating an inclusive and accessible environment for all students. If you encounter accessibility issues or believe that your rights as a student with a disability have been violated, we encourage you to report them to us.
Your concerns will be treated with confidentiality and sensitivity. To report physical or technological barriers to accessibility, please complete the barrier report form. If you wish to dispute a decision related to accommodations, follow Student Accessibility Service's grievance process. We take every report seriously and will promptly investigate your concern.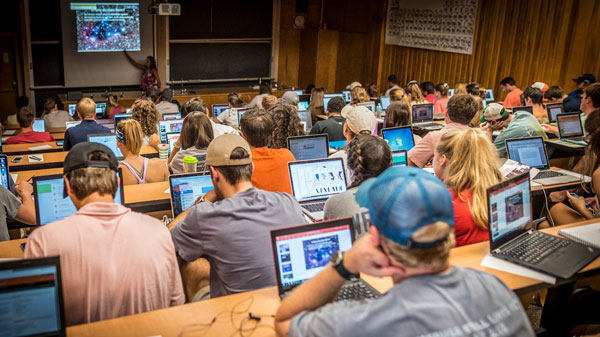 Student Accessibility Services is committed to working with students to find the appropriate accommodations that meet their accessibility needs. To initiate a dispute or grievance about an accommodation decision, contact Margaret Camp, the Director of Student Accessibility Services, directly at mmcamp@g.clemson.edu.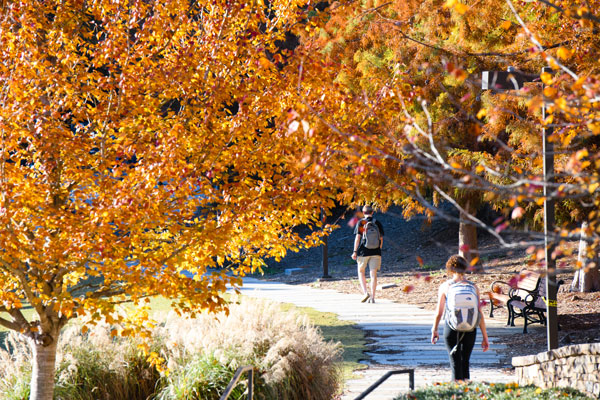 Report a Barrier
Accessibility Barrier Report Form
Clemson University is committed to ensuring equal access to its campuses, educational services, programs and activities. However, in order to successfully ensure equal access, we need your help in identifying areas where we can improve. To this end, there are two forms where you can report physical and digital accessibility barriers, respectively. For more information, visit the Clemson Accessibility Portal. 
Accessibility Portal