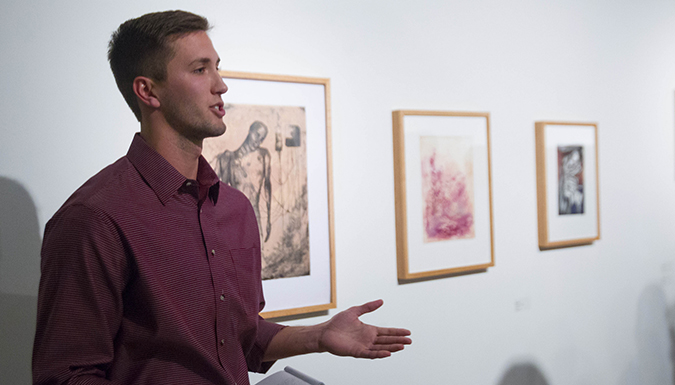 The Beautiful Arts
We have approximately 100 undergraduates and 18 graduate students enrolled in our visual arts programs. Uniquely, our size allows us to frequently conduct team faculty critiques, which maximizes the exchange of ideas and methods that arise within individual studio disciplines — painting, sculpture, drawing, ceramics, printmaking and photography. Our students work and learn in well-equipped studio facilities, and we have an ideal average student-to-teacher ratio of 1-to-12 or better.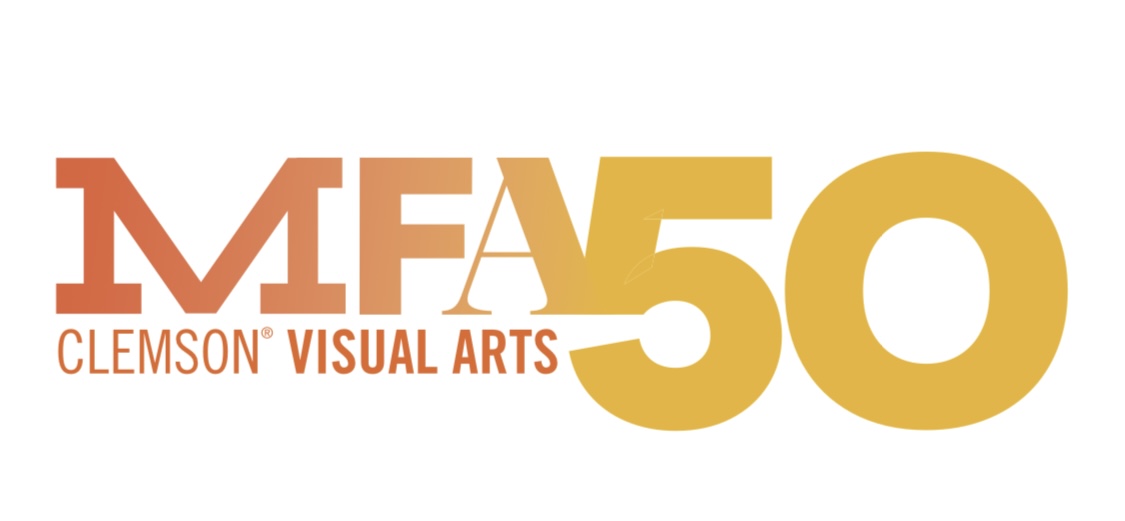 Attention MFA Alumni!
We're excited to start planning for our 50th MFA Anniversary of the Clemson MFA Program. There will be a showcase of current work via a juried exhibition in the Lee Gallery this Fall 2023 and Spring 2024. 
As Good as Gold: 50 Years of the MFA at Clemson
Clemson MFA Program 50th Anniversary Art Exhibitions

Part I
September 6 – October 31, 2023
M - Th, 9 a.m. - 4:30 p.m.
Reception – Friday, Sept. 29, 5-7 p.m.
Lee Gallery


Part II
September 6 – October 31, 2023
M - F, 1 - 5 p.m.
Reception – Thursday, Sept. 28, 5:30-6:30 p.m.
Brooks Center for Performing Arts - Lobby Area


Part III
January 26 – March 8, 2024
M - Th, 9 a.m. - 4:30 p.m.
Reception – Friday, Jan. 26, 5-7 p.m.
Lee Gallery
"Clemson Visual Arts embraces innovation through creativity. We invite you to become inspired with us."

Valerie A. Zimany

Chair

Department of Art
Department of Art
Department of Art | 2-121 Lee Hall, Clemson, SC 29634