Painting Studio
At Clemson University, we view painting as a vital contributor to the contemporary art-making dialogue. Through formal and conceptual development, we cultivate visual literacy. The painting curriculum guides students through traditional and contemporary modes of painting. As contemporary painting is born out of many rich traditions, we seek to cultivate versatile students who can contribute to the future of art-making.
Visual Arts, BFA
Visual Arts, MFA
A substantial network of facilities supports student research in painting. Well-lit and well-ventilated studios are outfitted with easels, sinks, and storage. A fully facilitated woodshop and computer lab enable student production, while the Gunnin Architecture Library provides extensive visual arts resources. Like all areas in the Clemson Art Department, students have opportunities to work closely with professors from ceramics, drawing, painting, photography, printmaking, and sculpture. With small class sizes, students receive both personal and diverse feedback from the art department faculty.
The curriculum is enhanced by a robust schedule of visiting artists and exhibitions in the Lee Gallery. Other opportunities, like group trips to New York and Italy, offer rich learning experiences that help students understand the global context of art.
×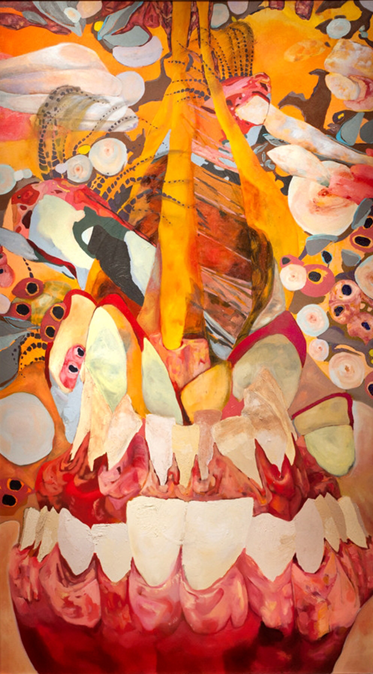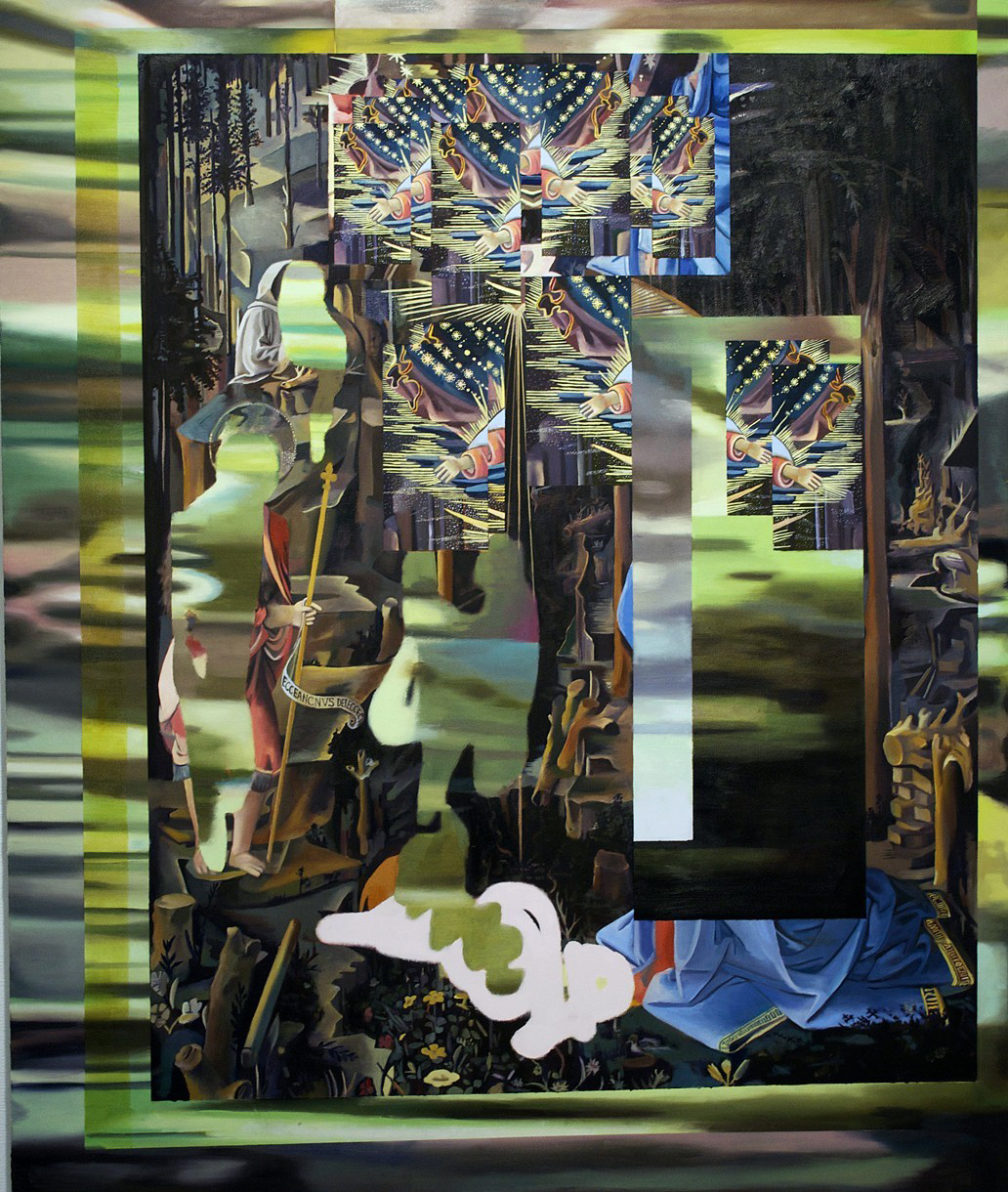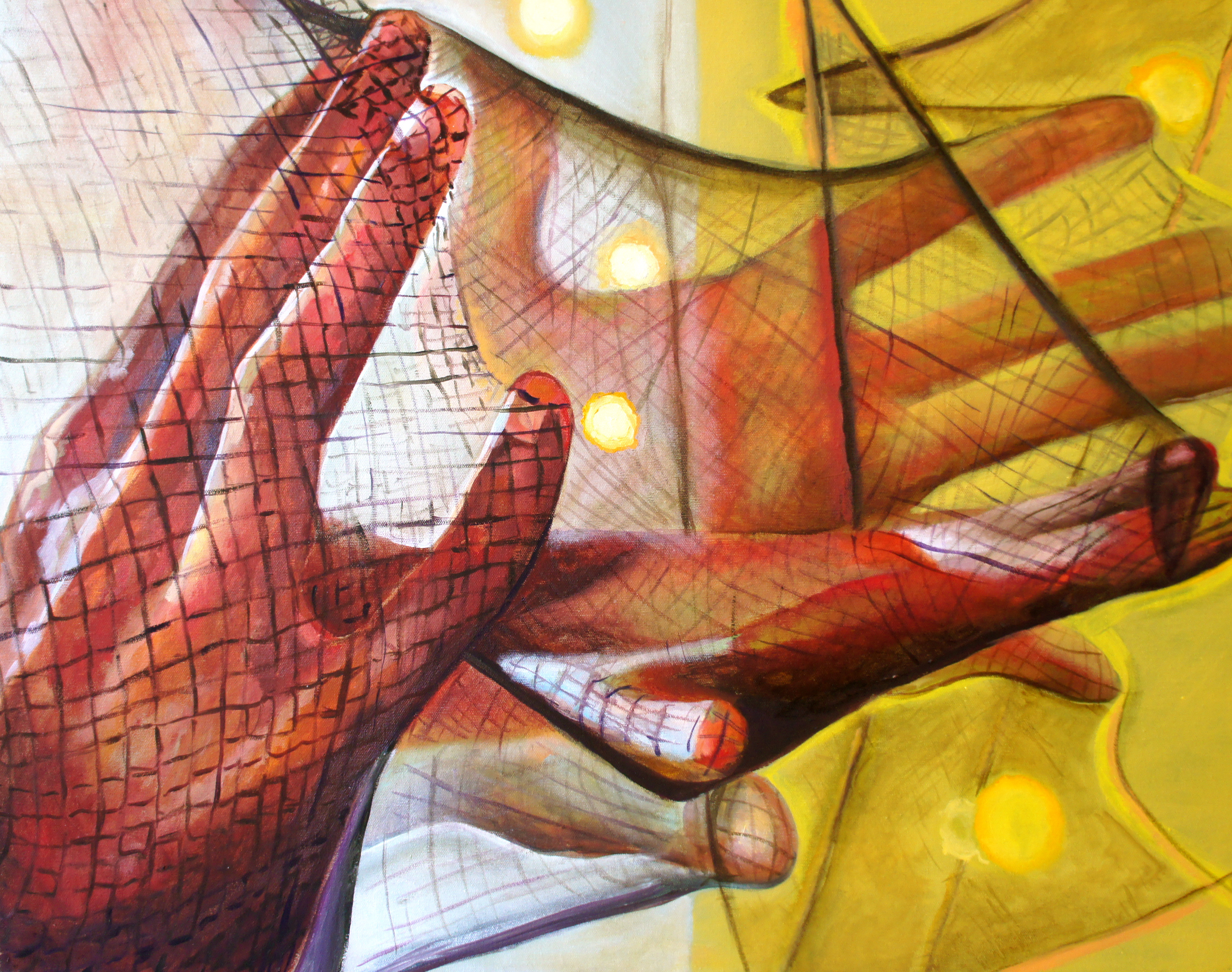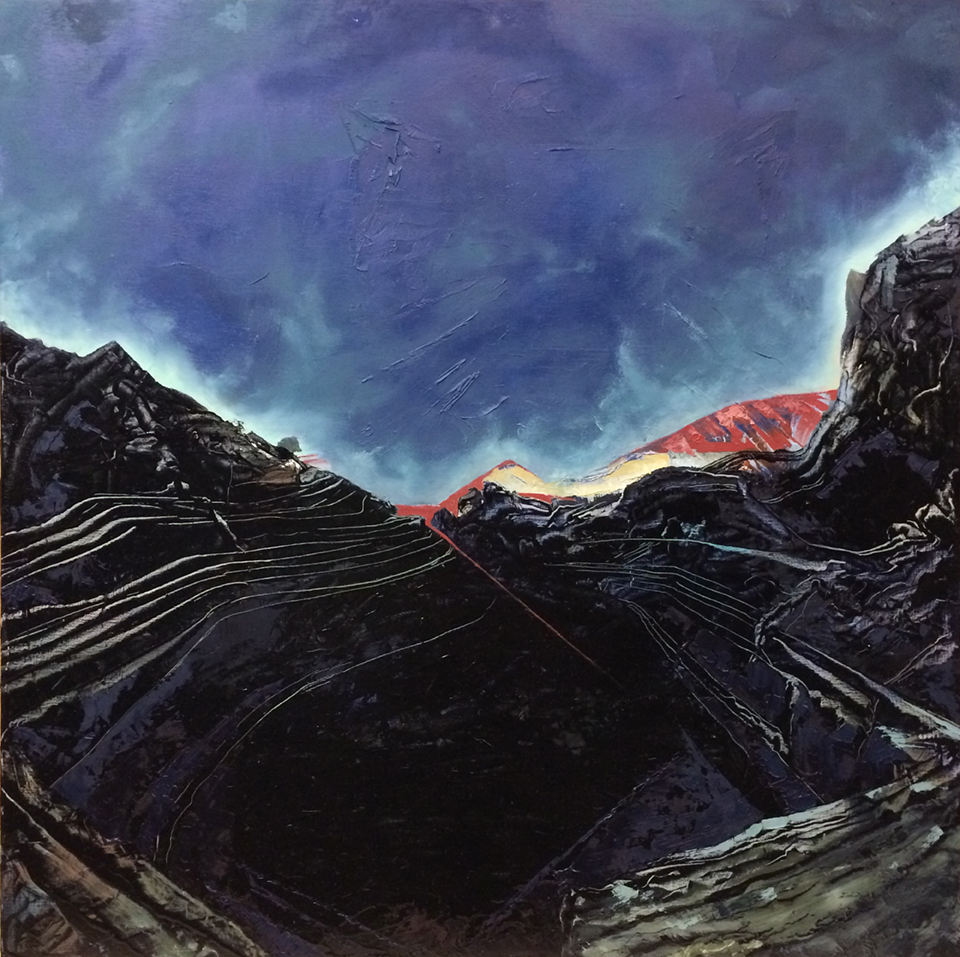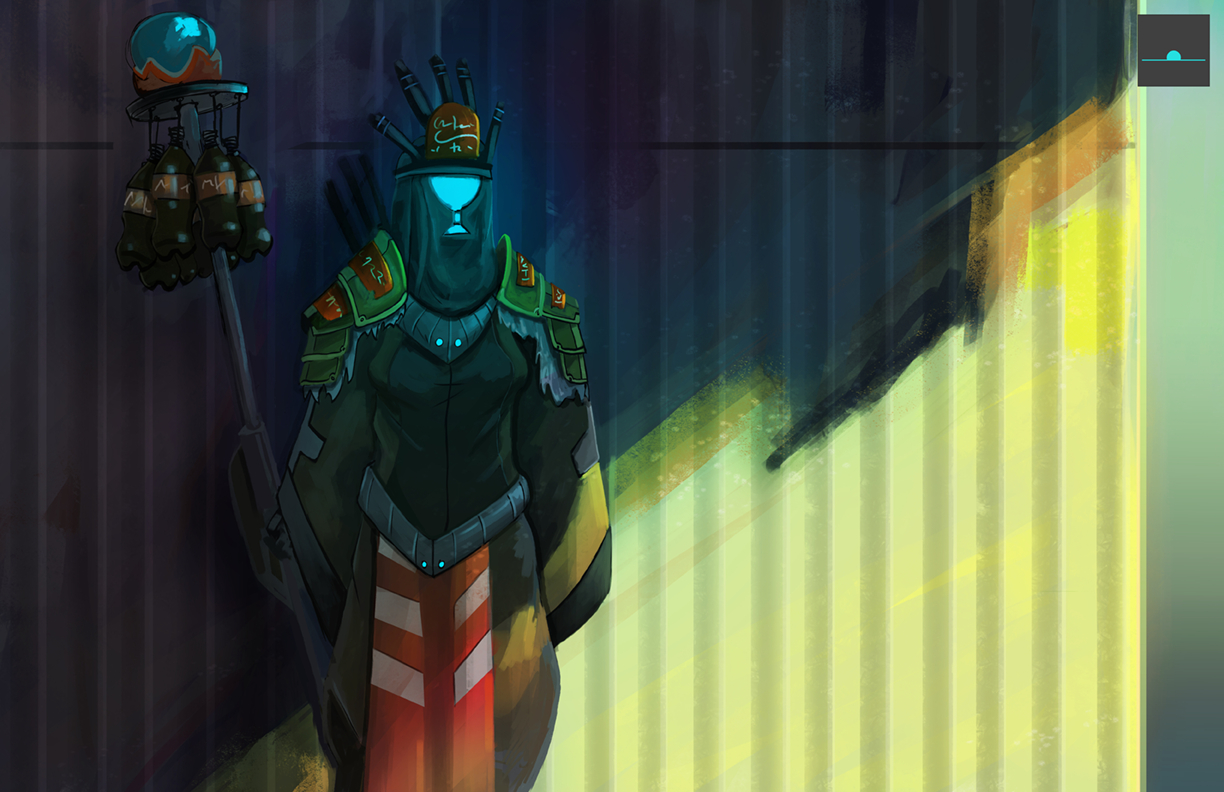 Department of Art
Department of Art | 2-121 Lee Hall, Clemson, SC 29634