Drawing Studio
Drawing is appreciated within the Department of Art as a complete art form. Graduate students can choose Drawing as their emphasis area in pursuing an MFA and undergraduate students can concentrate in Drawing during their Senior Studio year.
Visual Arts, BFA
Visual Arts, MFA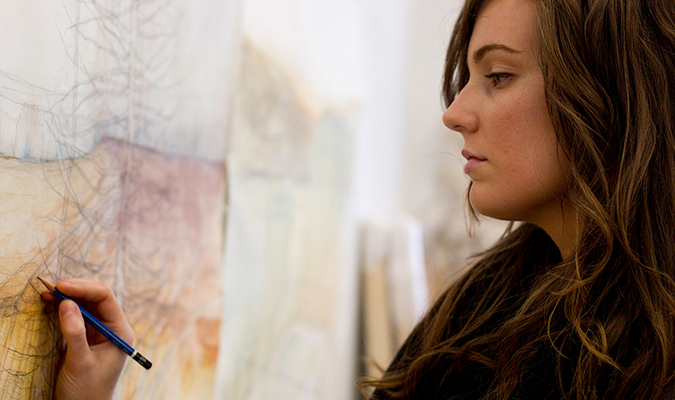 Drawing is taught as a form of visual expression used to generate ideas, to study the surrounding physical world in a critical and intense manner, and as a means of expression and communication.
The definition of Drawing at Clemson is open and expansive, reflecting contemporary views of Drawing, which encompasses a varied range of media, processes and concepts. Drawing can be defined as the result of any tool that makes a conscious and expressive mark on a surface. Students are encouraged to be aware and experiment with this expansive definition in their studio work, but also to respect and explore the individual characteristics, traditions and concepts of drawing.
Facilities and Equipment
• Undergraduate seniors and Graduate students concentrating in drawing are provided semi-private well-lit studio spaces, with sink, easels, drawing boards and ample wall space.
Additional facilities include:
• Mac Lab with Adobe software
• VersaLaser VLS 6.60 Laser Cutter
• AXYZ 4008 CNC Router
• Techno 4896 CNC Router
• Woodshop
• Gunnin Architecture Library with access to digital cameras, camcorders, flatbed scanners and large format color plotter.
×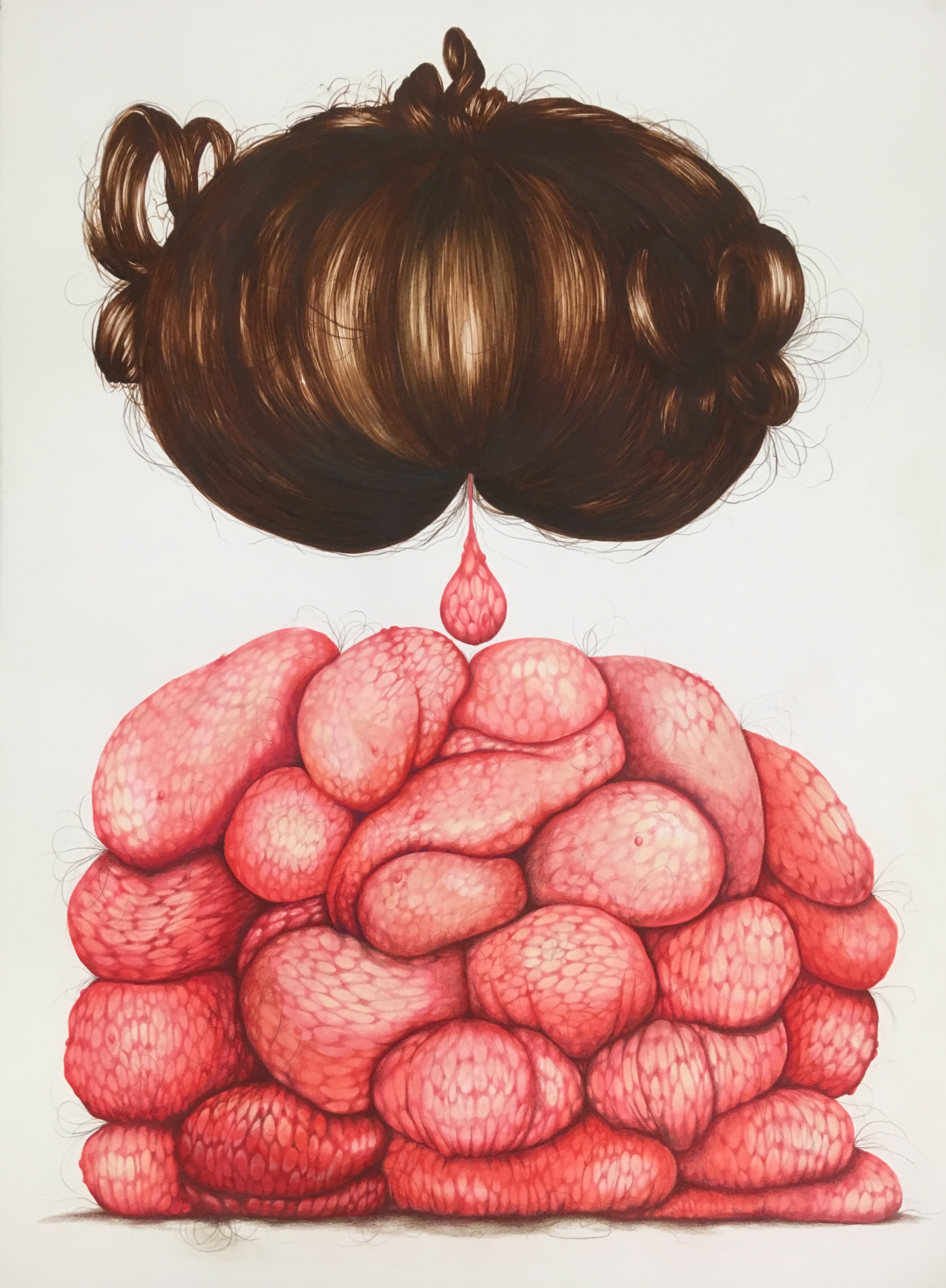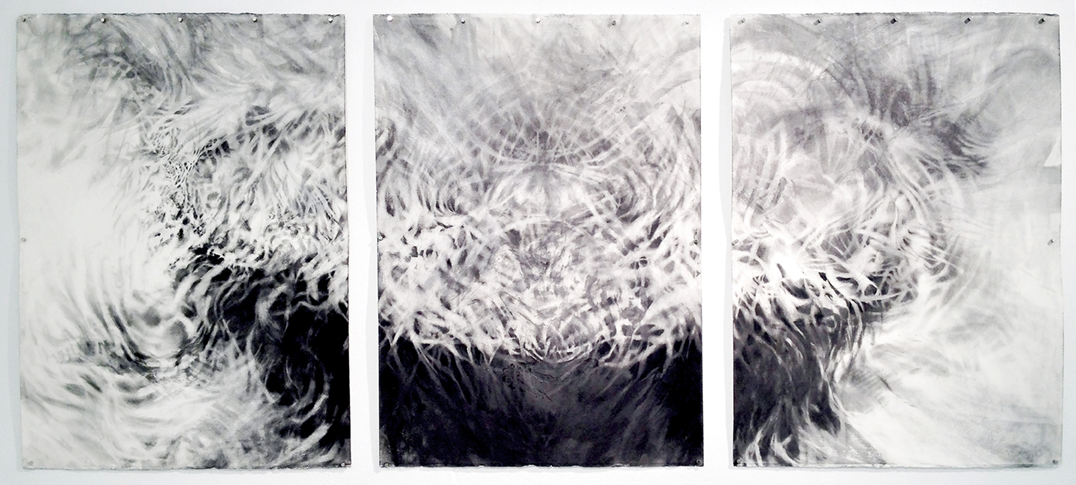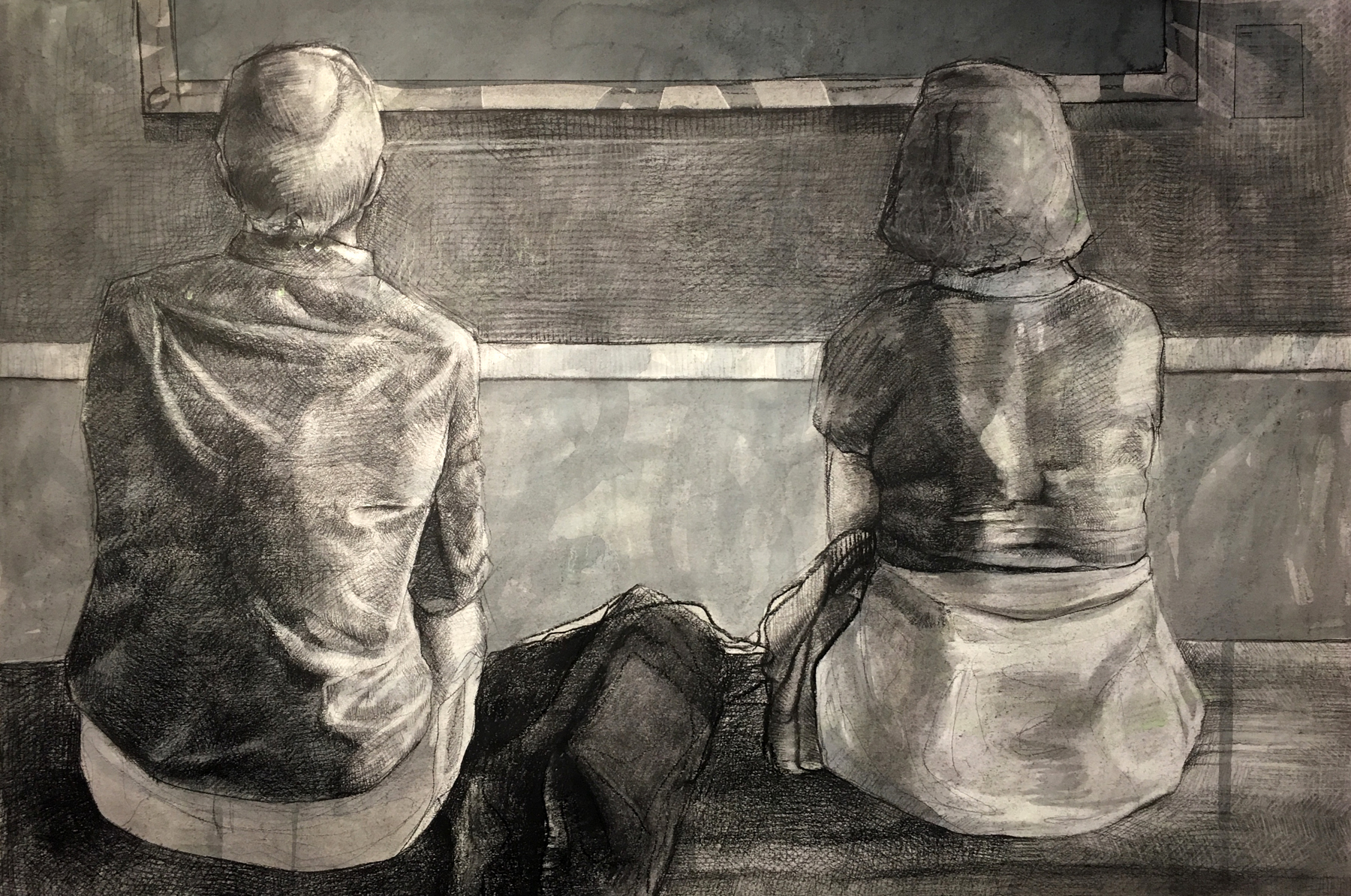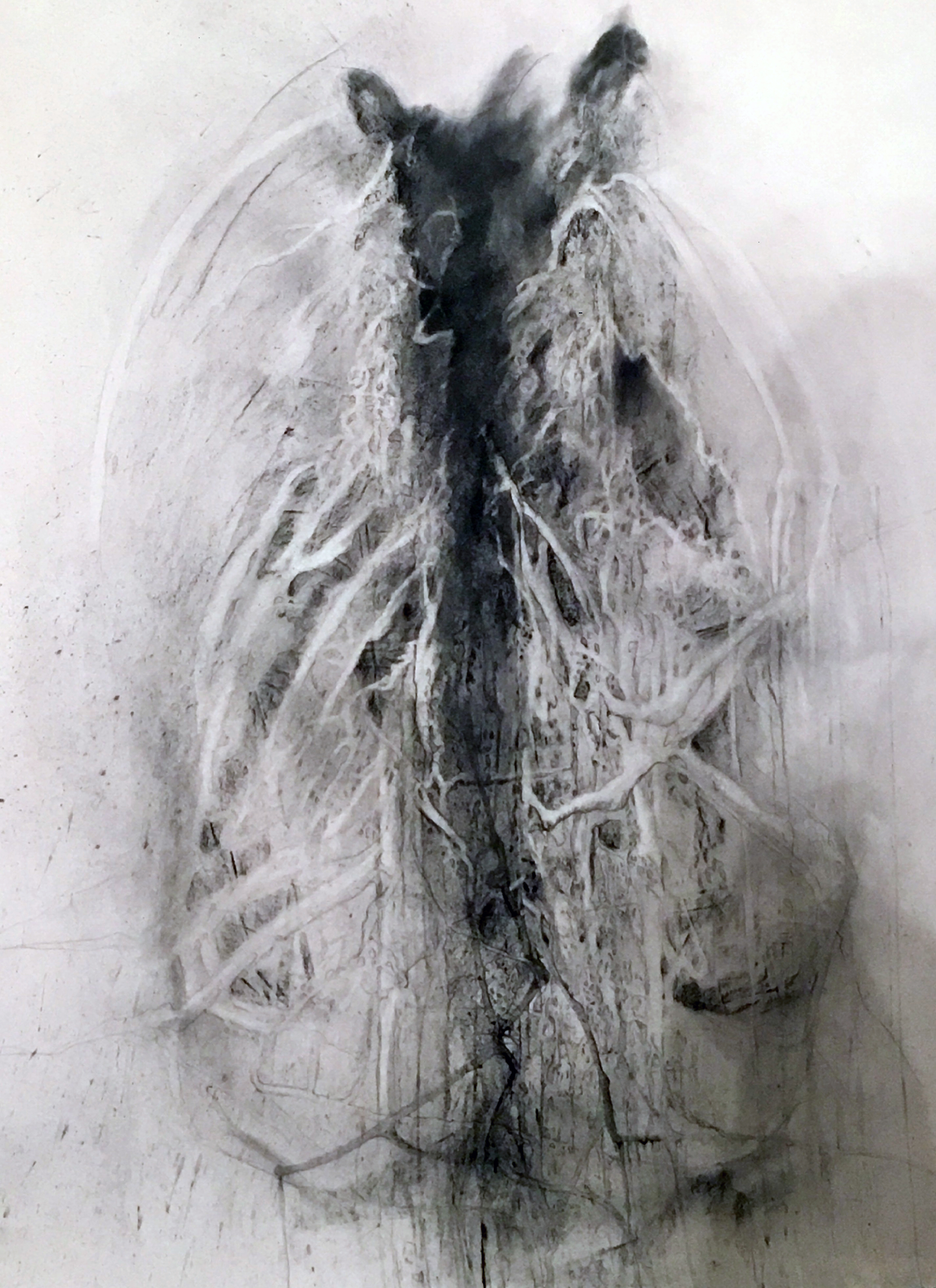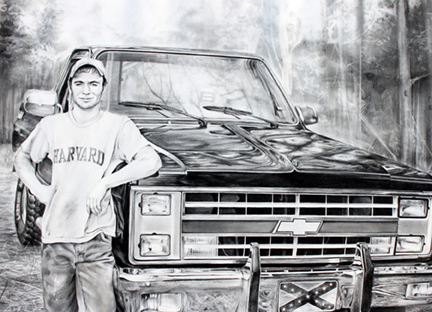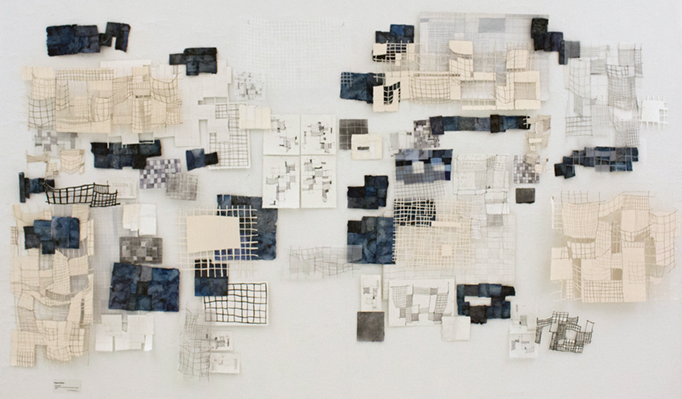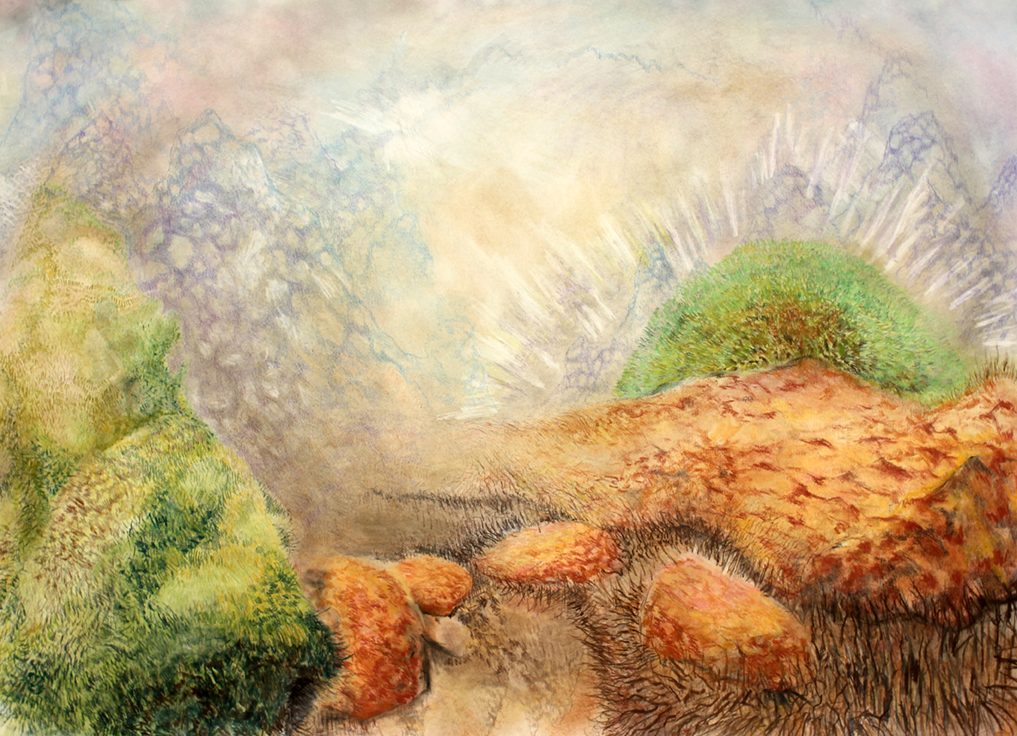 Department of Art
Department of Art | 2-121 Lee Hall, Clemson, SC 29634