Photography Studio
The photography program has a community work space in Freeman Hall, with adjoining darkroom and classroom facilities. Graduate students studying photography have a separate studio, darkroom and digital printing studio in Lee Hall. The program is marked by camaraderie and group problem solving. The bedrock of this community environment is critique, where students must speak to their work and the work of their classmates.
Visual Arts, BFA
Visual Arts, MFA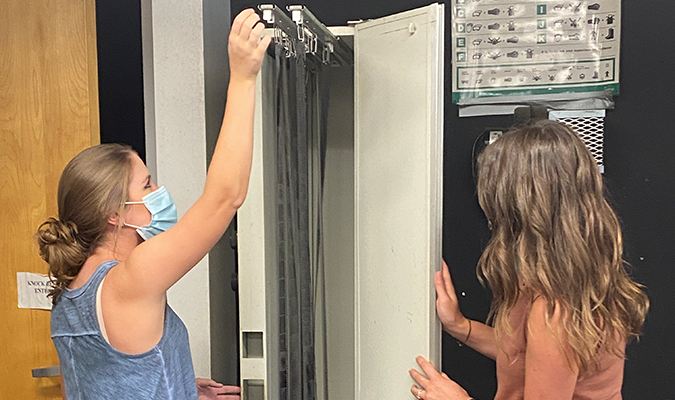 Photography Studio Overview
The graduate and undergraduate programs address photography across the spectrum of current and historical processes, with a strong education in both darkroom and digital photography and grounding in historical and critical understanding. As undergraduates progress through the program they gain autonomy with regard to the direction of their work, and each individual's aspirations for art and photography are deeply important to the direction and goals they will reach in their senior year. Each graduate student in photography comes in with a unique set of strengths, and students in the same studio often have different academic backgrounds, which makes for a rich learning environment. Graduate students are tasked with pushing the boundaries of their photographic and intellectual ability, and graduate studio requires formal and critical research and innovation. Graduate students are indispensable members of the department and their work as Teaching Assistants and Teaching Fellows gives them great responsibility and training in the field.
Facilities and Equipment
Undergraduate Studio
• Undergraduate darkroom, with Beseler 23C medium format enlargers and Omega D large format enlargers
• iMac printing and scanning computer
• Epson 7890 24" large-format printer
• Critique and studio room
Graduate Studio
• Graduate darkroom, with Beseler 45 enlargers
• Two alternative process rooms with sinks
• Photography MFA studio workspace
• iMac printing and scanning computers
• Epson 9890 44" large-format printer
• Epson V700 flatbed film scanner
Shared facilities and equipment
• 4x5 and medium format film cameras 
• Strobe and continuous lighting equipment 
• Mac Lab with industry standard photo editing software 
• Adobe Creative Cloud suite available free to all students
×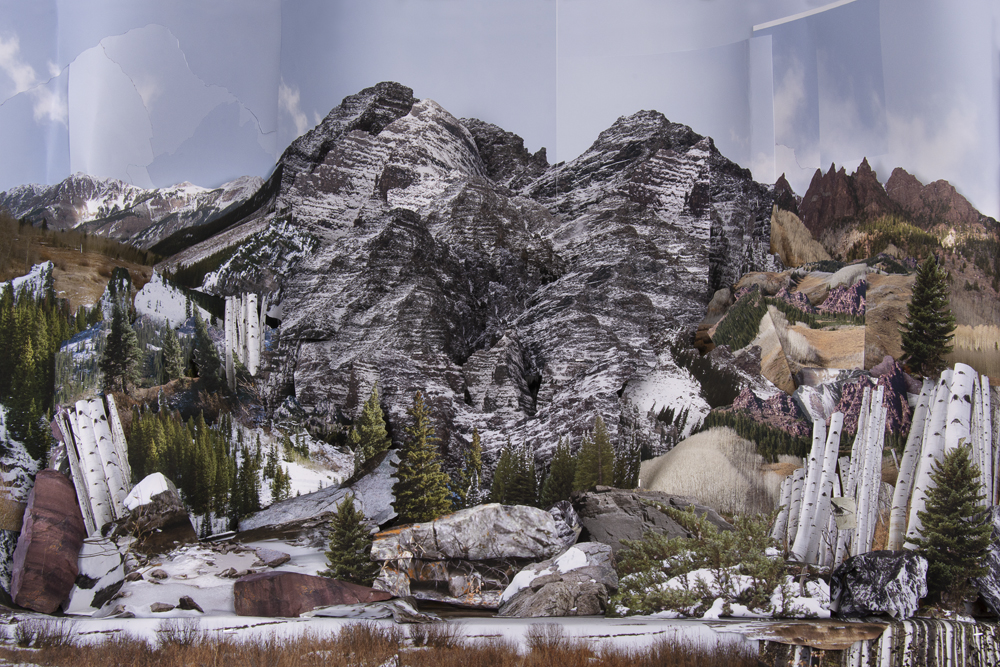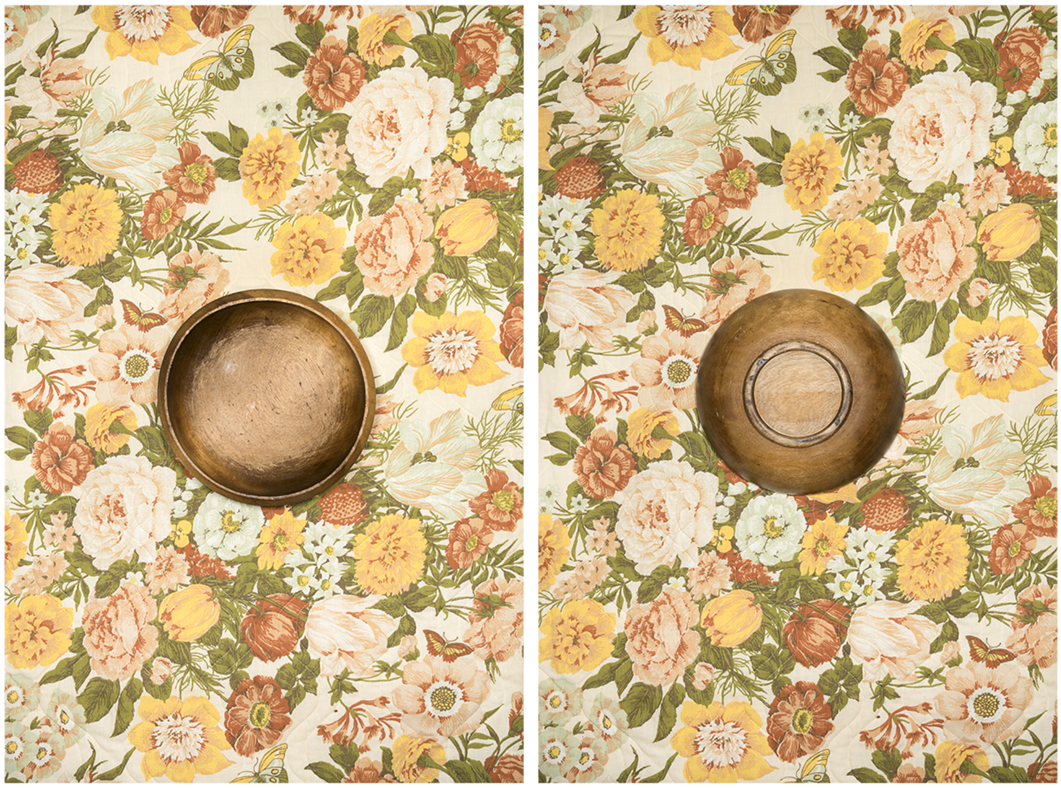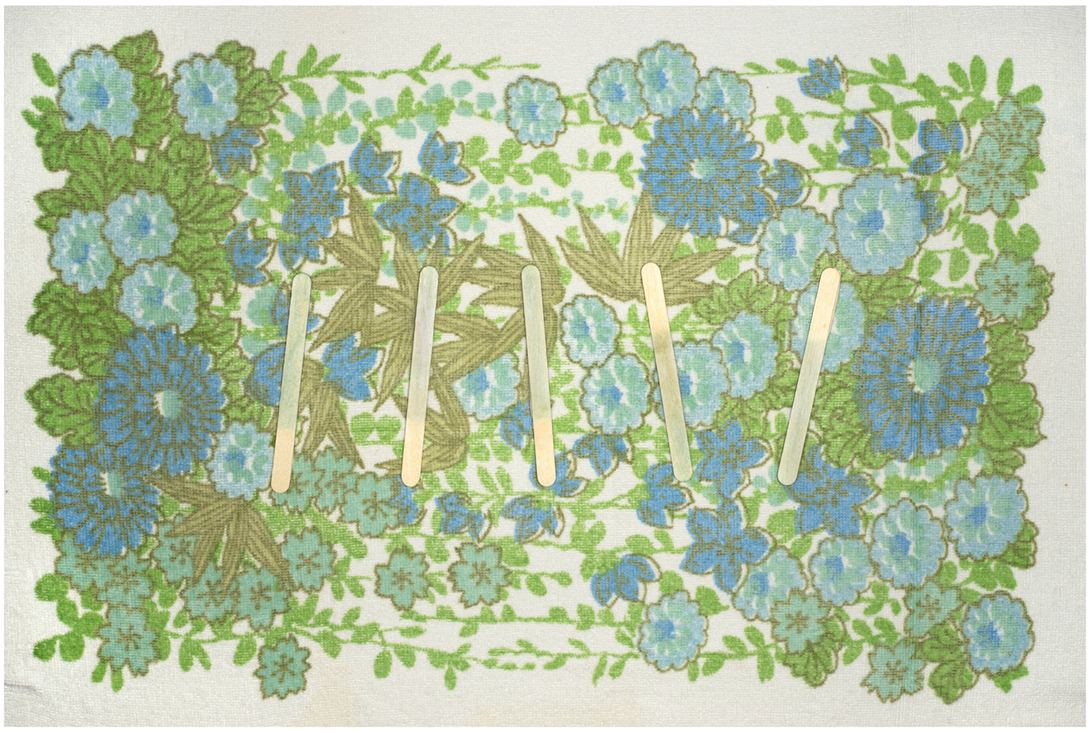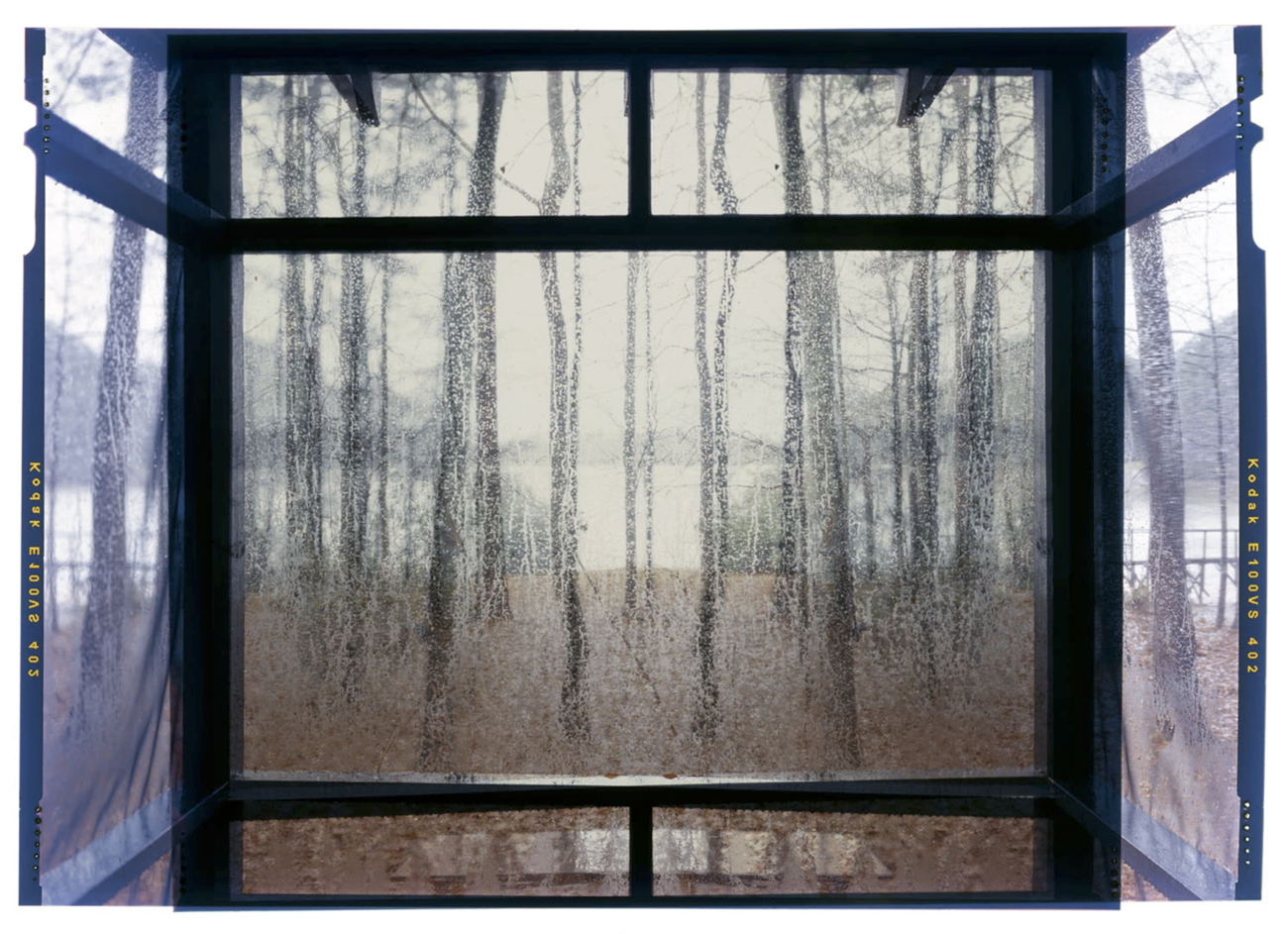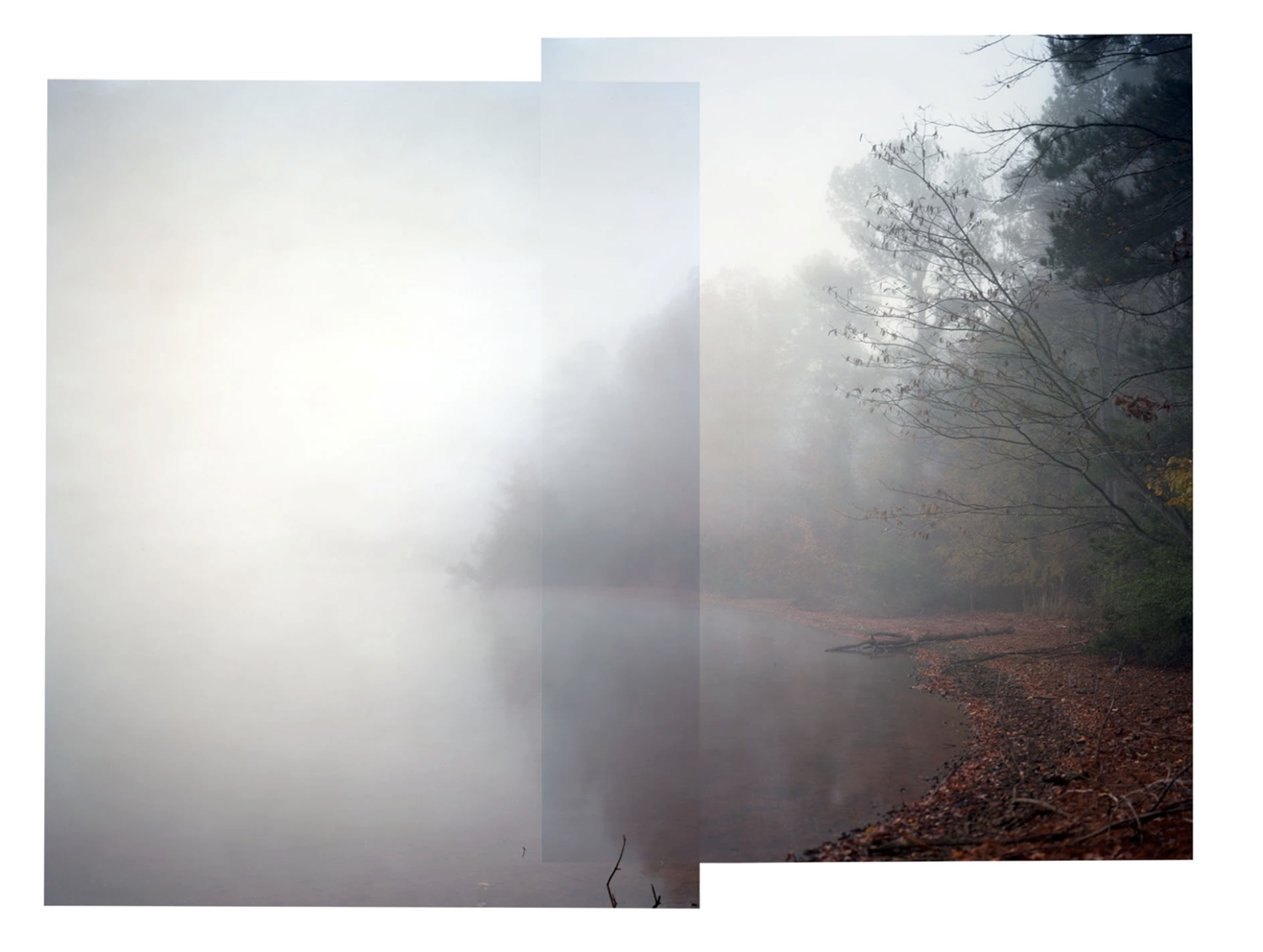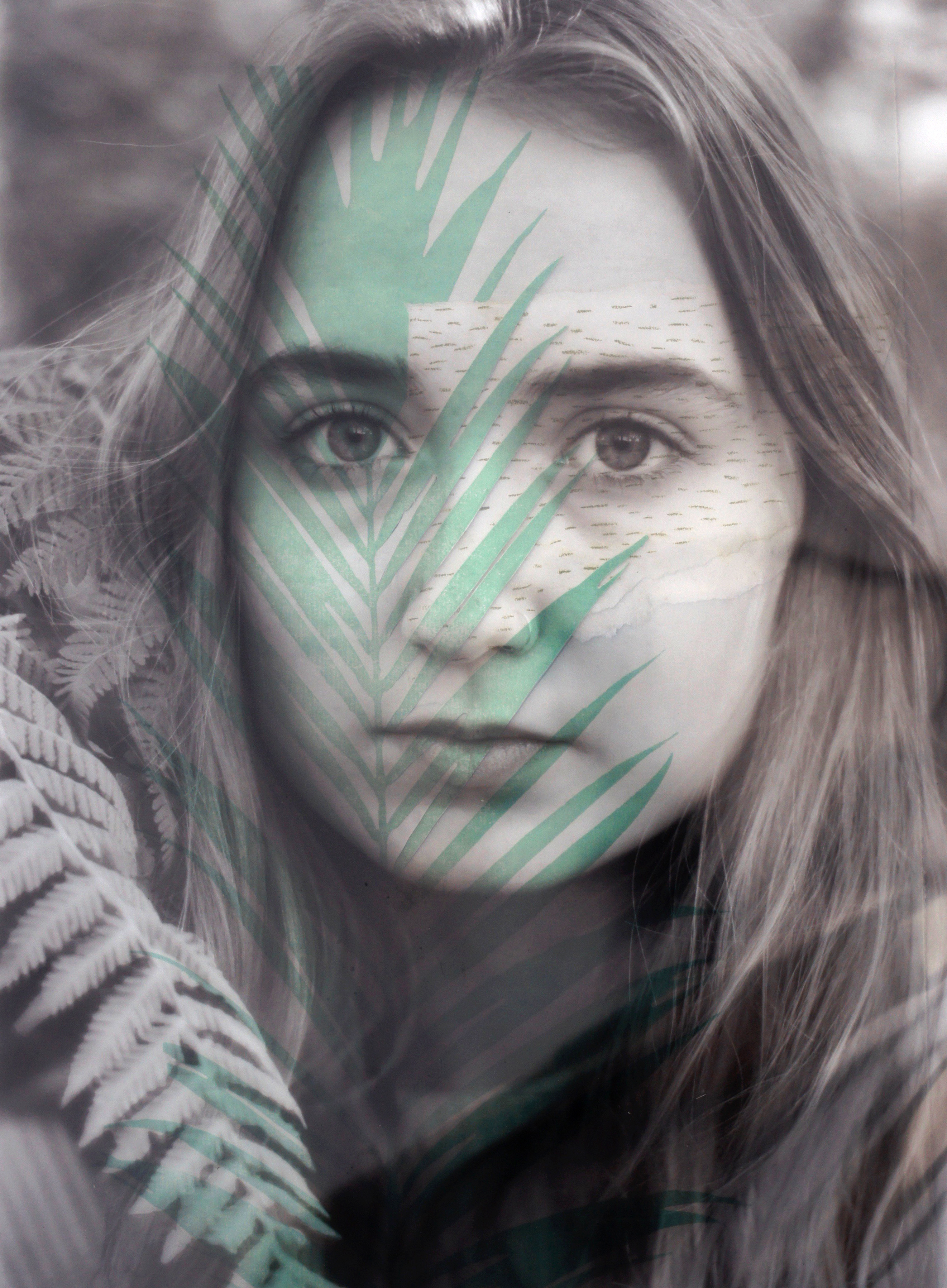 Department of Art
Department of Art | 2-121 Lee Hall, Clemson, SC 29634