Master of Real Estate Development-MRED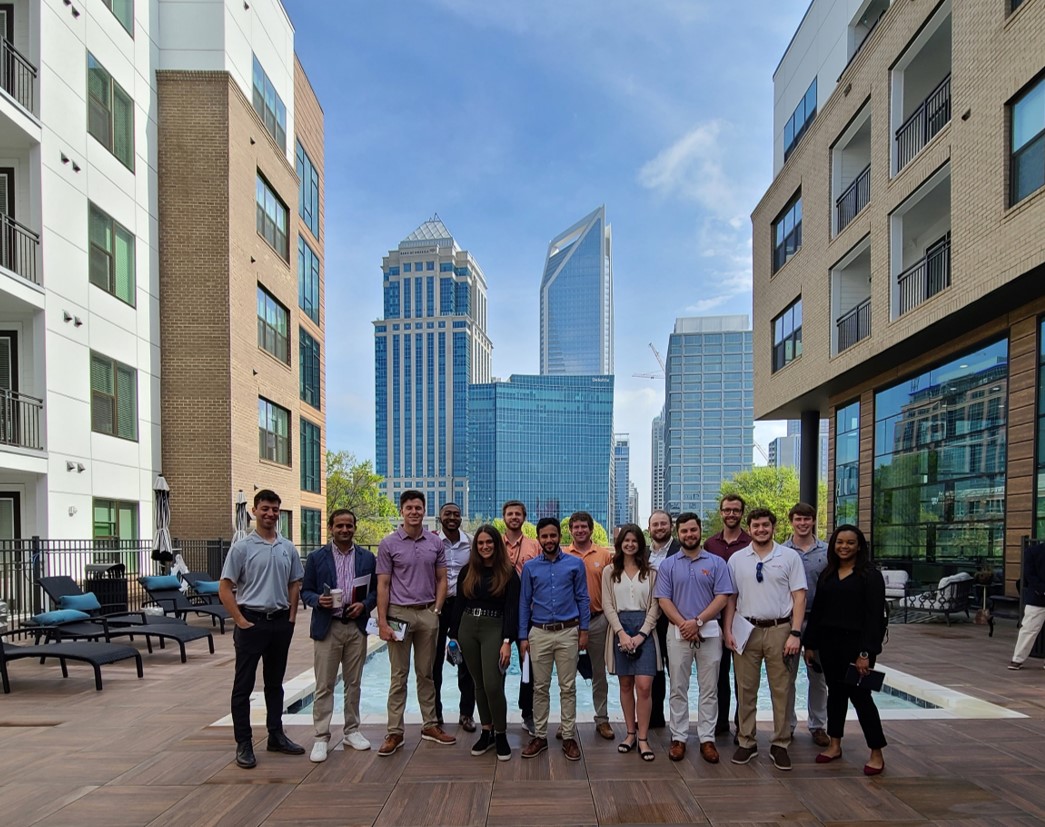 The Master of Real Estate Development Program provides students with a transformative learning experience and environment as part of an applied, interdisciplinary approach. We were the first graduate real estate development program in the nation that is a joint degree between an architectural and a business college, with required classes in MBA/Finance, Law, Construction Science and Management, Architecture, City and Regional Planning and Real Estate Development. Our students are offered what MBA real estate specializations include—and so much more!
The MRED Program's holistic selection process seeks to identify students who are:
analytical in orientation;
entrepreneurial in mindset;
diverse in background;
engaging in the way they interact with others;
committed to their personal and professional goals.