Animal and Veterinary Sciences
With curricular concentrations in pre-vet and science, animal agribusiness and equine business, Clemson's Department of Animal and Veterinary Sciences:
teaches students fundamental knowledge of physiology, biochemistry, nutrition, management and more
offers hands-on experiences with farm animal species through lab classes and experiential opportunities outside the classroom
promotes Research and outreach program innovations in animal agriculture to help meet the increasing demand for high quality animal products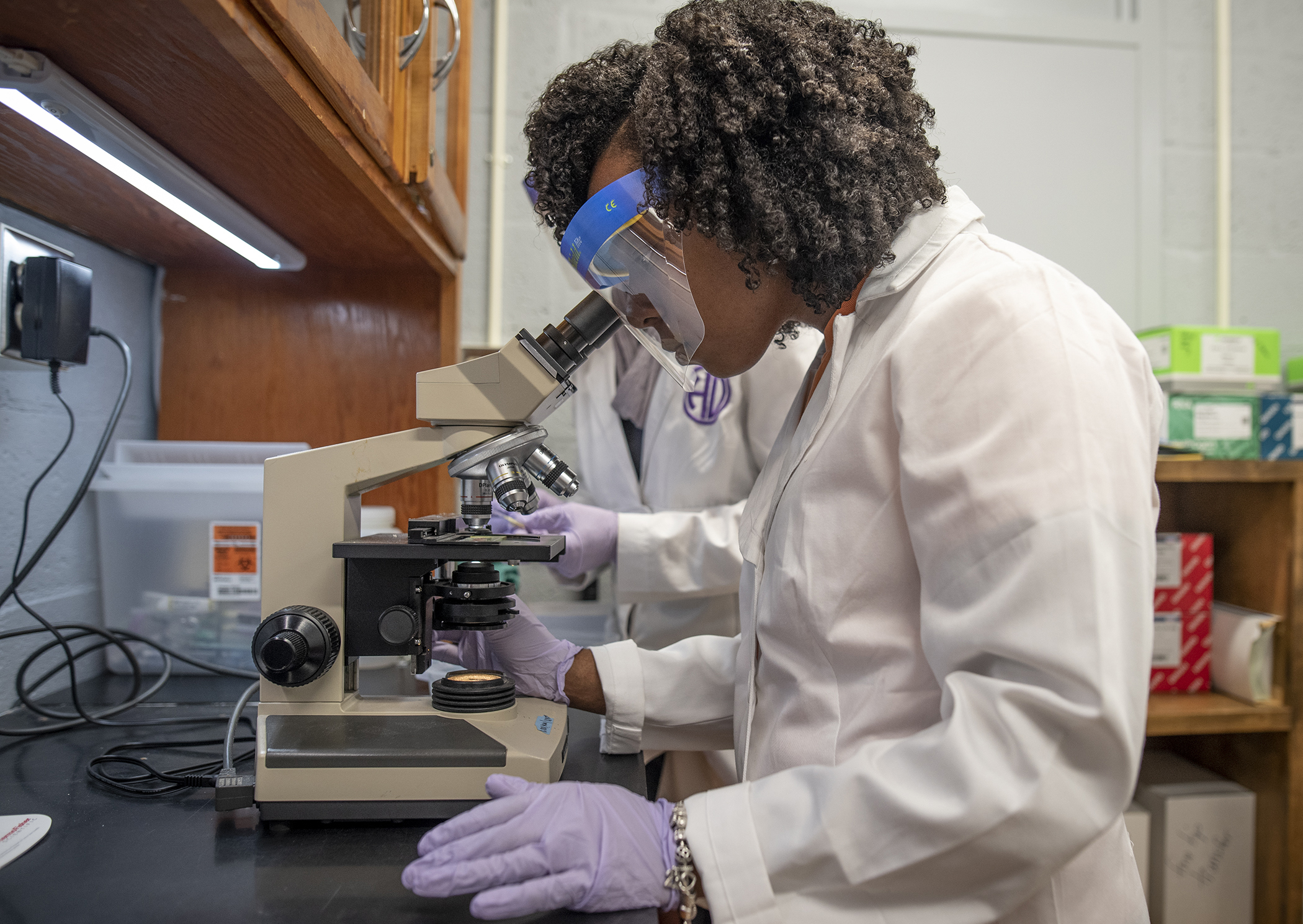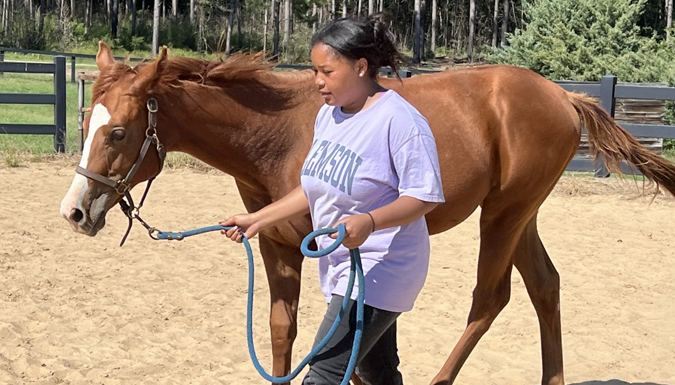 Equine Center
The Clemson University Equine Center (CUEC) supports equine teaching, extension and research efforts synergistically. The CUEC provides a "real-world" experience for Animal and Veterinary Sciences students focusing on pre-veterinary and equine business courses, as well as co-curricular activities for various clubs and organizations such as the Clemson Equestrian Team.
Visit the Equine Center Website
T. Ed Garrison Arena
The T. Ed Garrison Arena at Clemson University is recognized as one of the premier multi-purpose livestock facilities in the Southeast. The Garrison Arena is South Carolina's only full-service public facility designed to promote the state's billion-dollar livestock industry. Operated by the Cooperative Extension Service in the division of Public Service and Agriculture, the Garrison Arena provides opportunities for shows, sales, exhibits and educational programs benefitting those in agriculture and agribusiness, as well as the youth of South Carolina.
Visit the Garrison Arena Website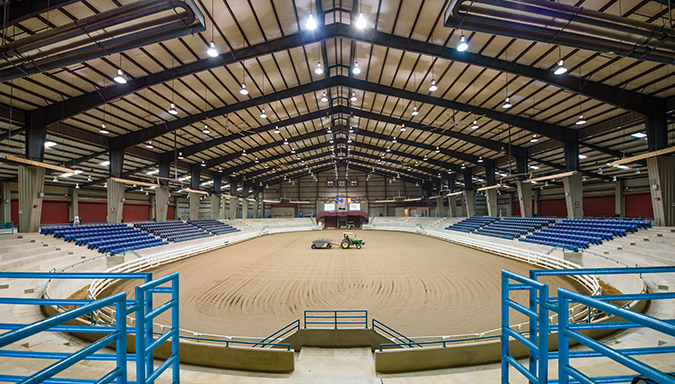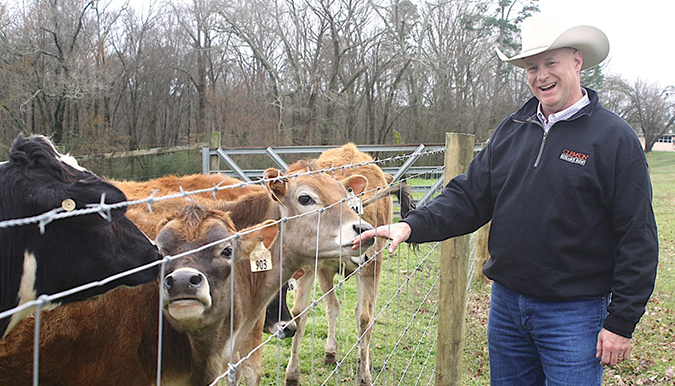 Piedmont Research and Education Center
The Piedmont Research and Education Center consists of all of the research farms located on and around Clemson University's main campus, including LaMaster Dairy Cattle Center, Morgan Poultry Center, Musser Fruit Research Center, Simpson Beef Cattle Farm, Sheep Farm, Aquaculture Center, Organic Research Center, and the Starkey Swine Center.
Visit the Piedmont REC Website
Department of Animal and Veterinary Sciences
Department of Animal and Veterinary Sciences | 129 Poole Agricultural Center Clemson, SC 29634