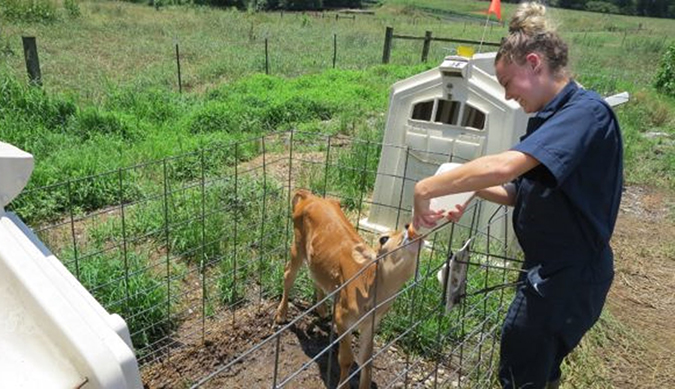 Women In Animal and Veterinary Sciences (WAVS)
WAVS is a unique Living and Learning Community designed especially for freshman women majoring in Animal and Veterinary Sciences. If interested in getting involved, join the community!
Learn More About WAVS
Equine Center
The Clemson University Equine Center (CUEC) supports equine teaching, extension and research efforts synergistically. The CUEC provides a "real-world" experience for Animal and Veterinary Sciences students focusing on pre-veterinary and equine business courses, as well as co-curricular activities for various clubs and organizations such as the Clemson Equestrian Team.
Visit the Equine Center Website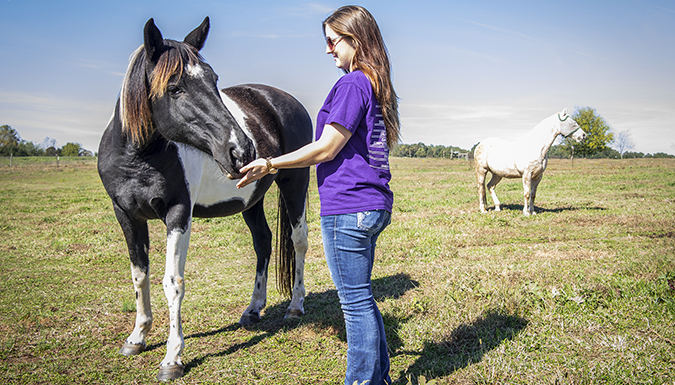 Department of Animal and Veterinary Sciences
Department of Animal and Veterinary Sciences | 129 Poole Agricultural Center Clemson, SC 29634