Plant and Environmental Sciences
Clemson's Department of Plant and Environmental Sciences offers numerous educational, research and outreach programs in agronomy, entomology, environmental sciences, horticulture, turfgrass, plant pathology and soil and water sciences. Rigorous curricula coupled with partnerships with many of South Carolina's largest industries offer unique experiential learning opportunities for students while helping the South Carolina economy.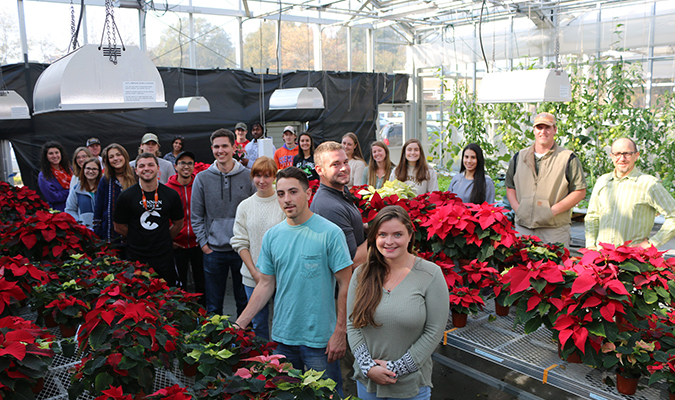 Undergraduate Programs
Graduate Programs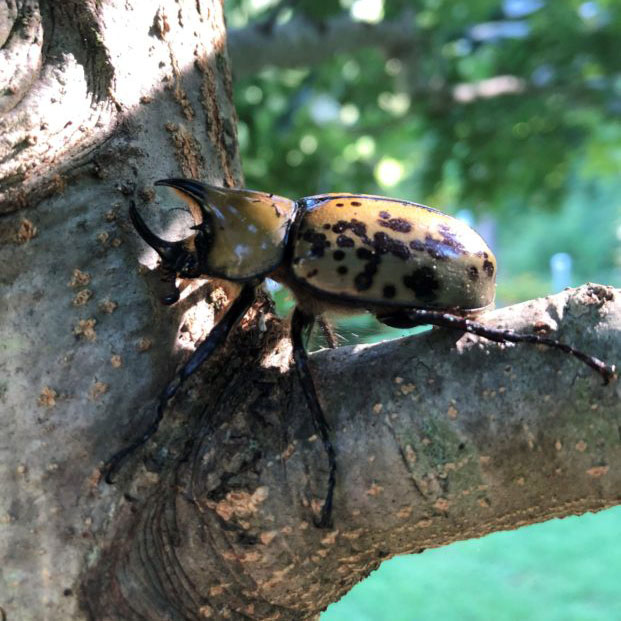 Seminars
Join us for joint PES and ENT Seminars every Friday from 1:25-2:15 pm in the months of January-April. Seminars are hybrid mode with some in-person and some virtual.
Learn More about Seminars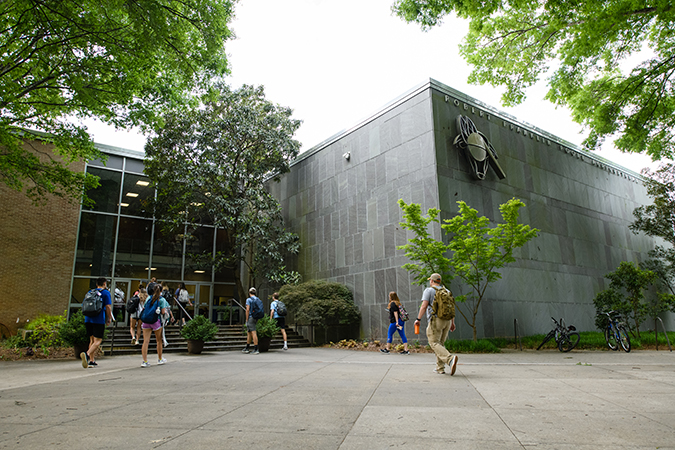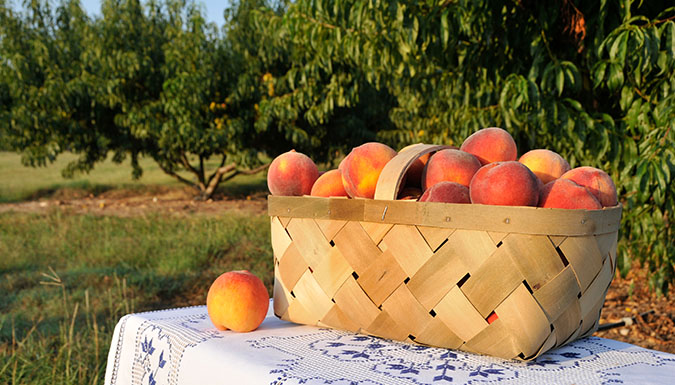 Musser Fruit Farm
The Musser Fruit Research Farm is a 240-acre interdisciplinary research and demonstration facility dedicated to developing and disseminating knowledge for sustainable fruit production in the Southeast. Musser Farm is home to most of Clemson's peach research with an excellent collection of commercial peach cultivars and related wild Prunus species. The farm includes nectarine, almond, apricot, plum, and cherry trees along with various interspecific hybrids.
Visit the Musser Farm Website
Arthropod Collection
Clemson University Arthropod Collection (CUAC) supports the teaching, research, and extension activities of Clemson University. The Collection consists of approximately 1.3 million specimens from Classes Insecta, Arachnida, Branchipoda, Copepoda, Diplopoda, and Chilopoda. The wet, alcohol-preserved collection is exceptionally rich, with over 1,000,000 specimens, nearly half of which are Trichoptera, or caddisflies, resulting from 40 years of work by Director Emeritus Dr. John Morse.
Visit the Arthropod Collection Website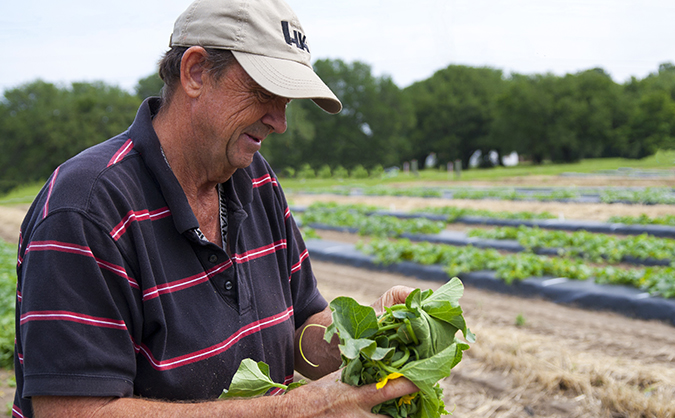 Coastal Research and Education Center
The Coastal Research and Education Center conducts applied research, education and public service programs on vegetable and specialty crops. The center includes 325 acres in addition to laboratories in the Department of Agriculture U.S. Vegetable Laboratory building. The center offers instruction and research experience to graduate students and opportunities for collaboration with scientists.
Visit the Coastal REC Website
Pee Dee Research and Education Center
The Pee Dee Research & Education Center is a 2,300 acre tract of land situated in Florence and Darlington counties. The Center is home to top-quality research in areas that are of particular importance to South Carolina residents. It is an integral part of Clemson University's Public Service activities including the Agricultural Research and Forestry system and the Cooperative Extension Service with twelve resident faculty and fifty support personnel.
Visit the Pee Dee REC Website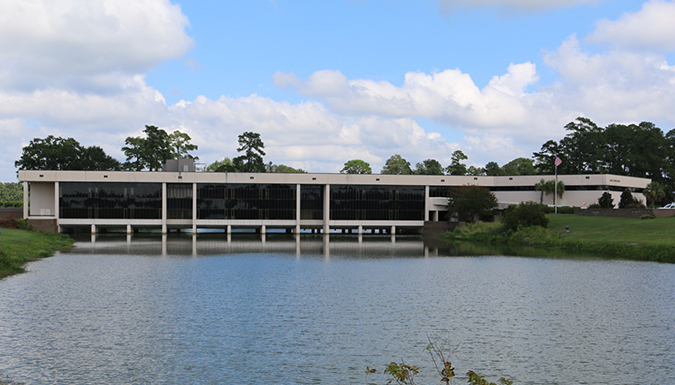 Department of Plant and Environmental Sciences
Department of Plant and Environmental Sciences | 171 Poole Agricultural Center Clemson, SC