Bluegrass Ensemble
Director: Ryan Wilson | MUSC 3480 | Auditions required
The Bluegrass Ensemble provides students the opportunity to improve musical skills through membership in a traditional bluegrass band.  Under the guidance of the instructor and the leadership of a designated student director, students participate in song selection and creation of music arrangements. 
Students must have the ability to play a bluegrass instrument and/or sing.  Students should be prepared to play at the first class meeting.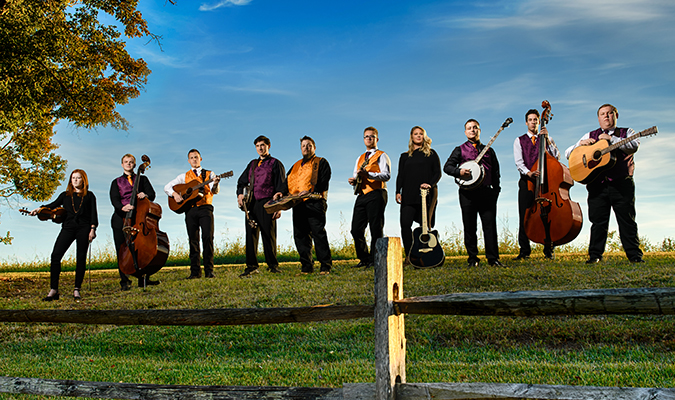 Classical Guitar Ensemble
Director: Steve Newbrough | MUSC 3380
Devoted to the musical training of instrumental ensemble members through reading and rehearsal of appropriate music. Students participate in a weekly rehearsal, as well as occasional performances. Classes are also offered in beginner and intermediate guitar as well as private lessons.