Performing Arts - Audio Technology
The Bachelor of Arts in performing arts – audio technology degree allows you to create your own future in the performing arts. Our innovative audio technology concentration includes a broad training program that equips students to enter into various career paths in the field. Some of the specializations addressed include music recording and production, sound reinforcement for live concerts and events, sound design for theatrical productions and musicals and audio for video, film and games. 
Audio technology students collaborate with music and theatre students and get hands-on experience in our professional roadhouse, the Brooks Center for the Performing Arts, our on-site learning laboratory. Students also participate in masterclasses, develop connections with professional artists and work alongside dynamic faculty who are leaders in their field.  Most importantly, our students are prepared for today's highly competitive job market after graduation.
Audition
We're excited that you've decided to audition to study audio technology at Clemson University! Our Bachelor of Arts degree is a versatile program that can be uniquely tailored to your strengths and interests to prepare you for many different careers in the field. If you have further questions, please don't hesitate to contact the director of audio technology, Dr. Bruce Whisler, at bwhisle@clemson.edu.
Curriculum
Using the Brooks Theatre as your laboratory, you'll learn about recording techniques, live sound reinforcement and music technology. Coursework within the audio technology curriculum includes projects in MIDI sequencing, digital audio recording, mixing and effects processing and music notation. Courses in acoustics, music technology, live sound reinforcement, and two advanced Audio Technology classes enhance the curriculum. You'll gain professional experience as you record concerts and run sound for events and shows. In your senior year, you'll complete a capstone project to showcase your knowledge.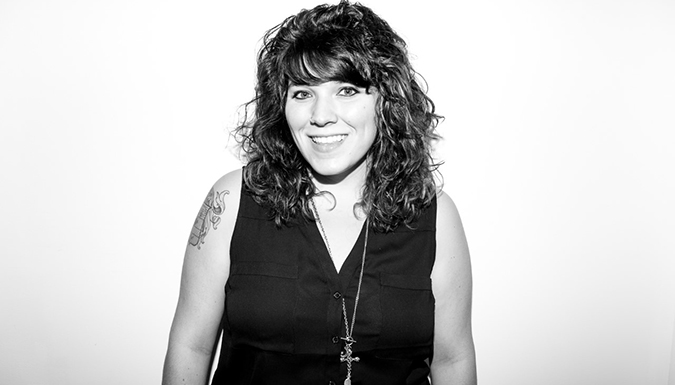 Alumni Spotlight
Erin Parisi
Upon graduating in 2013, Erin moved to Los Angeles to work as the lead AV Technician at PSAV. She now works as the Production Manager for Mixify in West Hollywood. Mixify is a live music production service responsible for streaming electronic music performances live from Mixify studios directly to venues and clubs worldwide. As the Production Manager, Erin runs the AV for all Mixify events and handles production preparation and event execution remotely with venues. Her other responsibilities include studio design and maintenance, clubcast testing, identifying technical needs for development and event logistics.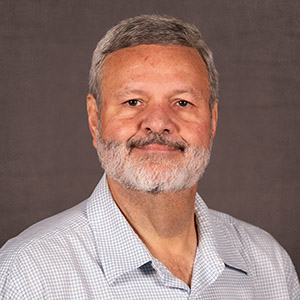 Dr. Bruce Whisler
Director of Audio Technology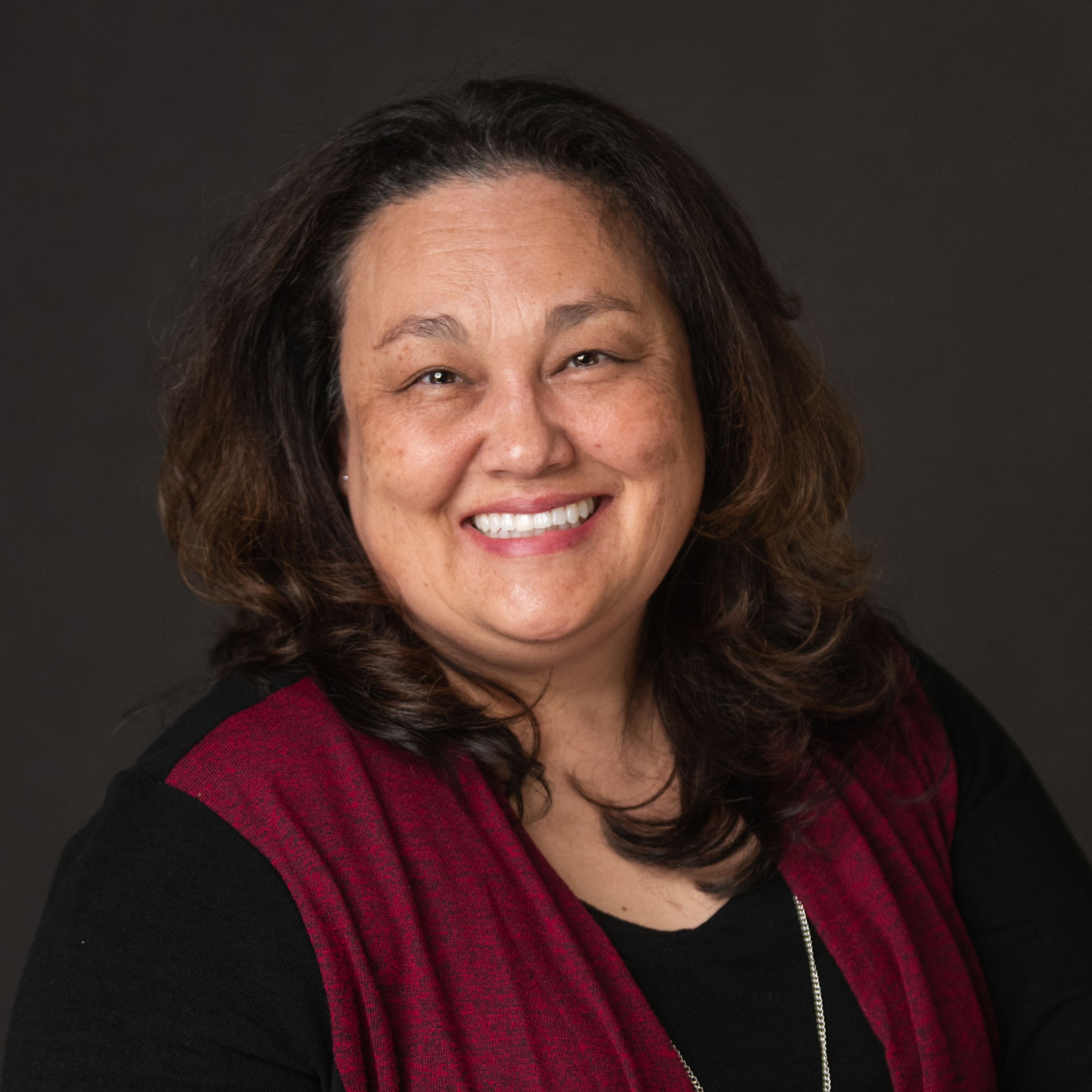 Dr. Linda Dzuris
Department Chair
Department of Performing Arts
Department of Performing Arts | 221 Brooks Center, Box 340525, Clemson, SC 29634