The Bachelor of Arts in performing arts - music degree allows you to create your own future in the performing arts.  Our innovative music concentration combines performance (lessons and ensembles), music theory, music history, music technology (Finale, MIDI, recording) and arts administration (music business, entrepreneurship, and marketing). Choose from more than 20 large and small ensembles within our band, choir and orchestra programs such as Tiger Band, CU Singers, String Quartet, Steel Band and Bluegrass Ensemble among others.  Music students collaborate with theatre and audio students and get hands-on experience in our professional roadhouse, the Brooks Center for the Performing Arts, our on-site learning laboratory.  Students also participate in masterclasses, develop connections with professional artists, and work alongside dynamic faculty who are leaders in their field. Most importantly, our students are prepared for today's highly competitive job market after graduation.
Audition
We're excited that you've decided to audition to study music at Clemson University! Our Bachelor of Arts degree is a versatile program that can be uniquely tailored to your strengths and interests to prepare you for a number of different careers in the music field. If you happen to have further questions, please don't hesitate to contact Dr. Anthony Bernarducci, director of music, at bernar5@clemson.edu.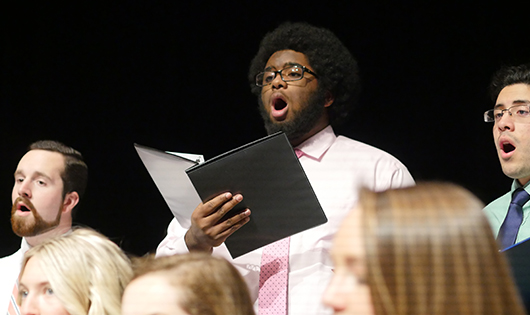 Curriculum
Tailor your studies to suit your needs and aspirations. Study performance, music theory, music history, music technology and arts administration. Choose from more than 20 performing ensembles to develop your talent and gain experience. Take advantage of private lessons available to every vocal student and instrumentalist. Many of our students have the opportunity to work with the vast array of artists who perform at the Brooks Center for the Performing Arts. The experiential nature of the curriculum and diverse opportunities for growth allow graduates to move into successful careers and prestigious graduate programs.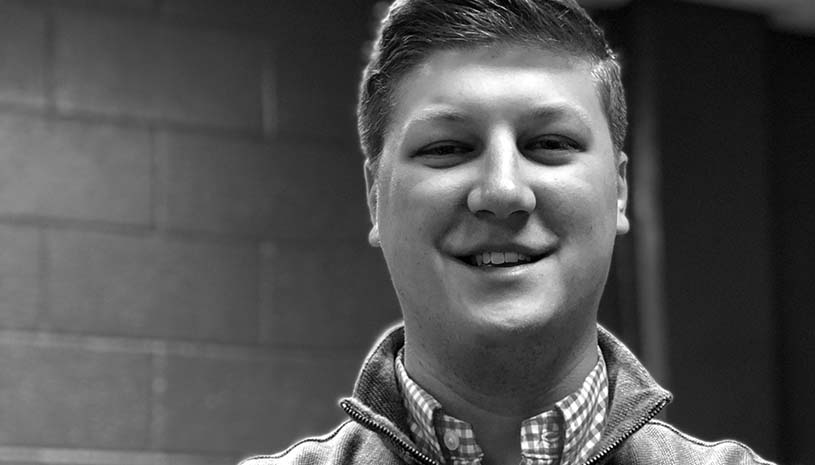 Alumni Spotlight
Bryan Daniels
Bryan received his Bachelor's degree in performing arts - music from Clemson University with a minor in business administration. During his time at Clemson, he performed with the Symphonic Band, Symphony Orchestra, CU Jungaleers Jazz Ensemble, Tiger Band and Brass Quintet, as well as various other ensembles. He also served as Tiger Band Commander. In 2016, he earned his Master of Music degree in instrumental conducting from the University of Tennessee, Knoxville, under Dr. Gary Sousa. During his time at the University of Tennessee, Bryan performed with the Wind Ensemble, Symphony Orchestra, Trumpet Ensemble and studied privately with Dr. Cathy Leach. Bryan served as the Associate Director of Bands at Collins Hill High School in Suwanee, Georgia and is now Director of Bands at Johns Creek High School in Johns Creek, Georgia. An avid performer, Bryan has played with the Tennessee Wind Symphony, Stateline Wind Symphony, Brass Band of Appalachia and other various ensembles.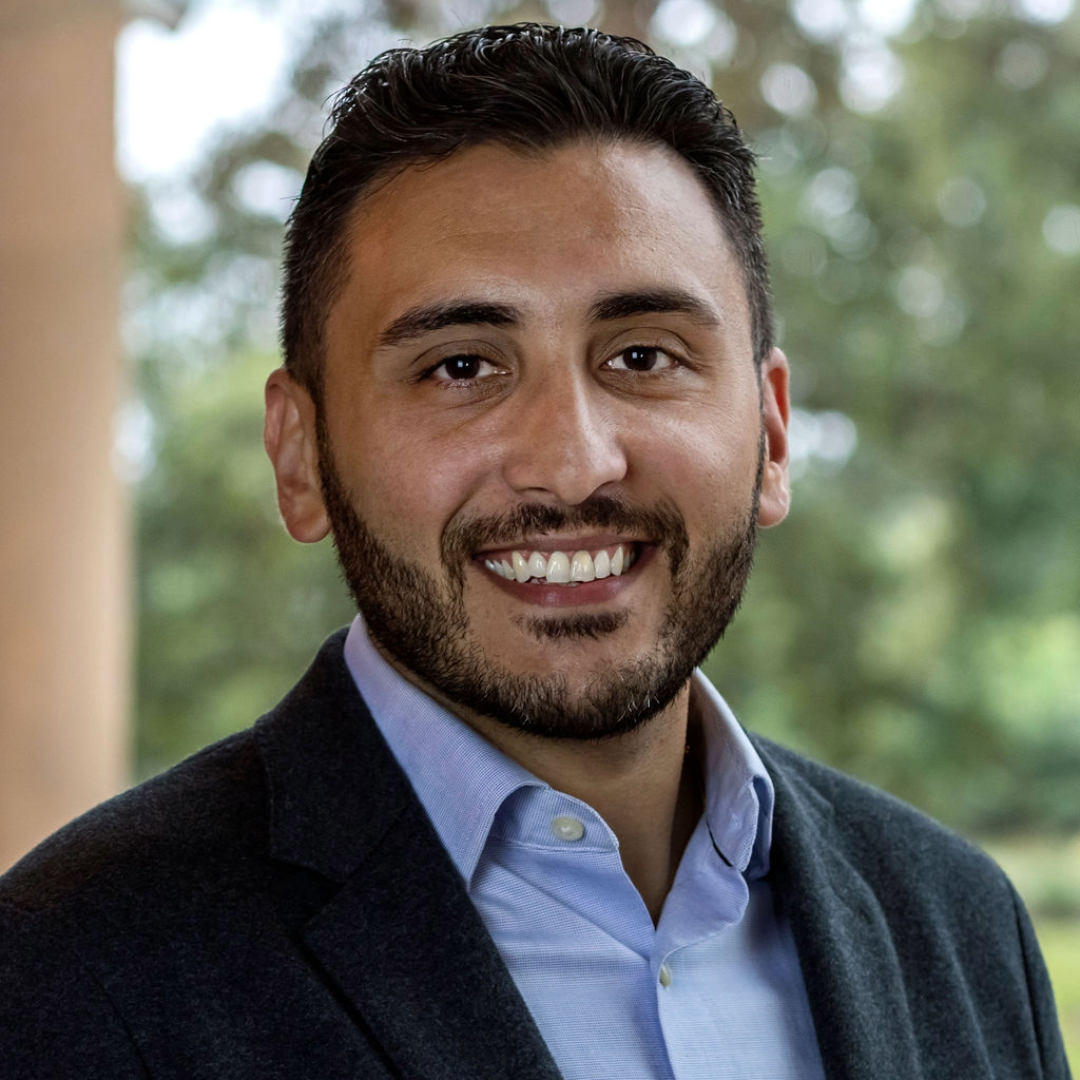 Anthony Bernarducci
Director of Music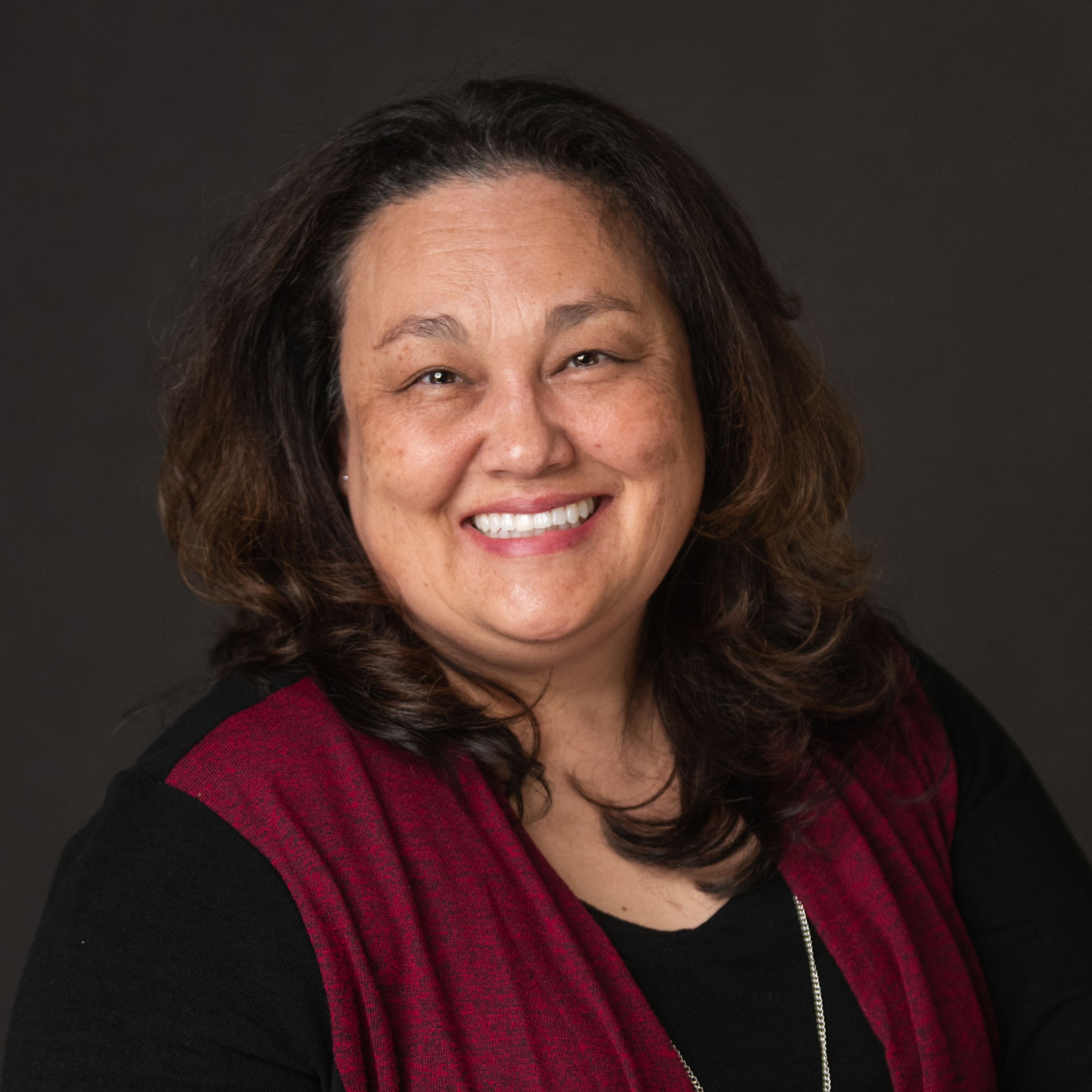 Linda Dzuris
Department Chair
Department of Performing Arts
Department of Performing Arts | 221 Brooks Center, Box 340525, Clemson, SC 29634