Performing Arts - Theatre
The Bachelor of Arts in performing arts - theatre degree allows you to create your own future in the performing arts.  Our innovative theatre concentration is a hands-on program that encourages students to focus on specific areas, including acting, technical theatre, theatre management, writing, directing or a personalized combination of several skill sets. We help our students become well-rounded theatre artists ready to create and collaborate. Students have the opportunity to work with faculty and visiting professionals on department productions, as well as professional environments in Greenville, Atlanta and the surrounding area, to build their networks while completing course work. Theatre students collaborate with audio technology and music students and get hands-on experience in our professional roadhouse, the Brooks Center for the Performing Arts, our on-site living laboratory.  Students also have the opportunity to participate in masterclasses, develop connections with professional artists and work alongside dynamic faculty who are leaders in their field.   Most importantly, our students are prepared for today's highly competitive job market after graduation.
Audition
We're excited that you've decided to audition to study theatre at Clemson University! Our Bachelor of Arts degree is a versatile program that can be uniquely tailored to your strengths and interests to prepare you for a number of different careers in the field. If you happen to have further questions, please don't hesitate to contact Matthew Leckenbusch, director of theatre, at mlecken@clemson.edu.
Curriculum
The theatre program at Clemson combines exciting aspects of performance, design and playwriting in an academically challenging environment. While our majors do specialize, they are introduced to every aspect of a theatrical event. Students experience a department intent on exposing them to a wide variety of performances and plays - from classical to contemporary - emphasizing rich production values and thematic/structural diversity of new works. Students learn the traditional curriculum, but also delve into subjects such as the history of musical theatre; "page-to-stage" adaptations or original ensemble-based created work; color theory; Japanese theatre; and language-based study of dialects.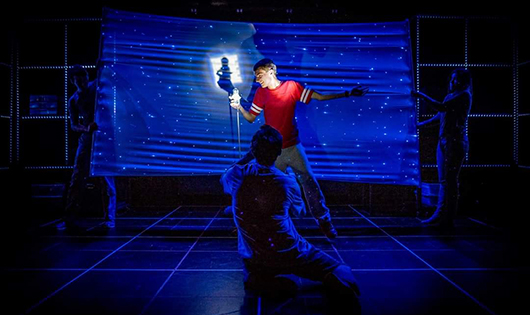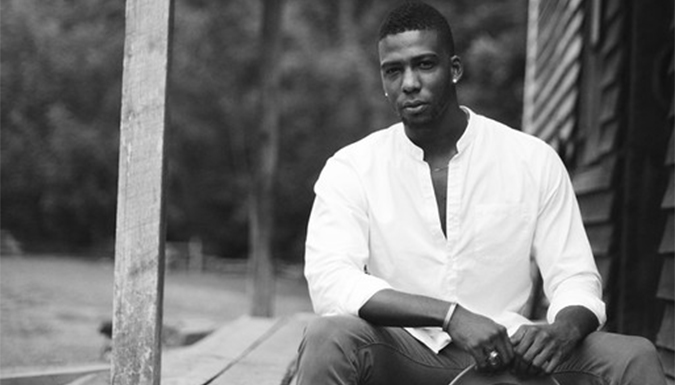 Alumni Spotlight
Devario Simmons
Devario D. Simmons, a performing arts graduate, began his costuming journey in 2010 costume-technology class taught by Kendra Johnson, Clemson Associate Professor of Theatre. As a Clemson student he designed costumes for several Clemson University productions, including Euripides' "Medea." Simmons was the co-costume designer with Toni-Leslie James for Keenan Scott II's play "Thoughts of a Colored Man," which debuted on Broadway in October 2021. Among his professional credits, Simmons is also an assistant professor teaching costume design at Ithaca College.
Learn more
Alumni Spotlight
Liz Haynes
Liz Haynes '17 serves as Assistant Professor of the Practice at Vanderbilt University where she created and teaches a class on sustainability in the arts. She also serves as the department's technical director and is a freelance theatre artist and fabricator.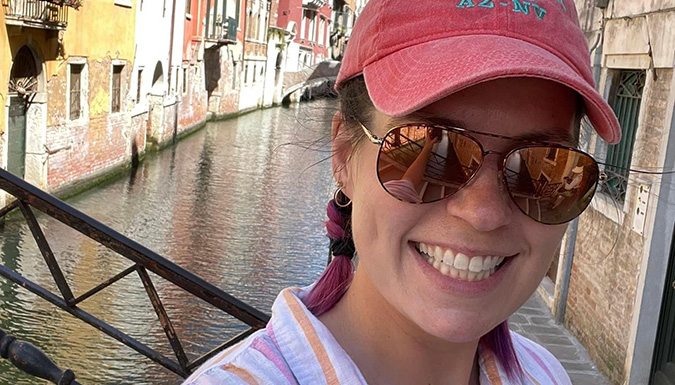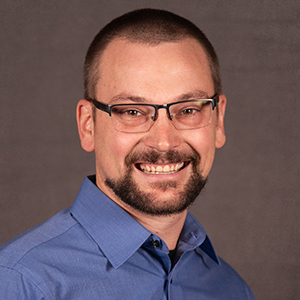 Matthew Leckenbusch
Director of Theatre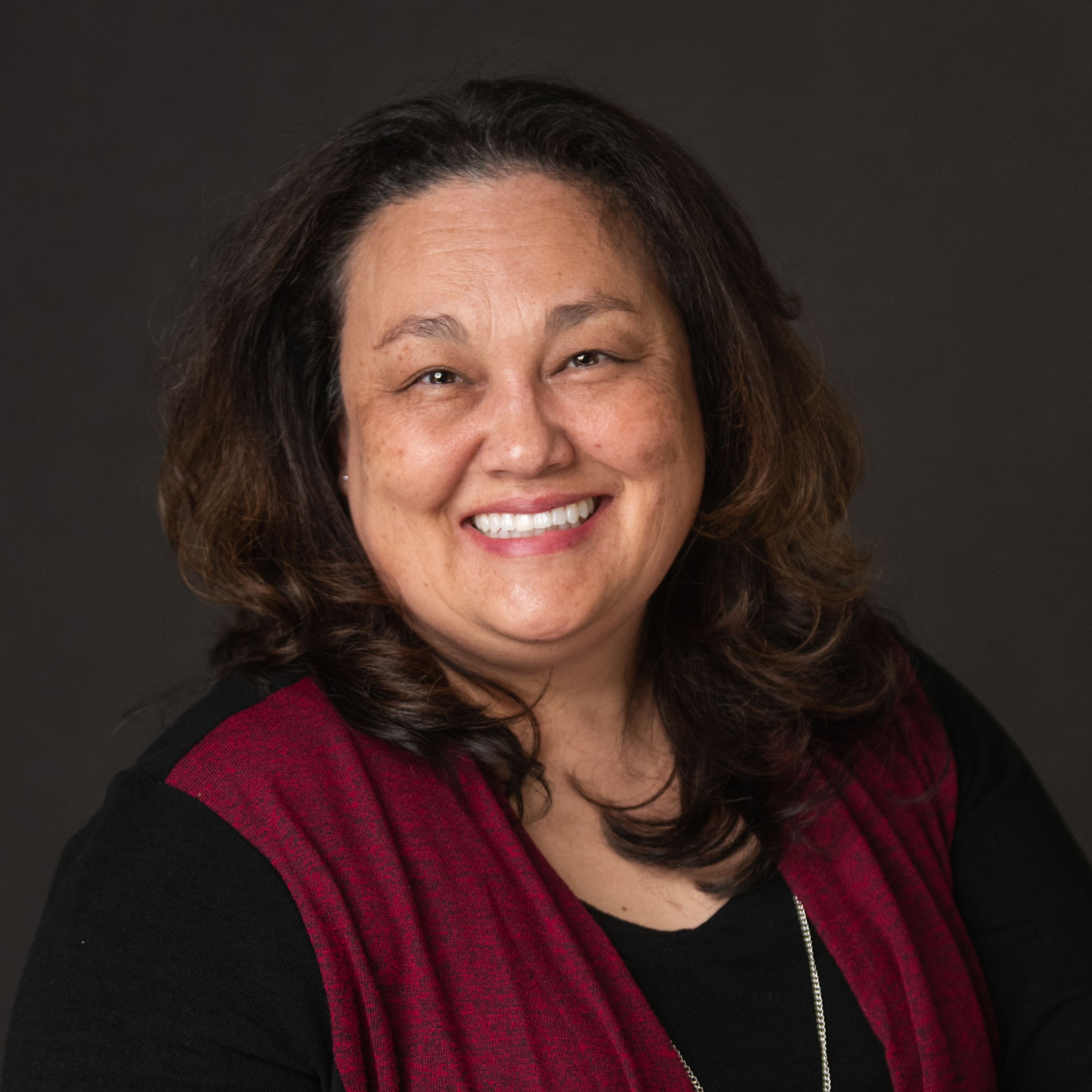 Linda Dzuris
Department Chair
Department of Performing Arts
Department of Performing Arts | 221 Brooks Center, Box 340525, Clemson, SC 29634