Contact Us
The official method of communication with the Clemson University TigerOne Office is via the University issued email account. In order to stay informed and aware, students are required to set up and maintain their email accounts. You should check your email frequently.
We recommend that you add the following email address to your "safe" list within your email system's spam filters to prevent missed communication: TigerOneCard@clemson.edu — our general email account with monitored two-way communication. If you have issues with your email account, visit CCIT for more information.
TigerOne Card Services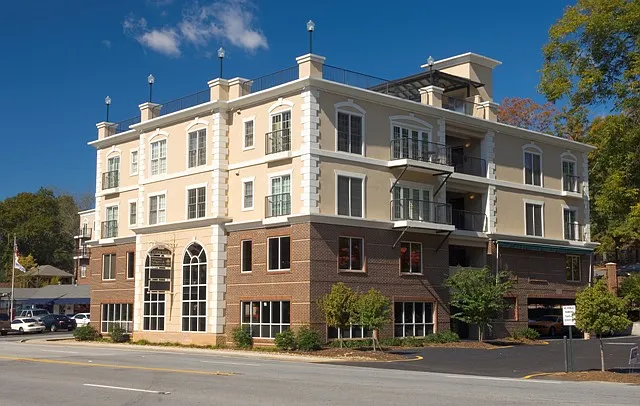 We have moved! We are now next to the Esso Club!
Suite 201
135 Old Greenville Hwy 
Clemson, SC 29634
864-656-0763
tigeronecard@clemson.edu
Please remember to check your spam/junk folder if you do not receive correspondence from us in two business days. 
Hours of Operation:
Walk-in Support: Monday - Friday 10 a.m to 3 p.m
Email/Phone Support: Monday - Friday 8 a.m. to 4:30 p.m.

Saturday and Sunday: Closed