Psychology Academic Advising Center
Welcome to the Psychology Academic Advising Center! We are an academic advising center located in Edwards Hall designed specifically for psychology majors. Our commitment is to help psychology undergraduate students meet their academic goals and explore various career and educational opportunities while here at Clemson.
To better enable us to assist you during advising, there are a few things we suggest that you:
Become knowledgeable about Clemson's academic policies, procedures and requirements. Review the Student Responsibility statement under the "General Information" heading in your Undergraduate Announcements on student responsibility toward degree completion.
Regularly visit the departmental website to keep up-to-date on announcements and changes.
Make an appointment with your advisor during preregistration advising or whenever you are needing assistance. Your advisor is the only one who can clear you for registration!
Come prepared for your advising appointments by having the resources and materials needed and follow through on the actions discussed during those meetings.
Pay attention to the approaching deadlines on the academic calendar such as drop/add and withdraw dates.
Are aware of your academic standing and if you start to struggle, you seek help and utilize campus resources when needed. 
Your Advisors
The center is staffed with three professional advisors, Jeff Moore, Stacey Marcus and Sydney Porter. The three advisors will directly advise all freshmen and sophomores. Psychology faculty advisors will continue to advise and clear juniors and seniors. The advising center will serve as a resource center for all psychology students providing information on services available on campus, graduate programs and career opportunities. We recommend that you make your advising appointments as soon as the advising schedule opens. Walk-ins are welcome, and we will do our best to accommodate you, but please keep in mind that students with scheduled appointments will have priority.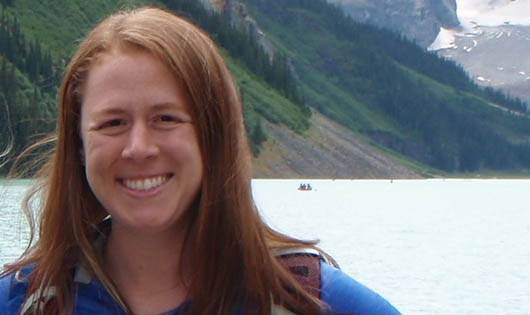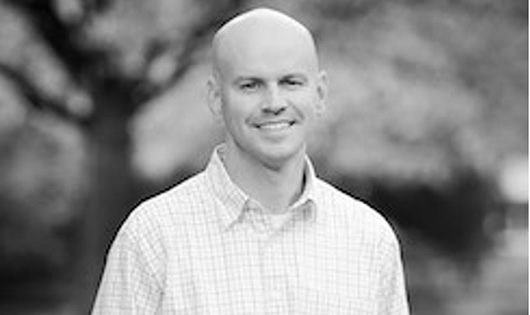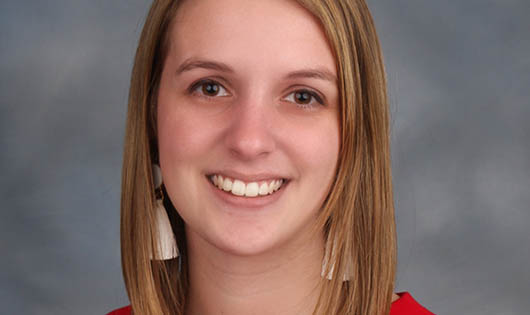 Psychology Change of Major
Requirements
Note that becoming a psychology major may impact the fees that you pay. Please refer to Clemson tuition and fee calculator as well as additional major course fees. 
To add or change into a Psychology major, you must attend one mandatory Change of Major meeting. At the time of the meeting, you must have a 2.4 GPA based on 12 credits or more taken at Clemson or in the Bridge Program. No other transfer credits will count for this process. GPA hours may be affected by Academic Forgiveness and other factors. Check the line reading Total Institution at the end of your transcript in iROAR. The column labeled GPA Hours must be 12.0 or higher, and the column labeled GPA must be 2.40 or higher.  
If you do not yet meet these requirements, see the next-to-final section on this page. If this is your first semester at Clemson, check back on this page for additional meeting times after grades for the current semester have been posted. You may NOT register for a meeting until you have had grades posted for 12 or more credits taken at Clemson or in the Bridge program. Transfer, AP, and other credits not from Clemson or Bridge are not considered for eligibility to change into the Psychology major.
You must register by email to attend a meeting - walk-ins are not allowed.
Missed Deadline or Do Not Qualify to Change Yet?
If you missed the deadline to submit your form or you do not meet the requirements to change majors at the moment, you will need to review all of the available material on our website to choose your schedule. You will not be assigned an advisor in the department nor will you be entered into iROAR as a PSYC major until the beginning of the next semester. Thus you will not have access to courses restricted to PSYC majors.
However, you may still take some courses as if you were a psychology major. If this is the case, create a What If Degree Works for your desired major/minor combination (see above). Please note that some PSYC classes (e.g., 3090/3091, 3100/3101, 3340, 4150, 4220, and 4930/4931) are reserved for majors only and you will need to wait until you are a major to register for these particular courses. You will need to contact your current academic advisor to be cleared for registration.
One course we DO recommend for everyone seriously considering a psychology major - and will give you an override for - while you wait to change into the major is Fundamentals of Psychological Science, taught this upcoming semester as PSYC 2030. This course is designed as an introduction to the major, and will fill the requirements for PSYC 2020, 4920, and one general elective credit.
Meeting Registration
EMAIL THE FOLLOWING INFORMATION to Jeff Moore at jtmoore@clemson.edu. After Mr. Moore verifies that you meet the eligibility requirements to attend a meeting listed above, he will send a link that you will use to sign up for the meeting that you would like to attend.
Your Clemson ID number, beginning with a capital "C" (e.g., "C123456789" - this makes it easy to copy and paste your ID for accuracy)
A statement that you have read the Fee Cost section of the CBSHS Course and Major Fee page HERE and agree to its terms
The following meeting times are currently available.  Note that attending one will allow you to change into the major in time for the Fall 2021 registration.
Tuesday, August 17th at 3:30 PM conducted via Zoom
Thursday, August 19th at 11:00 AM conducted via Zoom
Friday, August 20th at 1:30 PM conducted via Zoom
Tuesday, August 24th 8:30 AM conducted via Zoom
Contact
Jeff Moore (jtmoore@clemson.edu).
Your email should include:
Your student ID number (the one that starts with a "C")
Your name
A statement that you are thinking about majoring in psychology and would like to take Fundamentals of Psychological Science next semester.
Department of Psychology
Department of Psychology | 418 Brackett Hall