Ph.D. in Industrial and Organizational Psychology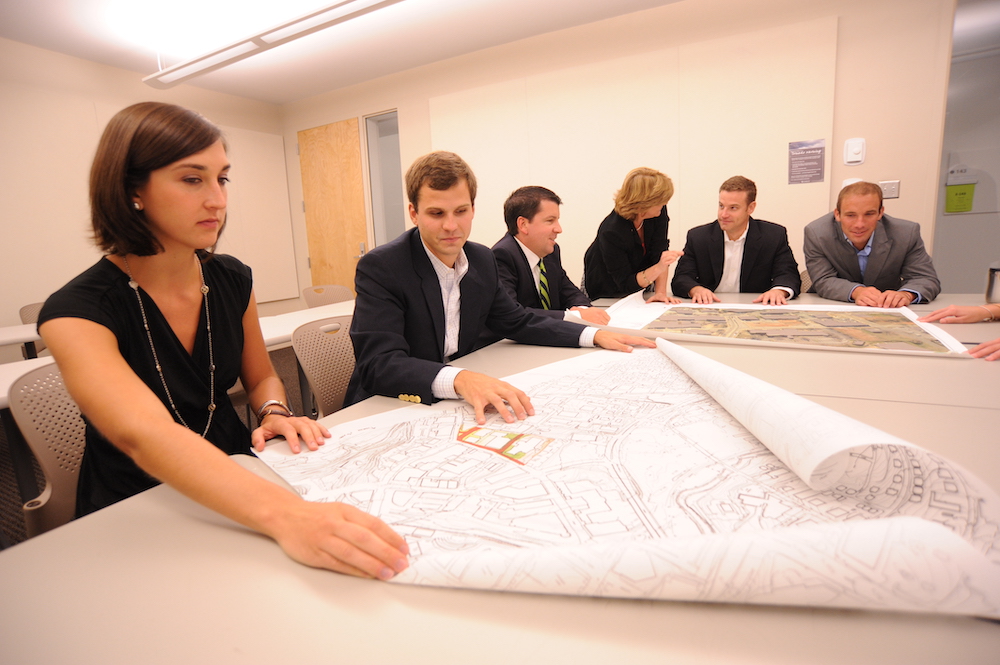 Industrial and Organizational Psychology is the branch of psychology that applies psychological theories and principles to organizations.  Often referred to as I-O psychology, this field focuses on increasing workplace productivity and related issues such as the physical and mental well-being of employees.
The Clemson University Department of Psychology offers a four to five year doctorate program in industrial and organizational psychology, training research scientists and teachers for academic and industrial settings. This program is designed to provide the student with the requisite theoretical foundations, skills in quantitative techniques and research design, and practical problem-solving skills to address human problems related to work.
Department of Psychology
Department of Psychology | 418 Brackett Hall