Ph.D. in Human Factors Psychology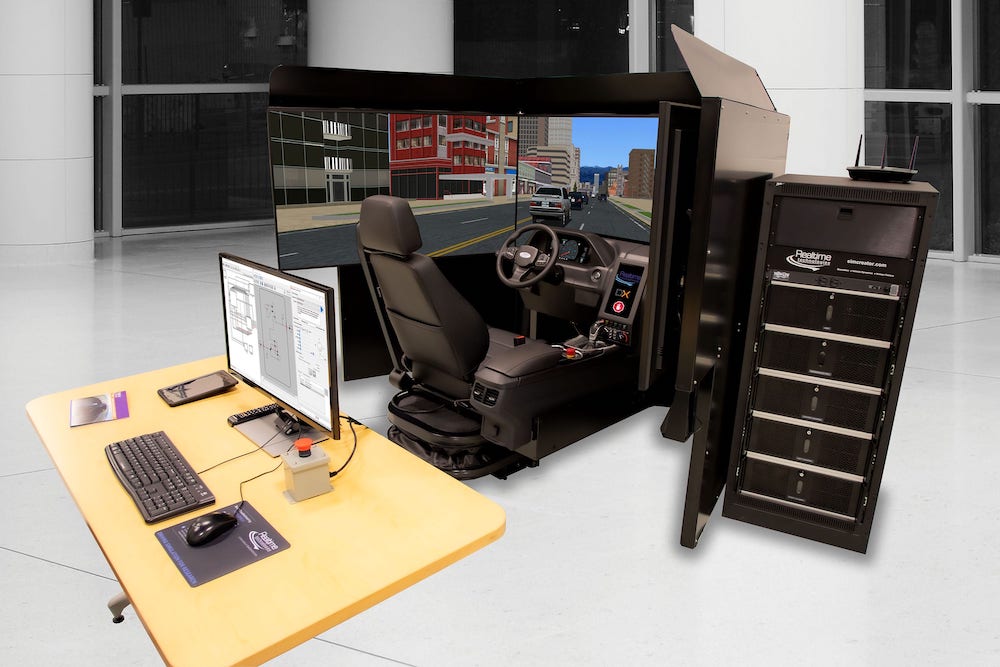 The human factors program at Clemson University is accredited by the Human Factors and Ergonomic Society (HFES). Students in our program will benefit from research training in Clemson's psychology laboratories funded by state, federal and industry sources, including Google, Microsoft, the Department of Defense and the National Institutes of Health.
Human factors psychology, also known as engineering psychology, is the study of human interaction with technological systems, ranging from simple hand tools to complex technology such as nuclear power plants, transportation systems, and consumer technology such as smartphones. This discipline applies basic research to existing technological problems. The goal of Human Factors Psychology is the design of technological systems that are safe, productive, comfortable, and error-free. This is achieved by studying the capabilities and limitations of humans and by applying this knowledge in the design process.
Department of Psychology
Department of Psychology | 418 Brackett Hall