Master of Science in Applied Psychology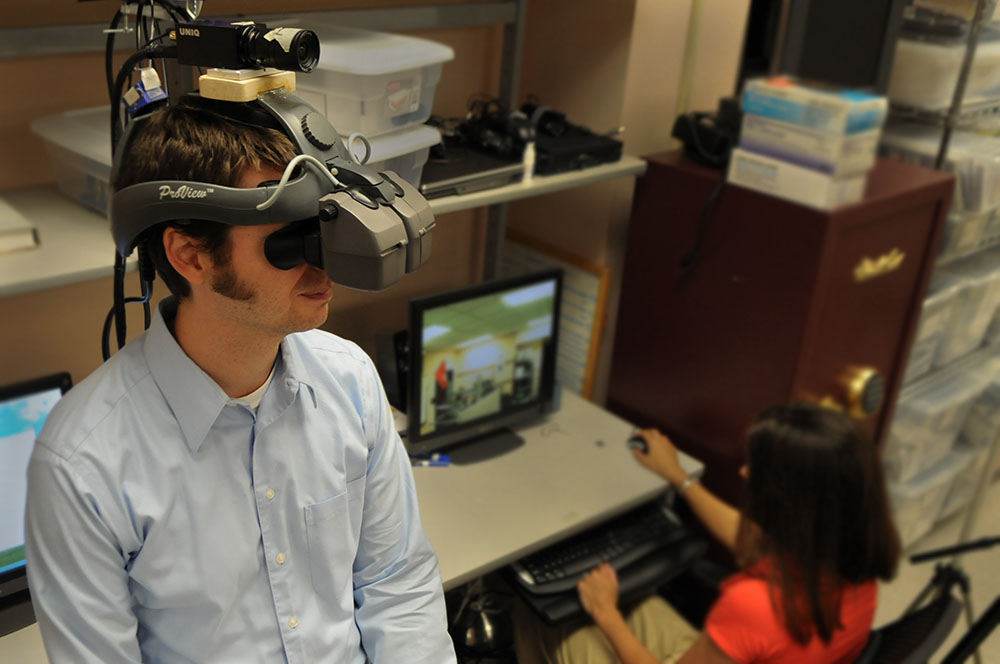 Clemson University offers a Master of Science degree in applied psychology. The M.S. degree is a two-year program designed for those who would like to work in industry after graduation or to continue with graduate studies. Applicants to the MS program should have an undergraduate degree with a major in psychology or a related field from an accredited college or university. Students with a major other than psychology should have a minimum of 15 semester hours beyond the introductory psychology survey course.
The Master of Science degree in applied psychology is offered with a concentration in health psychology, human factors psychology or industrial and organizational psychology. Students select one or the other concentration during the application process. The graduate programs are designed to provide the student with the requisite theoretical foundations, skills in quantitative techniques and research design, and practical problem-solving skills necessary for either entering the workforce or continuing with his/her scholastic career. The MS program has three options: (1) an empirical thesis project, (2) a formal internship, and (3) research hours. Each of these constitutes six credits of coursework specific to that option, with all other program requirements being the same. The entire program consists of 39 hours designed to be completed in two academic years.
Department of Psychology
Department of Psychology | 418 Brackett Hall